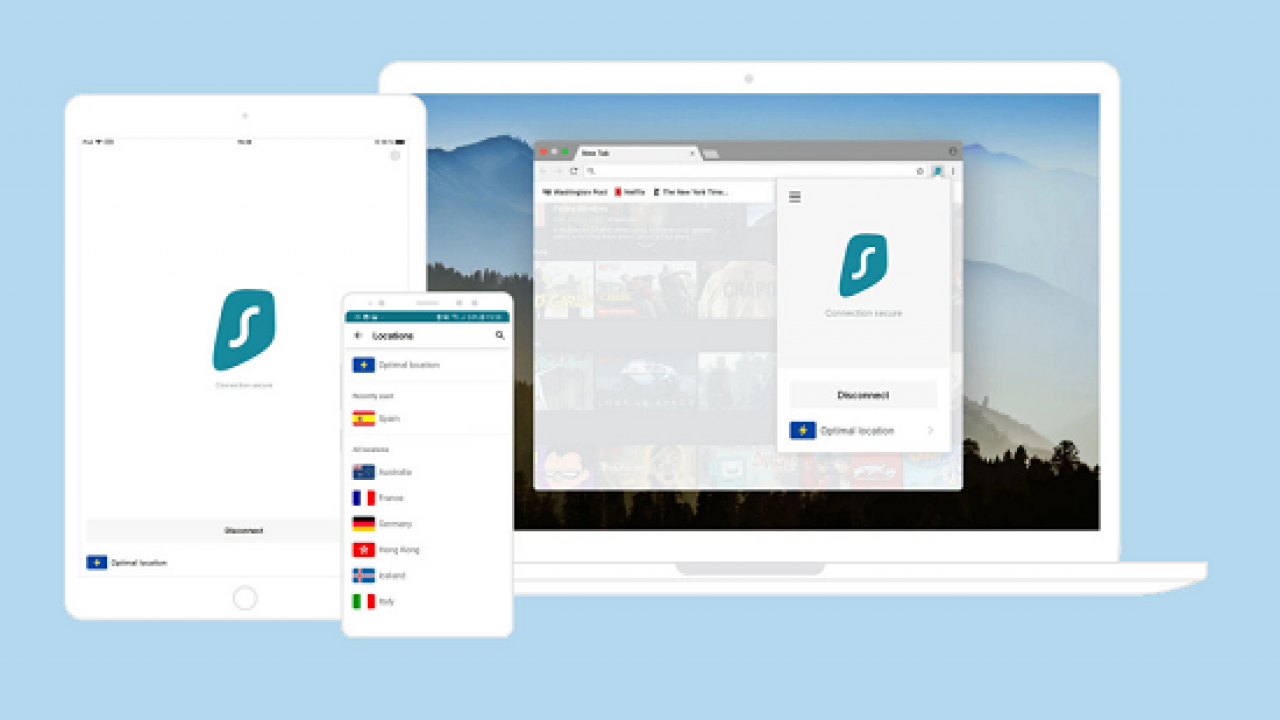 Biggest Cybersecurity Conferences to attend in 2020
Looking for a security conference to further your own training, learn the latest trends, make new connections, or choose the best cybersecurity strategy for your company? We're taking a look at the top cybersecurity events of 2020 to see exactly what's available, who the events are designed for, and why showing up may be a good idea.
Important note: All our chosen events are updated with the latest online changes, postponements, and redesigns in response to COVID-19 lockdowns, so everything is absolutely current!
SANS 2020 (First Week of April)
SANS is a huge cybersecurity training event. Due to COVID-19 concerns it's been converted into a fully online collection of courses and live streaming to famous instructors. This makes the schedule much more flexible and easy to attend from anywhere in the world. More than 40 courses will be provided, including training that can further your work on certifications, or just position you to help out your company in more ways. Other SANS events are being held at on a smaller basis throughout the year, but this is the big one.
BSides are city-by-city events that focus on gathering the security community and discussing the latest trends, locally available security solutions, new businesses, and generally just what's happening in the area that is affecting the cybersecurity industry. BSides are excellent events to check out for growing security businesses, IT specialists, new ventures, and many other companies – plus there are network opportunities. You can check to see if there are any upcoming BSides in your area, or even organize one of your own. Understandably, many of these meetings have been converted to web conferencing sessions or have been postponed.
2020 Cybersecurity & Fraud Summit (May 19th)
This is the big security event held by ISMG (Information Security Media Group), and it focuses on broad looks across key industry verticals and how they are being affected by the latest cybersecurity trends and threats. It's a good way to meet tech leaders from across the continent, earn credits for certain certifications, learn the latest trends, and more. So far the conference is still scheduled for May 19th.
Cloud Security Summit & Training (May 28)
This is also a SANS event, but one focused specifically on cloud security, which is naturally an important topic for many in the IT world. The summit, which has been converted to a live online event, will spend two days covering the latest cloud security skills and best practices, with plenty of useful training on the tools to use, along with conversations about the latest challenges in cloud security, and important upcoming changes.
Identiverse 2020 (Ongoing)
The Identify Industry Conference is all about exploring the latest identify security innovations over the course of four days. Like most other conferences, Identiverse has been transitioned to a series of virtual events over the course of the year, but it still offers tons of value with excellent classes covering many different aspects of the security landscapes, including the latest tools and education opportunities that you need. You can see how the event is now spread across many smaller sessions here.
Authenticate 2020 (November 11-12)
Now postponed to November, Authenticate 2020 remains one of the top conferences of the year to discuss authentication technologies, encryption, and generally the best ways to protect your data. From learning how VPNs can help protect your professional network (learn more at https://surfshark.com/learn/what-is-vpn) to studying the latest smart home data standards, this conference has a lot of great info for many businesses, especially those on the forefront of data security or companies interested in adopting new techniques to combat data breaches.
CyberCon 2020 (June 30-July 1st)
Now with a new data for safer meeting, CyberCon 2020 is ready to go with a series of interactive demonstrations and networking opportunities for the security industry. What sets CyberCon apart is that it focuses on leadership issues and is specifically designed for CEOS, COOs, CFOs, and IT leadership. As a result the conference focuses on important issues like understanding cybersecurity from the top down, making the right investment choices for security strategies, understanding what technologies are vital and which aren't, and so on.
Boston Cybersecurity Conference (June 11)
The Boston Cybersecurity Conference includes a variety of security platforms providing demonstrations, classes and panels to help discuss key topics. It's a great way to see what leaders in the security industry like CISO, RSA, SPIRION, Array, barramundi, CipherCloud, and many others are planning for the future, and if your business should get involved now. While this conference hits major cities throughout the United States, the Boston version in particular has a lot of players involved and is a great choice for those interested in connecting with as many companies as possible (the New York version, scheduled for August, is also a great pick).
Gartner Security and Risk Management Summit (unknown)
Held in Sydney, this massive summit covers the security industry as a whole, focusing on upcoming trends and risks, as well as best practices for managing the future designed for executives, government decision makers, and company with a serious investment in online data and security architecture. Originally the conference was set for July, but has been postponed and is awaiting an update for a new date this year.
Coming to Austin, AcceleRISE is a conference focused primarily on new ventures and new ideas. It's a conference for young entrepreneurs to make connections, talk about their big plans, network, and maybe even impress investors. As a result, the mood of this event is more casual and relaxed than the big conferences – but still gives you opportunities to learn a lot, and find solutions fit for new ventures instead of tailored solely toward the big leagues.
Black Hat USA 2020 (August 1-6)
The Black Hat conference is a security even that designed to provide briefings, training sessions, awards for new concepts, and much more – all focused on the cutting edge of security and data trends. It's a great place to learn, look for new vendors or talent, and find out everything your business really needs to know about where cybersecurity is heading. It's a little less of a hacking conference than it was in the early days – but those interested in a hacking conference should consider THOTcon in Chicago, currently slated for September!
For more articles, visit OD Blog̉.