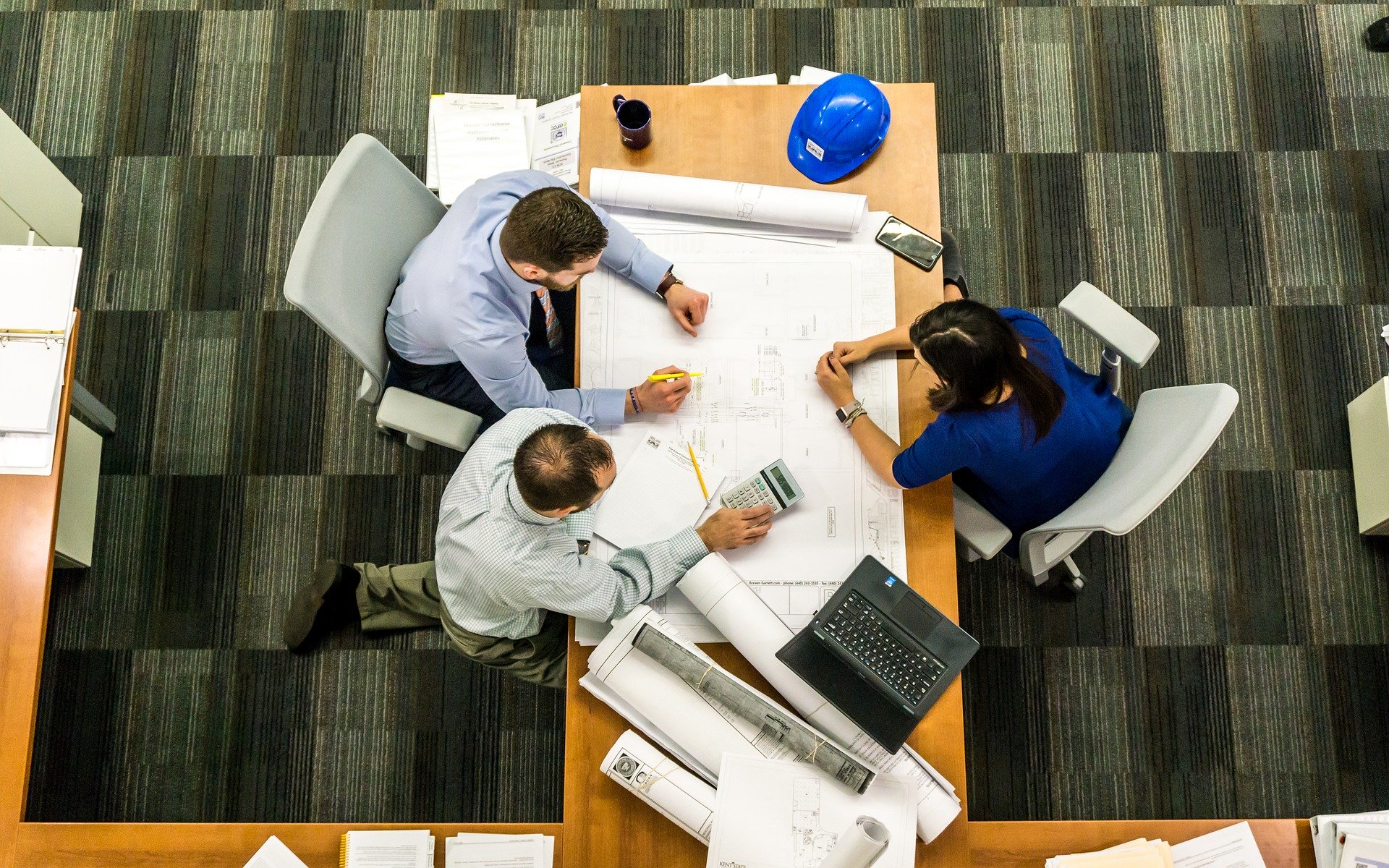 Launching a Successful Enterprise: 4 things to Consider
Starting your own business can be a great way to build a career or generate a second income stream. Whether you're turning your hobby into a nice little earner or fulfilling a lifelong dream, there are some essential things to consider before you launch your business.
1. Your Target Market
No matter how great you think your business idea is, other people need to think so too! Before you invest time and money into creating a new enterprise, research your target audience, and ensure there's a market for your products and services. Every successful business needs a customer base, so researching your target demographic can save you blood, sweat, and tears in the long run.
2. Funding
Most organizations require some form of funding to get off the ground. Depending on the nature of your business, you may need significant backing in the form of a business loan or investment. Alternatively, you may have savings you can use to access the essential resources you'll need. It's important to remember, however, that small businesses often start on a shoestring budget. Don't spend money unnecessarily when you're starting out, particularly when you're reliant on cash flow to keep your business afloat.
3. Business Plan
Creating a comprehensive business plan takes time. As well as focusing on how to get your enterprise underway, a thorough business plan should also include potential business growth. This will enable you to assess the long-term viability of your business, as well as addressing risk factors you're likely to encounter.
Devising a business plan is essential if you're applying for funding, but it's something that every entrepreneur should do. As well as showcasing your future company's potential to lenders and investors, the process of creating a business plan should prompt you to consider a range of scenarios that could affect your business strategy.
4. Insurance
All businesses require some form of insurance, so be sure to find out what the requirements are for your enterprise. If you'll be hiring staff, for example, you should have employee liability insurance in place. Similarly, public liability insurance protects your company financially if a member of the public is hurt or injured as a result of your business activity.
When you're first starting out, small business insurance can be a great way to access the type of cover you need. With dedicated policies from firms like The Hartford, you can access dedicated cover without facing costly premiums or insurances excesses. While small business insurance cover is ideal for when you're starting out, you can enhance your policies as your business grows and increase your protection as and when you need to.
Becoming Your Own Boss
Many people dream of becoming their own boss, and there are certainly advantages to running your own company. However, it's easy to overlook the responsibilities that launching an enterprise involves. Running a business requires a significant amount of dedication. By carrying out thorough research and seeking professional advice, you can access the information, support, and knowledge you need to get your business underway.
For more articles, visit OD Blog.