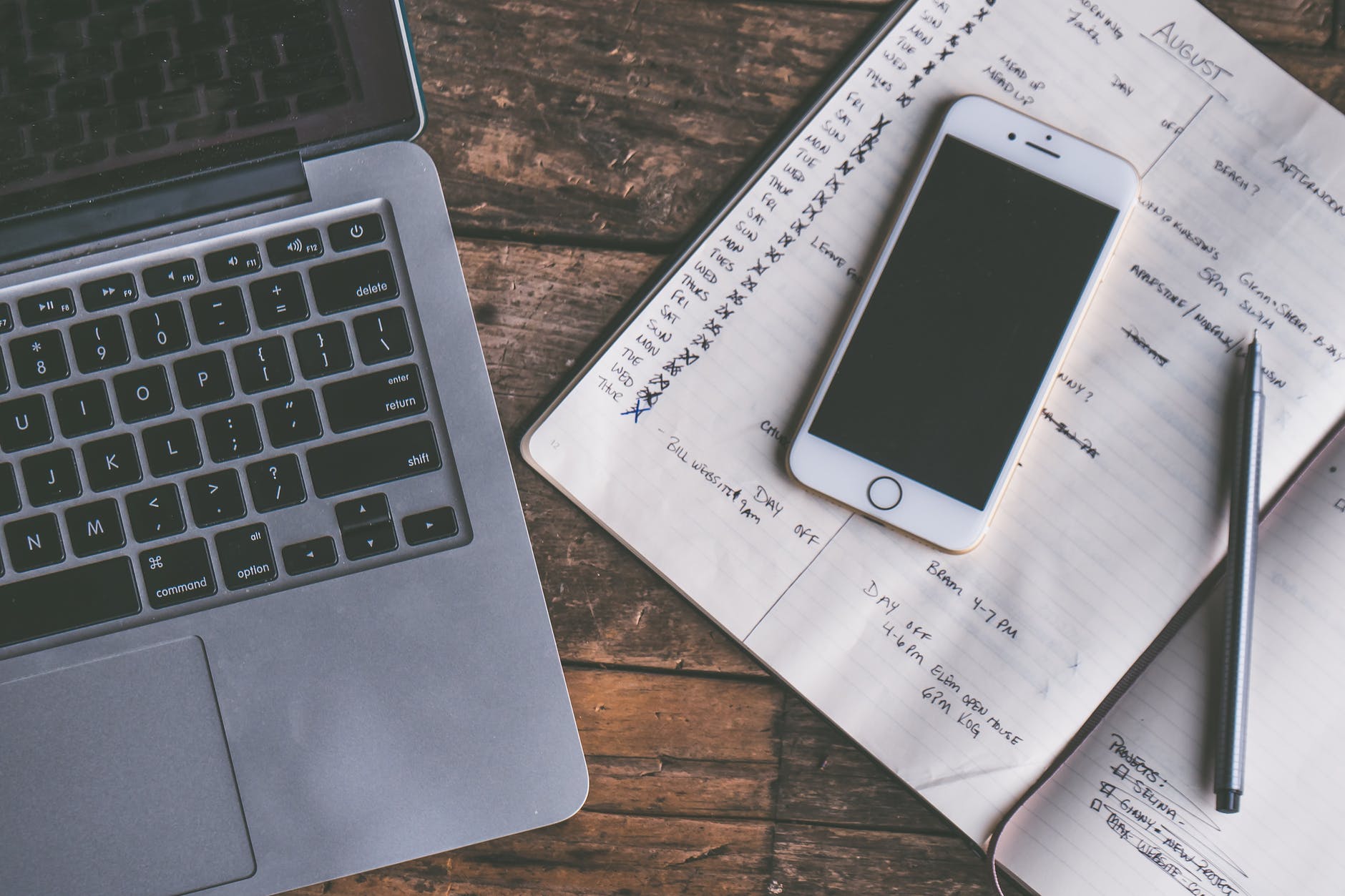 Simple Savings Tips For Students
When you're in your 20s and a Student you've got a lot on your mind: Why did I spend $23 on that cocktail? Why do politicians think we're obsessed with avocado and brunch? Should I move out? Should I move home? Am I too old for TikTok? Whatever happened to Gordo from Lizzie McGuire? Is it possible to get to the end of Netflix?
With all these questions you're asking yourself we're only going to add one more: are you saving for your future? We absolutely do not mean to pile on when it comes to the existential dread but, savings are important and should be something that you start thinking about now.
You don't have to rewrite your entire life in order to start saving, in fact putting even just a few of these savings tips into practice will make sure you're moving in the right directions when it comes to having a savings account you can depend upon.
Make a spending diary
Saving is hard especially if you don't know where your money is going. So the first step for learning how to plan a savings account is to keep a spending diary. If you're lost as to what a spending diary is, check out some of the diaries featured on Whimn or Business Insider. Basically you'll want to list all your income over a set period of time and all the expenses. In terms of expenses we're talking everything from rent to your sneaky late night kebab. Then break down your expenses into categories such as entertainment, groceries, food, health and check out which areas you need to be cutting back in.
You don't need to go overboard but having a simple budget can help you stay on track with your spending and grow your savings. Use your spending diary to get a rough idea of how much you usually spend and then tailor a budget using that as a basis and identifying which areas you need to be saving money in. If you need help with the intricacies of budget planning.
Pay bills as soon as they come in
Make sure that you pay your bills as soon as they come in to avoid late fees. For rent and regular bills you can set up a monthly direct debit to make sure you never miss a deadline.
Keep track of shared house expenses
Not only will this trick save you money but it might also save your relationship with your roommates! In every share house there's always one roommate who thinks that they're spending more on groceries than everyone else. Using an expenses app like Splitwise can help you all keep track of shared household expenses and make sure you are all paying a fair share.
Always look for the student discount
While you're still studying you'll want to be constantly on the lookout for student discounts. While there are the standard discounts on textbooks and school supplies, many pubs and eateries in university areas will also offer discounts of up to 15% for students with a valid university ID. Even clothing stores or online shopping hubs can offer reasonably substantial student discounts. While you're travelling you'll also find that many universities and art galleries have significant discounts for students which is sure to save you hundreds of dollars over a long trip. So, when you're in a cafe, shop or overseas – always ask for the student discount!
When going grocery shopping, buy the generic or home brand product to save. While high quality food is unquestionably delicious when it comes to buying staples like flour, sugar, plastic wrap and the like, the generic product will do just as good of a job and save you valuable dollars.
Know where your meals are coming from
It's important to always know where your next meal is coming from whether you choose to meal prep by cooking in bulk or if you take a more relaxed route factoring in dinner with friends and grabbing a classic pub feed.
Wine lists are the enemy of all twenty-something savers. Maybe in your regular life you would never spend $70 on a bottle of wine but when you're in a restaurant it suddenly seems like a good idea because a) wine is delicious and b) buying by the glass isn't cost effective either. So, when you're catching up with friends at restaurants look for a BYO option to save.
Get a concession Opal card
As a student or a young person, one of your main expenses is bound to be transport. If you're studying full or part-time you are likely entitled to a concession Opal card. Depending on how much travel you're going to be doing, these reduced fares can save you hundreds over the year.
Get a student savings account
It can seem like many banks seem to be geared towards older clients but there are many accounts specifically tailored to students with bonuses and benefits for those who sign up. To learn more about student accounts you may want to read this article to learn more.
Have a savings goal
Saving is hard and for most young people, it feels like an abstract concept. When you're saving it can be good to set a concrete monetary goal and reward yourself when you reach it. Oftentimes, your banking app will have a goal setting option where you can track your savings but another way to do this is to set up a reward. If you're saving to move out of home or buy a car then the reward is obvious, once you reach your savings goal the purchase can be made. However, simply saving for your future can be hard to conceptualise so, make a deal with yourself, think of something you really want but that you would consider a splurge a pair a kicks, dress or a weekend getaway maybe and agree that once you reach your savings goal you will buy it as a present to yourself.
Have and emergency fund
The only true certainty in life is that life is uncertain. Particularly as a young person, job security is something that is bound to be on your mind. Whether you're a casual employee or not, in uncertain financial times we are all worried about the possibility of unemployment which is why having an emergency fund with enough savings to cover 2-3 months expenses is the ultimate safety net to help keep you afloat when times are tough.
For more articles, visit OD Blog.