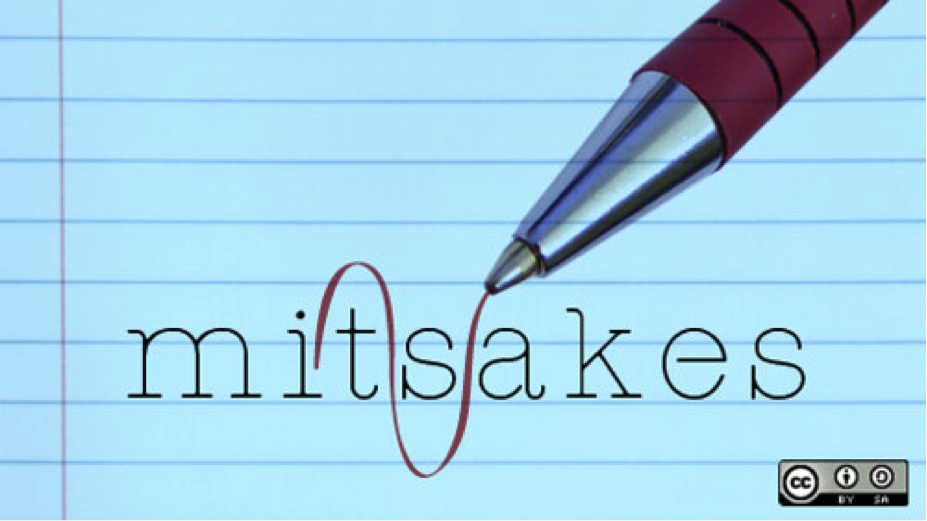 5 Reasons to Work with the Pros on Immigration to Canada
Immigrating to Canada presents an equal number of challenges and opportunities for students, investors, laborers, and travelers. Whether you're immigrating short-term or planning to start a new life in Canada, an immigration lawyer can assist you each step of the way to ensure you find success with your immigration plans. If you're hoping to work at a resort for a season, study at the University of Toronto, or create a hub of technology with a new business start-up, you'll find benefits with immigration lawyers and law firms that have experience transforming hopeful Canadian citizens into true Canadians.
Immigration Lawyers Know How to Avoid Mistakes
Due to their first-hand experience and knowledge, immigration lawyers can anticipate possible complications or challenges during the visa application process. If an applicant or a potential candidate has any red flags with a background check or healthcare issue, a lawyer can find ways to mitigate the issue or resolve the problem prior to presenting an application to Canadian authorities. Travel for work but need additional documentation? A lawyer will see foresee this well before it becomes a challenge or requires an appeal to immigration. 
Students benefit from immigration lawyers, as these legal experts ensure their academically inclined clients are following protocol and applying to eligible universities. Additionally, because of their legal know-how and previous encounter with individuals immigrating, lawyers can recommend other resources or services to potential Canadian residents and provide guidance on matters far beyond the scope of law.
An Immigration Law Firm Saves Time and Money
Before sending your immigration application documents to the Canadian government, a lawyer can look over your forms and check that they are complete, accurate, and informative. What's more, rather than spending your valuable time working on applications or legal forms, lawyers can focus their expertise on reviewing the documentation and process while you put your time to better use and focus on your business plan and strategy, moving plans, or job applications. For students, this can alleviate the pressures of college entrance examinations or essays.
In addition, enlisting the services of legal practitioners allows families more time to pack, prepare, and find new housing. Investing in an immigration lawyer from the outset can protect you from expensive mistakes in paperwork or wrong visa or permit application types.
What Are Some Important Questions to Ask an Immigration Lawyer?
Immigration lawyers can help you choose the best type of visa and the most likely route to Canadian citizenship. A high-quality, skilled immigration lawyer will advise you on your options and help you make informed decisions about your visa type and living circumstances. Before hiring a professional, sit down for a complimentary private consultation to discuss your goals and expectations. Often, this initial meeting is where you ask about what visa is best, what you might expect to pay, and what would be a reasonable timeline.
Take the time to hire Canada immigration professionals regardless of which province or visa path you choose. This approach will afford you respite and place you closer to your immigration goals.
For more articles, visit OD Blog.