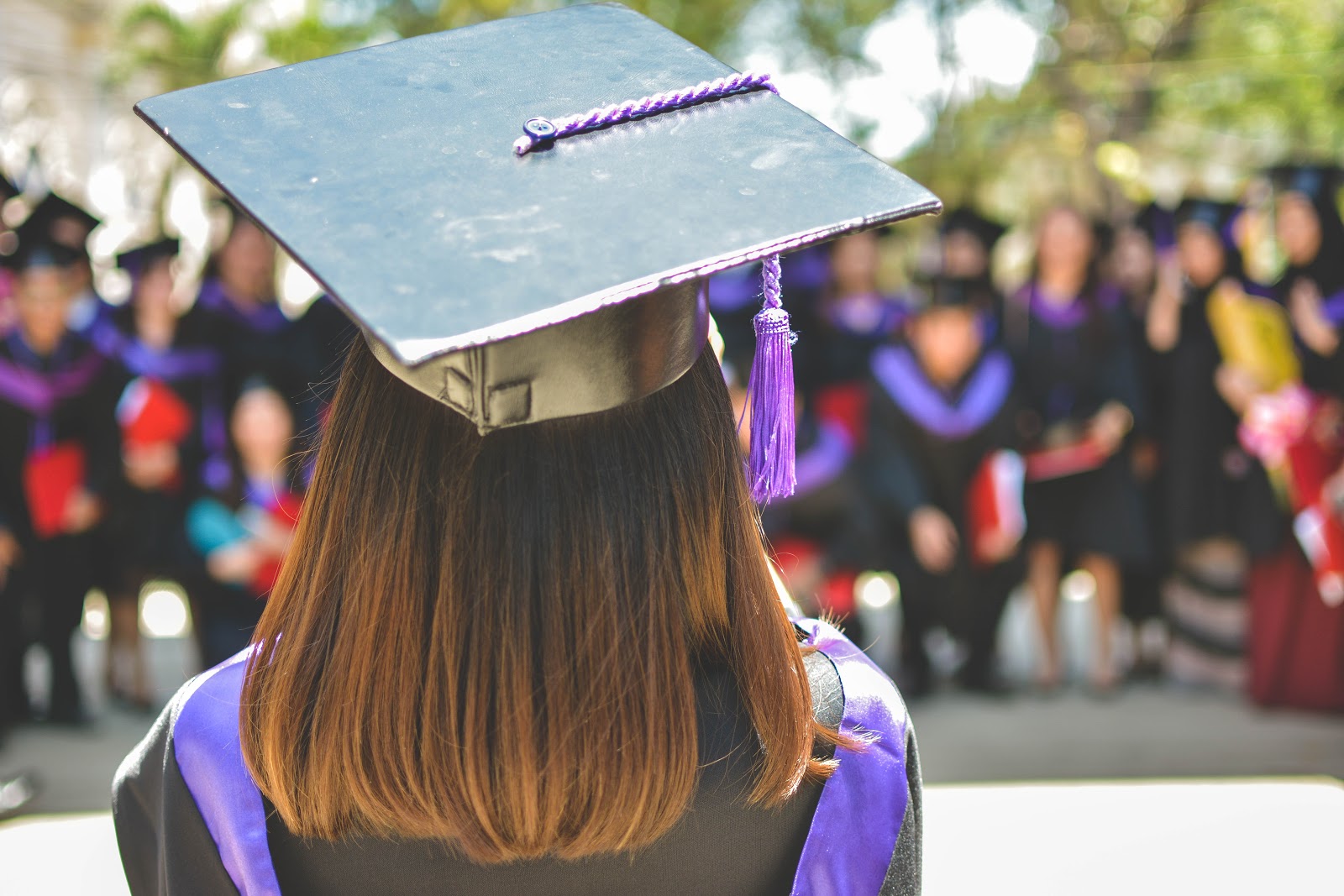 4 College Degree Options to Kickstart Your Career 
Picking a college degree is a big decision to make in life. Not only does it usually come with a big price tag that could take you years to pay off, but it will also determine your career path. When making the decision, you will need to take various aspects into consideration. You will need to consider your strengths and weaknesses as well as where your interests lie. What can you see yourself doing for the foreseeable future, keeping in mind that you will most likely stay in your chosen industry for at least a decade or more?
It is important to do a lot of research before simply picking a degree. You will need to consider what your career options are once you have graduated, how many job openings are there in that particular field, and is there a large appetite for those professionals in the industry? Choosing the right institution is also important. Whether you are looking at an Ivy League institution, or one of the cheapest colleges to earn your degree, make sure you are picking a degree that fits with you. With all of this in mind, we took a look at some of the best degrees for you to consider when choosing your tertiary education.
Bachelor in Computer Science
The top of our list has to be filled by the computer science field. This is one of the most exciting and dynamic fields to be in at this moment. Not only are there endless possibilities in the industry at the moment, but the field is constantly evolving, allowing you the opportunity to grow within the field over time. Computing currently makes up for around ⅔ of jobs on the market at the moment and has some of the highest salaries for entry-level positions.
There are various subfields that you can choose from within the industry and you can choose to focus on the governance, infrastructure, or functionality branches of the field.
| | |
| --- | --- |
| Common job titles | IT Manager, Systems Architect, Web Designer or Developer, UX Designer, Database Manager. |
| Number of job opportunities | 500,000 with the number projected to double over the next five years |
| Average entry-level salary | $63,942 |
| Types of companies looking to hire | Large corporations, as well as start-ups, are continuously looking to hire, but in particular, Apple, Microsoft, Amazon, Adobe, Computer Sciences Corporation, and General Dynamics. |
| Highest paying job title | Chief Information Officer: $152,042 |
Bachelor in Marketing Management
This degree is currently ranking in one of the most in-demand majors in the US at the moment. As with the IT department, the marketing and communication field is in a constant state of growth and evolution, and marketers are needing to become more digitally agile as the world moves online. Marketers are having to continuously keep up with current trends and upskill themselves to keep up with customer trends.
Once again in marketing, the department has a number of options for you to choose from. You can move into the PR, communication, and branding side, opt for content, copywriting or graphic design, or specialize in digital marketing to engage with your online customer.
| | |
| --- | --- |
| Common job titles | Marketing Manager, Content Creator, Digital Marketing Strategist, Product Manager, PR Specialist |
| Number of job opportunities | 286,000 |
| Average entry-level salary | $47,631 |
| Types of companies looking to hire | Sears Holdings Corp, Microsoft, Oracle, HP, Amazon |
| Highest paying job title | Chief Marketing Officer: $171,000 |
Bachelor in Accountancy
Accounting is listed as one of the topmost in-demand majors across the US. If you can work with numbers, and you can think statistically and logically, this could be your most profitable route to take. Most entry-level positions pay higher than most other fields, and you have a high career growth trajectory in front of you.
Although the role is not known to inspire creative minds, it is a stable career path that has incredible opportunities. An accounting degree is recognized globally, and you could find yourself relocating to a different country to further your career.
| | |
| --- | --- |
| Common job titles | Accounting Clerk, Auditor, Financial Manager, Actuarial Accountant/Insurance Accountant, Bookkeeping, Budget Analyst. |
| Number of job opportunities | 1,397,700 |
| Average entry-level salary | $55,622 |
| Types of companies looking to hire | Deloitte, PwC, Ernst & Young, KPMG, Grant Thorton, BDO USA |
| Highest paying job title | Chief Financial Officer: $299,036 |
Bachelor in Engineering Technology
This degree is once again for the more logical and analytical mind. There are six fields in the engineering realm to choose from Chemical, Mechanical, Civil, Electrical, Management, and Geotechnical. There are hundreds of subsections that you can choose to go into that we won't touch on here, but you are highly likely to find something that suits your skill set and interests.
Interestingly, research has shown that engineering is the most common undergraduate degree among Fortune 500 CEOs. The degree improves leadership, decision-making, and critical thinking skills and pushes you to improve the world around you with creative problem-solving skills. The career offers high financial security, great career growth, and plenty of travel opportunities if you are so inclined.
| | |
| --- | --- |
| Common job titles | Chemical Engineer, Civil Engineer, Quality and Assurance Officer, Aerospace Engineer, Materials Engineer, Reliability Engineer, Research and Development Engineer |
| Number of job opportunities | Civil: 247,000Mechanical: 264,000Industrial: 229,000 |
| Average entry-level salary | $72,614 |
| Types of companies looking to hire | Cox Automotive, Here Technologies, The Trade Desk, Seat Geek, NASA, Google, Boeing, Apple |
| Highest paying job title | Petroleum Engineer: $137,170 |
Wrapping Up
This list only covers the most popular choices of degrees to study in the US. Other degrees like Healthcare, for example, are equally vital and are actually some of the highest-earning careers globally. In fact, surgeons and Anesthesiologists are some of the highest earners globally and are in great demand worldwide. Registered Nurses, especially during the COVID-19 are also in high demand, and you will only need a Bachelor's Degree to be qualified to take the position.
It is important to do your research when deciding on what career to pursue and to be realistic with your skills and abilities. If math and science are not your strongest subjects, it is likely that you will not be landing a job as a top surgeon. Let us know in the comments below what your chosen field is and why you want to pursue that career.
For more articles, visit OD Blog.