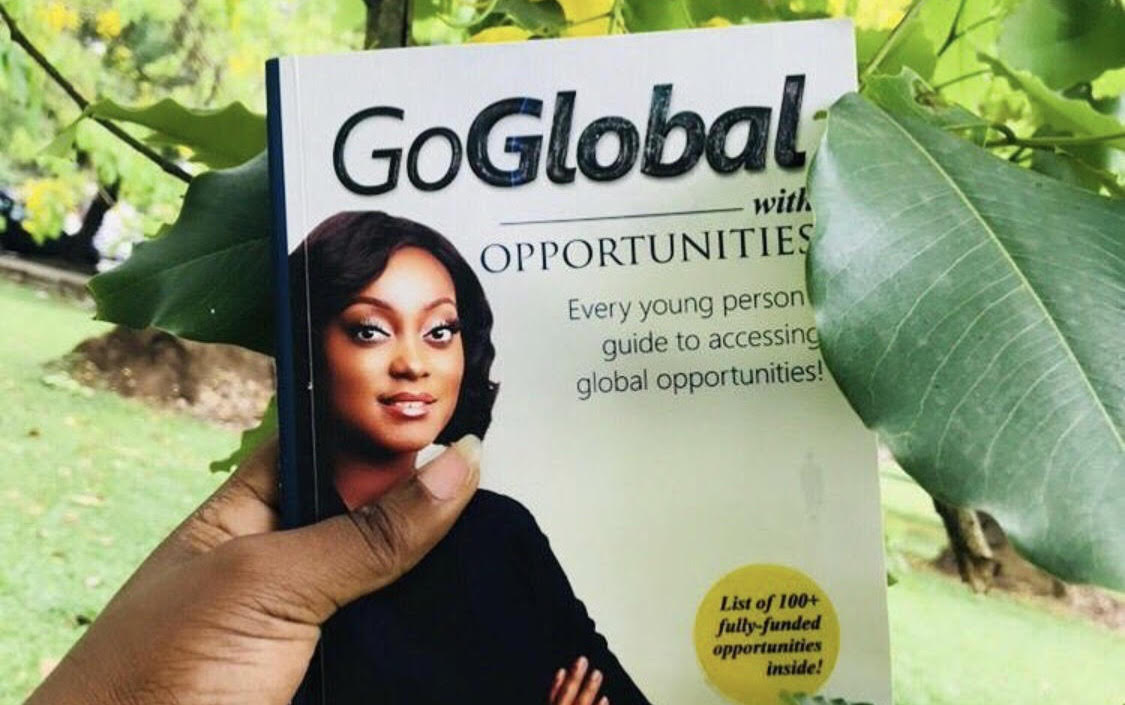 Go Global with Opportunities by Grace Ihejiamaizu: A Book Review
by Chinwe Nwosu
"Opportunity is missed by most people because it is dressed in overalls and looks like work" – Thomas A. Edison.
Some people complain about not getting opportunities. Some blame the interviewers, coordinators or instructors when they eventually get those opportunities, but fail due to lack of preparation. Others blame the government. There is always someone to blame, but it can't be oneself. NO! Not me! Most people want overnight success, forgetting that hard work and self-improvement cannot be overlooked. Reading Go Global with Opportunities taught me that going global in whatever you are doing requires sacrifice, commitment and discipline. Nobody can push you except yourself.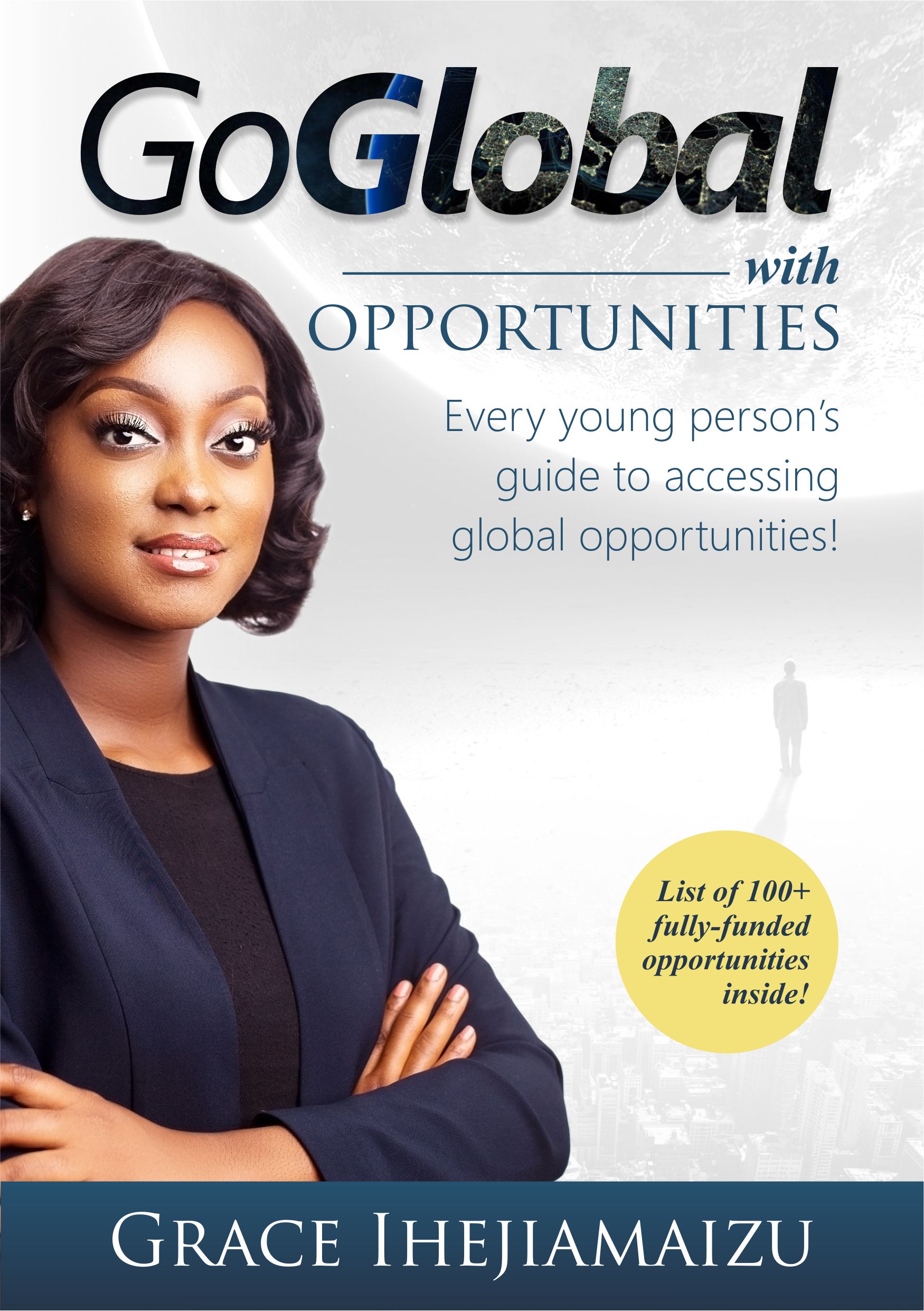 I learnt from this book that preparation is where it all begins. Life generally is like an impromptu test. You don't know when its going to be, but you know its coming and you have to be ready. The lecturer will score you regardless of whether you're ready or not. Same thing goes for opportunities. You most times have one shot to make a first impression and grab that opening with both hands. Being prepared and staying ready involves putting in work in the right places. To go global with opportunities, you have to invest in personal development, personal skills, finding that thing that makes you tick which is your passion, and setting goals that drive you into action. That dream job or business can take direction when you decide to VOLUNTEER and offer services for free. By doing this, you're surrounding yourself with like minds in your field and also gaining experience. You see! This book opened my eyes to understand that when preparation meets opportunity, success is inevitable.
The right attitude and mindset are also very important. You have to stay positive, motivate yourself, celebrate your small wins and leverage on feedbacks. The second chapter of this book is all about good approach to situations and challenges you are bound to encounter. These challenges are easily tackled with a positive mindset and attitude. Possessing these two qualities helps you focus on your goal. You cannot be swayed from your dreams, because you are focused. It even involves how you deal with rejection. YES! When people say no to you, the right mindset keeps you on the right track to re-evaluate and come back stronger. It completely takes away the give-up factor. This particular chapter of the book taught me that one of the core factors of progress is my ability to accept criticism with a positive mindset and channel that energy into getting better. AWESOME!
When applying for opportunities, they are rules to follow and there are points to note. When on the hot seat, there are certain ways to tackle application questions. Guess what! Its all in there! – Go global with Opportunities. Proper preparation is Key! When you've finally done your bit for that stage, you have to be patient, reflect on the lessons you learnt, and move on. THEN! When you finally land that opportunity as a result of your preparation and mindset, you carefully plan the way forward, and the end game for you. Whilst doing all these, don't forget to take care of yourself.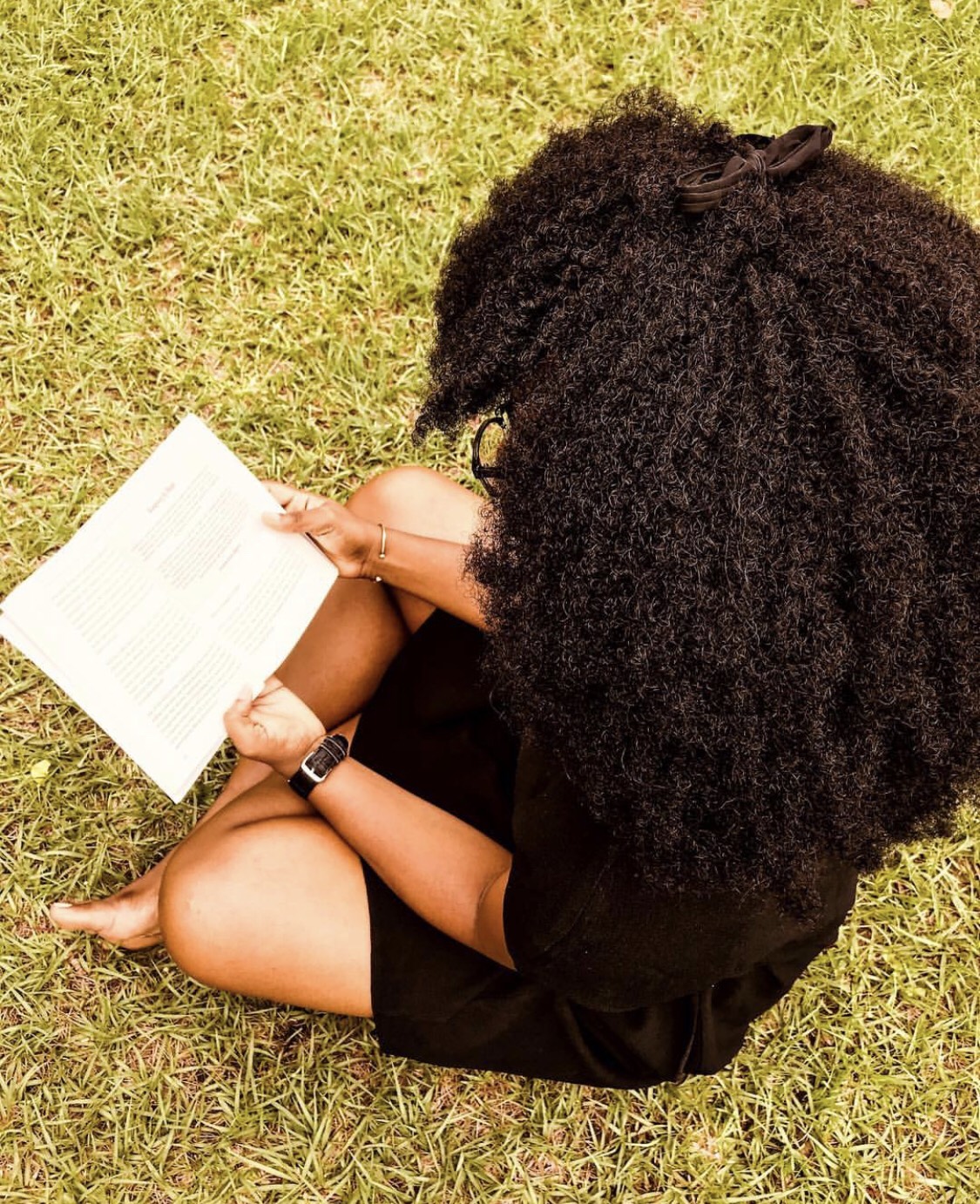 This book is a good read! In fact, it's a must read! Especially for young people trying to figure out their purpose in life. It's a well-crafted step-by-step process of developing yourself over time and maximizing your extreme potential. This book changes lives, and I strongly recommend it for everybody. When you've digested and put all these into practice, you're surely ready to reach for the skies, and GO GLOBAL.
A SHORT STORY
Grace Ihejiamaizu is one person I am indebted to for impacting my life in so many areas. It took me such a long time to figure out exactly what I wanted for my life in the early months of 2016. She didn't fish for me, she taught me how to fish. It was a huge learning experience with Grace. She is a huge mentor and teacher to me. Always willing to talk and advise at any time.
When she launched the GoGlobal book, I was happy because I knew the world was about to have a piece of what I got intellectually from her.
Thank you Grace Ihejiamaizu for writing such a masterpiece.
About the Author
Chinwe Nwosu is a blogger and Fashion entrepreneur FabricatorbyChinwe where she's passionate about making contemporary African pieces inspired by Nostalgic moments or Cultural memories. She blogs at chinwesblog.com.
For more articles, visit OD Blog.