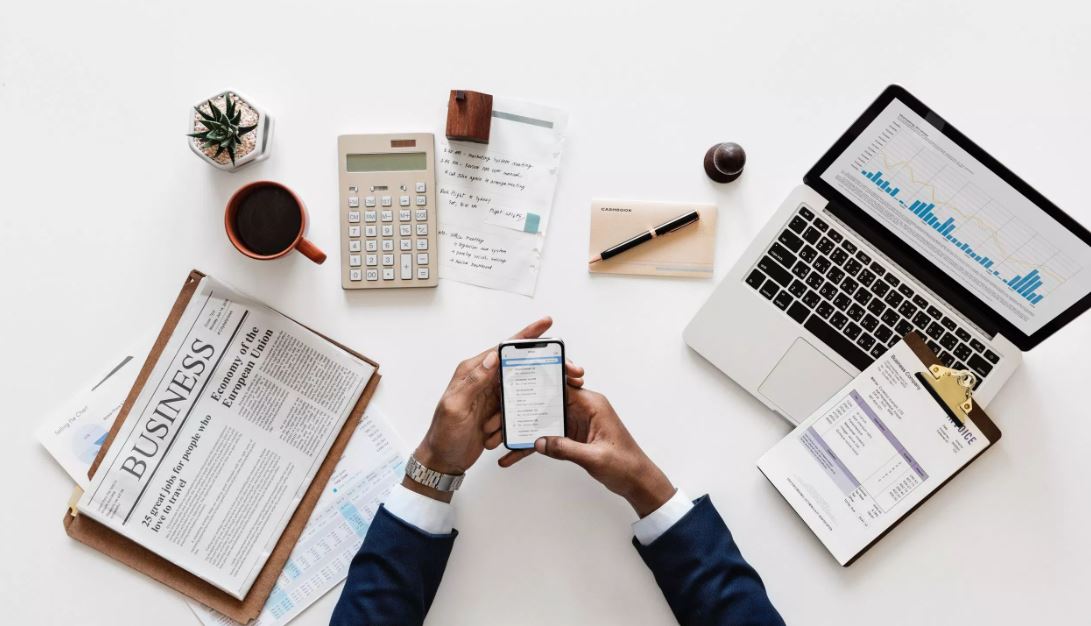 Best Jobs if You Want to Work Remotely
There is no doubt that the world of work is changing right now. There is a greater emphasis on the ability to work remotely which seems likely to continue. Of course, many people were already looking closely at which jobs presented the best remote working opportunities before the current situation evolved but more are doing so now.
So, if you want to work remotely, now and in the future, what are your options? Let's look at the benefits of working remotely and ten of the best job roles for you to look at.
The benefits of choosing to work remotely
Many of the restrictions that have been in place recently have made remote working a necessity. However, there are benefits to be had from working remotely at any time. Those benefits include:
Flexibility that improves your work-life balance.
Access to a wider range of opportunities as you do not need to consider the geographical location.
Reduction in costs associated with travel.
Let's examine 10 roles that allow you to get these benefits.
If you love your current job, you do not necessarily have to change your career. You may be able to carry on with the role you have but do so remotely. The company might be looking for ways to save on costs and work more efficiently. Remote working can help with this. If you like the idea of keeping the job that you love, you should talk to your manager about the prospect of remote working.
If you have the skills to work in web or app development, you should find that there are plenty of remote working opportunities.  This is because there is a high demand for professionals in this area. Businesses are looking for reliable and high-performing developers to help them stand out from competitors.
If your ability lies in the creative side of technology, you may prefer to look for a role as a web designer. Several remote working opportunities fall within this area including graphic design, UX design, and UI design. These roles involve the use of a variety of different skills. So, you need to search for the opportunities that are best suited to your abilities.
Many different writing roles can be undertaken remotely. These roles include blogging, copywriting, and editing. If you know technical writing, you may also be able to write manuals and white papers. One of the best things about freelance writing opportunities is that they give you a lot of freedom to work when and where you can.
You do not need to have that much equipment to start working remotely as a video editor. The basics that you need include a powerful laptop, editing software, a hard drive for footage, and a pair of professional standard headphones. You can build on your collection of equipment as you secure more work. If you like the idea of this type of remote work, you may want to increase your knowledge with online training from courses.com.au before you start. 
Many companies have customer support operatives who work remotely. This means that there is no shortage of opportunities in this area. You can easily secure remote work in customer service if you have a good WiFi connection as well as call or chat software. Of course, you also need to be good at interacting with people virtually as the customers you speak to need to be satisfied with your performance. You are also likely to have to carry out several basic admin tasks as part of your role.
There are some scams around when it comes to data entry opportunities. However, if you find a genuine opportunity, you can make a decent living in this way. You should be able to secure an entry-level remote role if you have basic keyboard skills. If you have more advanced typing skills, more lucrative opportunities may be available to you. This includes work like transcription and medical coding.
There are many different remote translating opportunities available if you are gifted at speaking and understanding different languages. You can work as a freelance translator or you can look for roles at different organizations including news providers and online education providers.
Teaching English as a Foreign Language
This is the perfect remote working choice if you have previous experience working as a teacher or coach. You can also undertake training for the role as long as you are proficient in the English language. However, you may need to be educated to degree level. There is a great demand for people to teach English as a foreign language, so you should be able to secure work relatively easily.
Businesses understand the value of email marketing. They are also willing to hire remote workers to do the work. If you get this type of role, you will be responsible for work including creating email advertising campaigns, managing subscriber lists, and increasing the brand awareness of a company. You are also able to do all of this work on a freelance basis.
In summary
Remote working has been increasing in popularity for many years now. It has especially been at the forefront of people's minds during 2020. However, even if the global situation changes, it seems highly likely that the appetite for remote working will continue to grow.
If you would like to benefit from the opportunity to work remotely, there are many different roles that you can consider. You can start by checking with your manager to see if you can carry out your current role remotely.
If you are not able to do this, you can consider looking at some of the other roles that are featured in this article. There is a role available for you no matter what your skills and abilities are. You just need to take the time to find the remote working career that is best suited to you.
For more articles, visit OD Blog.