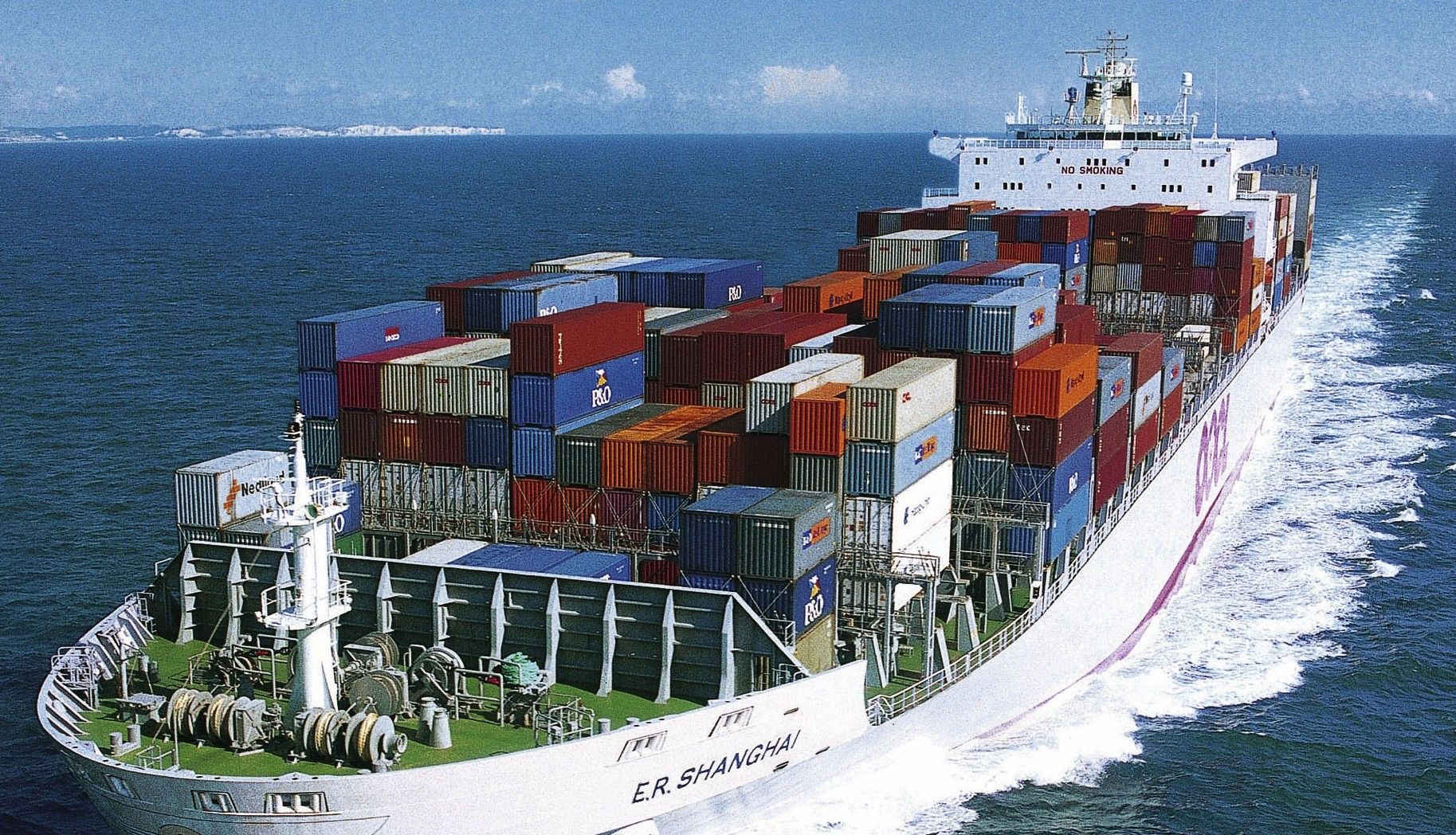 Important benefits of earning a degree in maritime management?
A degree in maritime management offers a world of bounties while being at sea which make the voyage all worth the while. People have numerous reasons to opt for a degree related to maritime including their passion for sea, challenge, curiosity, and the call for adventure. While being away from home does have its drawback but the seafaring offers unique benefits that can't be found in any other career.
This blog will take you through some of the benefits of earning a degree in maritime management:
Lucrative salary package: You can expect higher salary packages for all the available positions pertaining to this study area. Executive and leadership positions in maritime management are always offered with high salary packages but may require some more years of experience and expertise. Jobs in this sector are one of the highest paying jobs in the world.
Advanced skills and techniques: With a degree in maritime management, you will excel in the fast-growing shipping industry, broaden your understanding of the maritime domain and equip you with the skills to work in an international setting. It offers hands-on job experience with practical training rather than just cramming up the theories. The professionals in this domain are hired due to their high expectations for achievement based on their rigorous coursework. The course covers essential concepts of maritime and shipping management, including the law of the sea, port and ship cargo operations and management, marine insurance and chartering.
You meet people from all over the world: You will be challenged to think on your feet and find innovative solutions to problems that would arise from time to time. It's about giving people an experience they did not realize they would encounter, a souvenir for the future.
You will never be stuck in a routine: You will join an international community of maritime professionals, students, and shipping management experts around the world which will give you the opportunity to open new horizons in the maritime sector. Expect the most creative form of leadership round the year. This field is just not about routine, you get to meet the people from all walks of the life.
Creativity: Students will gain a distinctive degree that will let them work in a wide range of industrial positions overseas in marine science, ship operations, maritime management and operations. This job requires creativity at its best. You need to be creative even with the minimalistic things as well. You need to pour out all your creativity in this job.
Role in the Community: This domain is responsible for serving the society through its mission to cater to public interest. It thrusts into societal leadership roles pertaining to different subject areas.
Dynamic Work Environment: In this career path, the dynamic work settings will let you experience work through a different perspective. You will learn about law of the port, sea, ship cargo operations, management, marine insurance and chartering. The job role would also differ with the varied specializations.
Skills: You will be able to master a variety of different skills including managerial, leadership, teamwork, and organization. Develop problem-solving and decision-making skills, which are vital for successful management in the maritime sector. Improving your management approach to boost your communication and coaching skills by understanding the emotional intelligence and building trust and loyalty within the organization.
Travel opportunities: Being related to the maritime industry offers you enormous travel opportunities to move around the world and explore the conundrum realities of this planet. If you just don't want to settle down at a particular place, then this job perfectly designed for you.
By earning a Master's degree in maritime, you will be armed with essential knowledge on how to inspire and motivate the people around you, carving out a leadership style for yourself that will help you get the most out of your team and make your organization soar. so, if you are interested in understanding the nature of marine and the importance it holds in trade and commerce, then sign up for a course in maritime and shipping industry to delve deeper into this field.
For more articles, visit OD Blog.