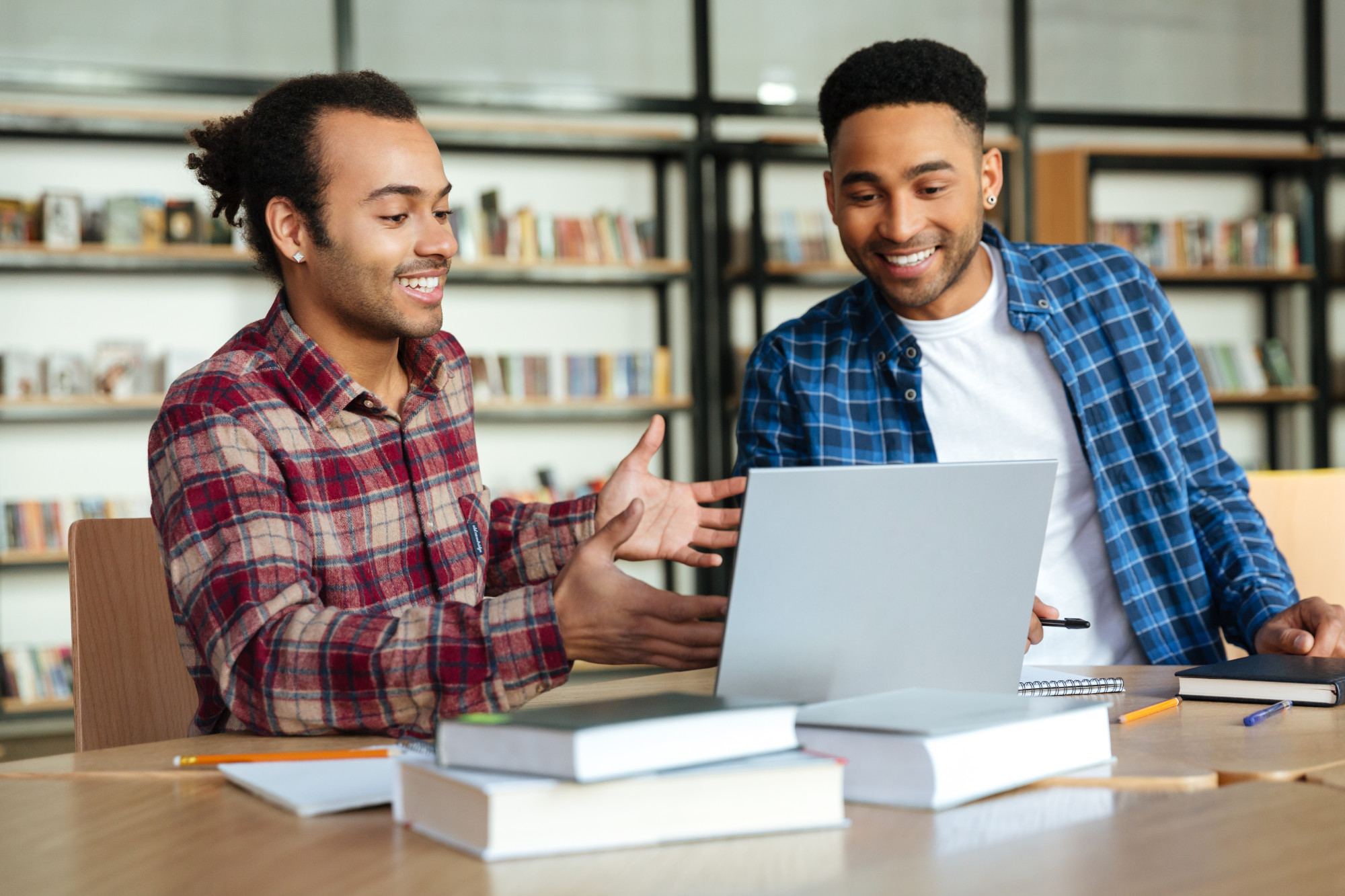 Is an SAT Tutor worth it?
Is your SAT or CAT test on the way? Do you feel shaky inside or you're quite confident of yourself but want to take the extra prep classes to add up? SAT prep courses are surely your next line of thought. But is an SAT tutor worth it? I mean the hundreds and thousands of dollars charged by the private college admissions counselors.
In this post, we will answer that question to a T. For now, have it in mind that SAT prep classes can help you study effectively if you're committed to getting a good score in your SAT. Let's dive in.
What To Expect
Depending on your expectations, the result of these paid prep classes may either knock the shoes off your feet or disappoint you greatly. Throw the idea away that these courses are the voodoo to getting a good score in your test. Unfortunately, all tutorials don't work like charm. And everything that SAT preparatory courses do is provide you with study materials, dedicate an experienced tutor to you, and organize prep classes for you. At the bottom line, SAT tutorship may only improve your score depending on how committed you are and how good a student you are. But by how far would your scores be improving if you take an SAT course?
Score Improvement By 10-30%
Yes. you read that right. If you've taken the SAT before and failed, and now want to hit good grades through an SAT preparatory tutorial, your previous score won't improve beyond the range of 10% and 30%. I know you're probably rolling your eyeball right now. But wait, I didn't pick up those numbers off of my head. I have two studies done by experts to show for it. See them below.
The 1990 Studies; in the mid-1990s, a college body carried out a study on a number of SAT sitters. These students were split into 2 different groups. The first group contains students who have taken an SAT course prior to sitting for the test. The second group didn't take any. The only thing shared in common among the two groups was the fact that each student in the two groups had previously sat for the SAT test and failed. This way, it was possible to track their records and spot the difference between the current scores and the last scores. The result of the study showed that students who took a prep course had a score improvement of 8 points in verbal and 18 points in maths. On the other group, no significant improvement was noticed.
The 2009 Studies; just like in the 1990s, another study was carried out a decade after in 2009. This study was done by the National Association of College Admission Counseling. And the result was almost the same as what was recorded in the 1990s studies. With 10 points score improvement in verbal and 20 points improvement in maths for students who took an SAT tutor, one could easily arrive at the same conclusion with me.
Though these points are not all too great for the thousands of dollars that prep students are charged by private college admission counselors for tutorship, an SAT tutor may not be bad after all. Here's why.
Why Take An SAT Tutor?
Edge; depending on your school of choice and their average pass mark, having an additional 30 points on top of what you could make originally could be your wild card entry into your school of choice.
Preparation For College; SAT tutors do not only prepare you to make good grades in your SAT test but also prepare you for the first semester in your school of choice.
For more articles, visit OD Blog.