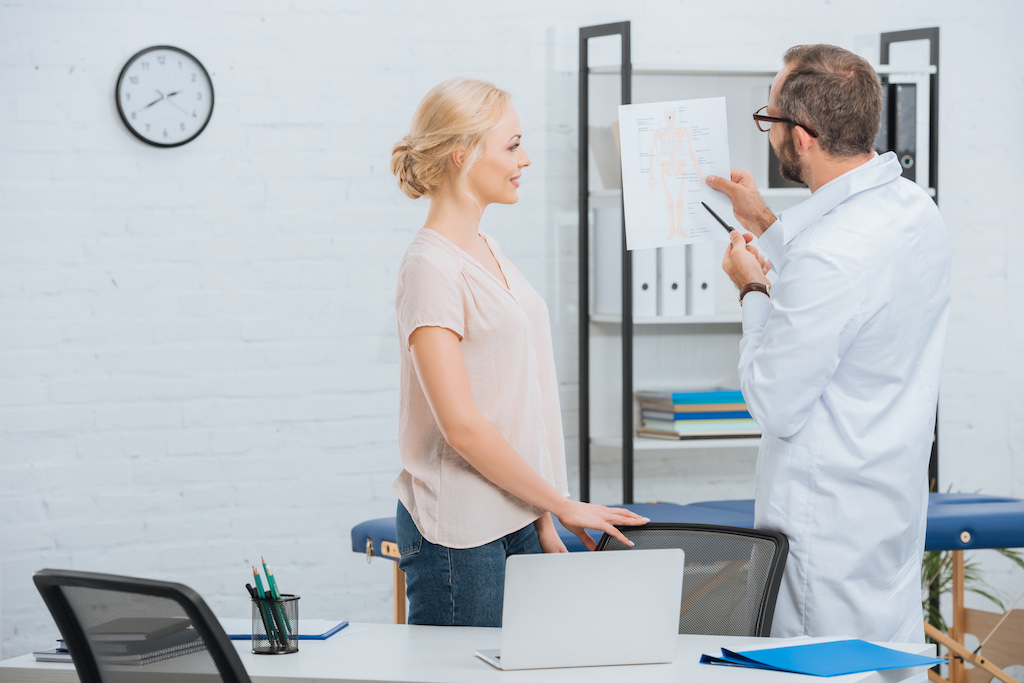 Why Go Through A Doctor Of Physical Therapy Program
If you're someone who loves giving back to the people in the communities around you or you're someone who aspires to work in the medical field, then you may want to consider becoming a physical therapist. Physical therapists work with a diverse amount of patients every day.
Continue reading below to find some of the main advantages of becoming a physical therapist.
Advantages Of Being A Physical Therapist
As a doctor of physical therapy, you'll be working with a wide variety of people to help them get their body back into top condition so that they can continue to live their best lives or play their sport. If you're going to complete a doctor of physical therapy programs, then you should know that physical therapy provides you with the opportunity to specialize in a lot of specific things.
Multiple Options To Specialize In
You'll be able to help people rehab specific areas of their body so they can get back to feeling better than ever. You can work with people on their back, hips, hands, or overall walking ability. Some physical therapists prefer to work with more elderly folks while others prefer to specialize in working with athletes. Most physical therapists enjoy their job due to how hands on they have to be during the job and they love that they aren't stuck behind a desk in an office.
Working With College Athletes
If you yourself were an athlete, this can be a great way to continue in the athletic community. Most large colleges will hire a physical therapist to work with their athletes who have gotten themselves hurt. If you enjoy mentoring, then a college may also be a good place for you to practice physical therapy because you'll be able to mentor students who are in a doctor of physical therapy program and they'll come into your athletic training room and want to learn from you.
Opportunity To Work With Professional Athletes
If you especially love working with extremely intense athletes, then looking into a professional athlete team may be the best move for you. These physical therapists are responsible for getting top athletes back in playing shape quickly while also making sure that they won't be hurt again once they return to playing. Physical therapists of professional athlete teams also work with players if they detect any weakness in their physical form. These therapists will then provide the athlete with exercises so the athlete can strengthen up their body in weak areas prior to them being hurt. Working for a professional sports team could also be a top choice for you if you're someone who loves to travel.
If you're a person who prefers to simply work with the average human (instead of athletes) on getting back to their normal routine and life, then you may be interested in doing at home care. This option is typically available for people who don't want to leave their home to receive treatment, or they can't physically make it to the therapy center. Many PTs find that at-home care is a rewarding part of their job.
For more articles, visit OD Blog.