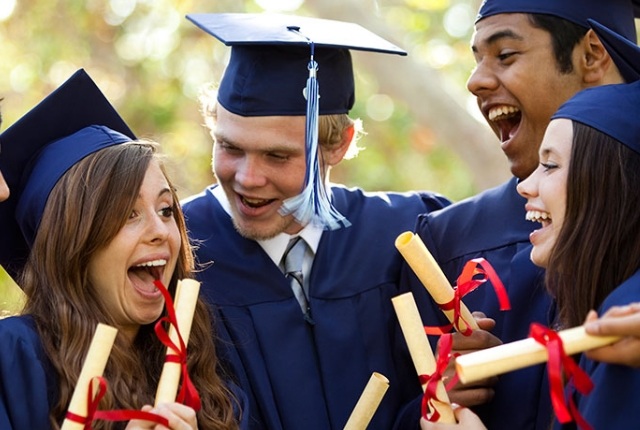 New Zealand Global Research Alliance Doctoral Scholarships (NZ-GRADS) 2020/2021
Deadline: August 1, 2020
Applications are open for the New Zealand Global Research Alliance Doctoral Scholarships (NZ-GRADS) 2020. NZ-GRADS is a doctoral scholarship offered to science students from developing countries to complete their PhD at a New Zealand university.
The PhD research topics must be related to greenhouse gas emissions from agricultural systems, primarily livestock, but innovative and novel aspects of this will be considered, especially related to new technologies or new applications of existing technologies.
The Global Research Alliance on Agricultural Greenhouse Gases (GRA) offers a wide range of capability building and research programmes through various partners within New Zealand and internationally. NZ-GRADS awardees will be actively supported through various extension and networking events that the GRA hosts in New Zealand.
Scholarships
The NZ-GRADS Scholarship covers the following for a total of three years (36 months):
New Zealand University annual tuition fees and associated student levies up to a total of $10,000 NZD per year;
An annual living stipend of $28,000 NZD per year (tax free);
Medical insurance cover up to $700 NZD per year;
Visa application costs to a maximum of $1,000;
Return flights to New Zealand up to a maximum of $6,000;
Book and thesis preparation allowance of up to $1,500.
Eligibility
You must have an offer of place for a (direct-start) PhD programme at a New Zealand university (this may be conditional or non-conditional);
You must conduct your PhD study in New Zealand (not from a distance);
You cannot hold citizenship or permanent residency status in New Zealand or Australia;
You must be from a developing country;
Your PhD research topic must relate to greenhouse gas emissions from agricultural systems;
Your research may be hosted/facilitated by any New Zealand research organisation, however, your PhD programme must be organised through a New Zealand university. Other research institutes that may host your research can be found here.
Application
To complete this application, you will need to upload the following documents:
Evidence of citizenship for every country for which you hold citizenship
Evidence of an offer of place for a PhD programme from a New Zealand university
Academic transcripts, grading scale and certificates of completion
Curriculum Vitae
You will also need to provide the names and emails of two academic referees for your references.
For more information, visit NZ-GRADS.