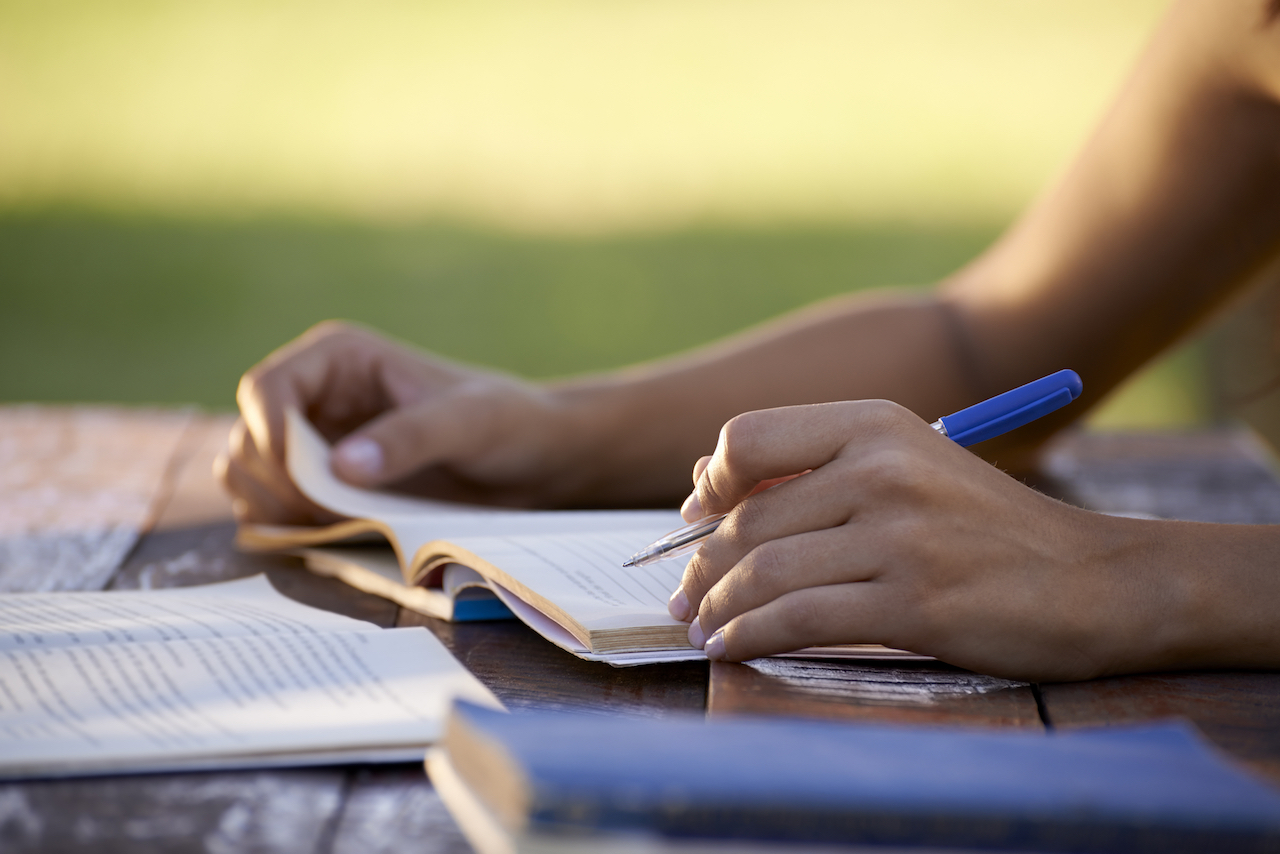 International School Education in the time of COVID-19
The world we live in is challenging to say the least. This is especially true for students who need to transition from a purely physical classroom setting into the virtual world of learning. If you're an expat living in a country currently being ravaged by COVID-19, it will make sense to continue pursuing international curricula for your kids. This programme offered by international schools has expertly navigated the current conditions, almost instantly transitioning from the classroom to virtual ones. If you are in need of mental health support during COVID-19, reach out to BetterHelp today. 
For instance, Global Indian International School started offering Virtual Classroom sessions in all its campuses across the world allowing students to attend lessons going on in school through online video conferencing technology. In fact, GIIS is the first school to deploy Virtual Classrooms on such a scale and the initiative has received a positive response from parents and students worldwide in view of COVID-19.
Education and the world's current situation
Educational institutions worldwide are racing to transition into online classes or at the very least set up rooms where students can still follow social distancing while learning. March this year, more than 700 million students were forced out of schools in 100 countries, with 85 governments closing schools nationwide while 15 others imposed localized school closures, according to UNESCO. This have surely risen leading up to this date.
This staggering number, and with other countries still following suit or are trying to mend their educational system, there will surely be a profound impact on communities, families, and learning everywhere. Although interim distance and remote learning programs will be applied to different locations, many learners will still be affected.
The Coronavirus amplified the issues children are facing to get quality education. For expat students that need proper education while on another country, this means another adjustment to an already difficult situation. Thankfully, international schools are quick to transition to virtual learning.
The Virtual Classrooms at GIIS are simple to operate and can be utilized by students from 5 years to 18 years old. The students get the flexibility of logging in and participating in an on-going class in the school via mobile phones or other internet-capable devices. Screen sharing is typically done between the student and the teacher. Students logged in remotely are able to share their screens with the teacher and view the items shared on the digital smartboard.
Continuing the right education at home
International curricula like International Baccalaureate Diploma Programme curriculum are pursued after completing Grade 10, 'O' Levels or equivalent. If offers exposure to academics, understanding of the world, and obtaining a solid foundation for university life. If you're an expat looking for a good international school where virtual learning is enabled, look no further than GIIS.
Regardless of the educational situation the world is in, learning institutions through technology are working hard to provide students continuous education at home. Collaborate in project discussions are still possible. The teachers can teach classes from the safety of their staff rooms or home. The virtual classroom sessions can also be recorded and viewable by students and teachers, recaps for better efficiency.
For more articles, visit OD Blog.