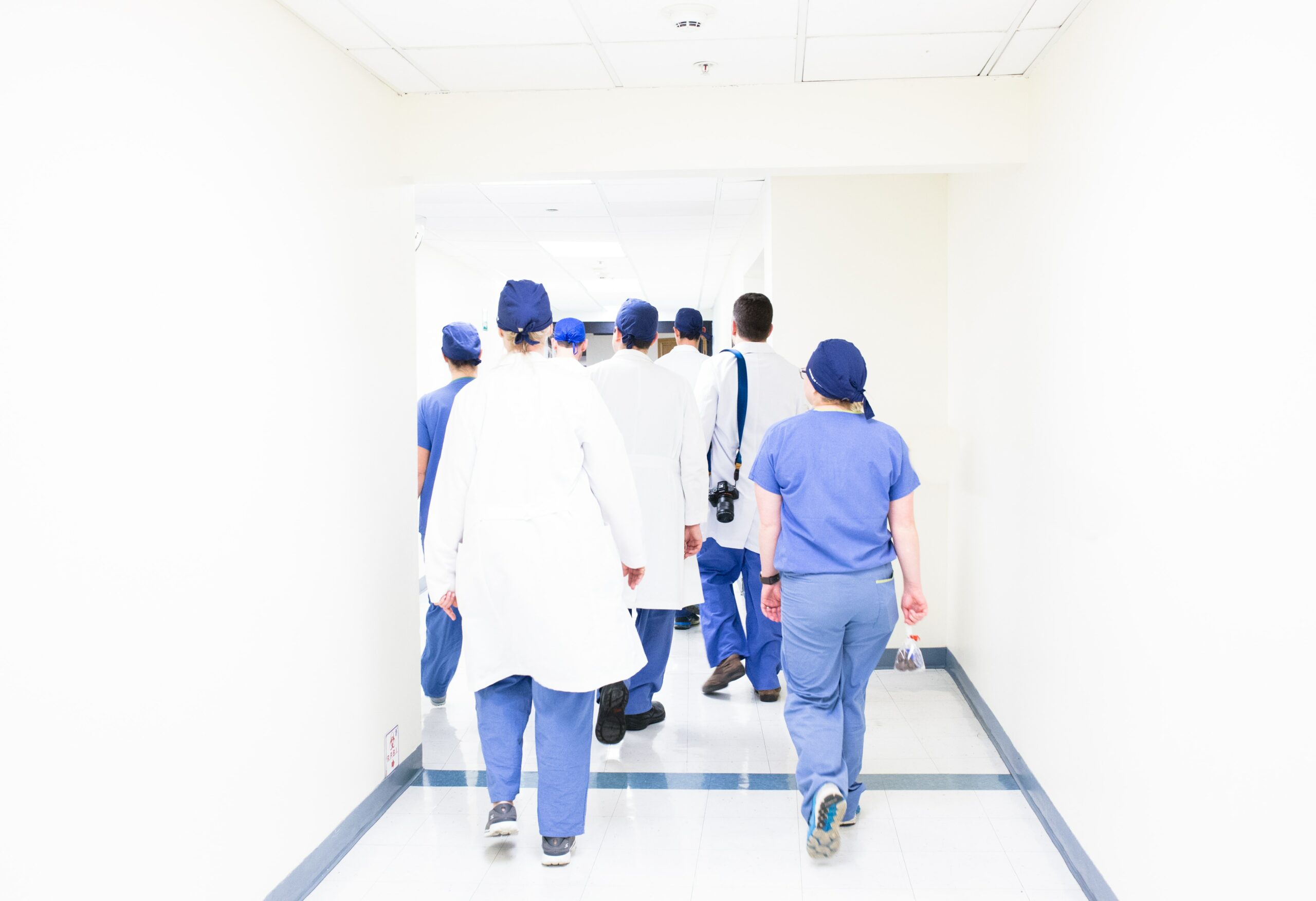 How Will Online and Distance Learning Affect the Cost of Medical School?
The ongoing COVID-19 pandemic has devastated the United States in a way that exceeds almost any other affected country. As the numbers continue to rise, all industries have been irrevocably changed. From retail to public service, and even education, the pandemic has rattled the U.S. in ways that will force the country to change forever.
Medical schools are just one of many institutions that are seeing drastic changes to business-as-usual. With the Federal government's push to get schools to reopen, these universities are perhaps best prepared to resist this dangerous goal and progress towards distance learning instead. One thing at the forefront of students' minds is: How will these new moderations affect tuition?
Unprecedented Changes in the Med School Experience
Like many institutions at this time, medical schools are redesigning their educational landscape to accommodate the challenges and health risks imposed by the spread of the coronavirus. Social distancing orders are still in place across the States, along with mask mandates. These measures make it difficult not only to hold traditional lectures, but to perform many hands-on learning experiences that are integral to the medical school experience.
In attempts to alleviate the growing instability plaguing medical education, universities such as Wake Forest School of Medicine, are introducing hybrid classes. These classes offer students the chance to engage with in-person schooling alongside the safety of occasional remote work. Additional modifications include:
Acceptance of all coursework, whether it be:
Cancellation of the MCAT (Medical College Admission Test)
Indefinite postponement of lab-based courses
Due to the sweeping changes taking place throughout U.S. education, more students are calling for cuts to tuition fees. Despite approximately 46% of schools gearing up to host virtual courses, many of them resist change on the topic of medical school costs.
According to a survey by OneClass, to which 13,606 individuals responded, students overwhelmingly believe that tuition should be reduced due to the shift toward online learning. Ninety-three percent of respondents shared this sentiment. Perhaps some universities are resistant to change due to the lack of certainty on whether remote courses will be a permanent modification.
According to the Senior Director of the Association of American Medical Colleges (AAMC), Dr. Lisa Howley, a total shift to online learning is unsustainable for medical students in the long run. "I'll be honest – I don't know what the future of medicine or the future of medical education is going to look like. The pandemic has been a major disruptor." Howley does acknowledge, however, that this could be a precious opportunity for innovation in teaching methods and the industry of healthcare.
Still, there is no sign that the United States will be returning to "normal" anytime soon. New cases and deaths continue to rise every day, now reaching into 4.6 million and over 155,000 in the U.S. alone. Physically returning to schools en masse would potentially welcome more tragedy, so medical universities are pulling out all the stops to protect their students, staff, and faculty.
University Tuition versus COVID-19
Though the changes may be fleeting, medical schools are taking the initiative to integrate remote learning into their curriculums. Faculty at Johns Hopkins Medicine, for example, are taking innovative steps forward in providing engaging, yet remote, learning opportunities for their students. For example, Lee Goddel, MD, MPH, has added a cell phone to his surgical gear. Why? To demonstrate his expertise to students in real-time as they continue their education from the safety and comfort of their own homes.
Goddel is taking up such actions in place of the standard med school practices such as clinical clerkships, an activity that is not easily replaced in the form of digital interactions. Unfortunately, remote learning cannot adequately replicate these hands-on lessons. Although faculty such as Goddel are doing their best to compensate, this only adds to the ever-growing list of reasons why tuition should be reduced.
Graduate students gathered online to demand that Johns Hopkins, among other leading medical schools, reduce tuition considering the economic devastation wrought by COVID-19. This was in response not only to sweeping job loss and housing insecurity, but to Johns Hopkins intent to follow through with its annual 4% tuition increase. Many believed that it was heartless and tone-deaf given the current socioeconomic climate.
Several more institutions are following suit in their neglect toward student financial needs. In response to questions about potential reductions and discounts to tuition as a result of the coronavirus pandemic, Feinberg School of Medicine states:
"…[All] enrolled student tuition remain unchanged as the school has remained open and the curriculum remains operational during these unprecedented times…. While the methods of instruction have changed due to circumstances beyond our control, the planned curricular content continues to be delivered virtually, in a way that is safe for our medical students, faculty, and patients."
Though Feinberg and several other institutions hold that the excellence of their provided education has proceeded unwavering, students generally feel quite the opposite. In the previously mentioned OneClass survey, 75% of students were less than impressed by the quality of their remote learning experience. The sentiment was so strong among 35% of these respondents that they have considered dropping out of school altogether.
Check out this Math Workbook for Distance Learning.
The Future of Medical School Costs, Post COVID-19
One thing is abundantly clear at this moment: An overwhelming majority of medical school students cannot continue in virtual learning with tuition costs remaining at their pre-pandemic levels. While universities continue to resist the economic change with justifications outlining the breakdown of tuition fee applications, students assert that the same prices should not remain.
Medical schools that continue to charge pre-pandemic tuitions, even committing to tuition increases, like Johns Hopkins University, may be actively pushing future physicians out of an education.
Some universities have made the promise of waiving application fees and providing discounts for the coming 2020-2021 academic year. Yet, none have explicitly made a commitment to addressing immediate financial issues, such as refunds for room and board and ongoing virtual learning. Present times are increasingly volatile as the coronavirus surges through the United States. Still, it seems that medical schools generally refuse to acknowledge the relief that a tuition cut would bring.
For more articles, visit OD Blog.