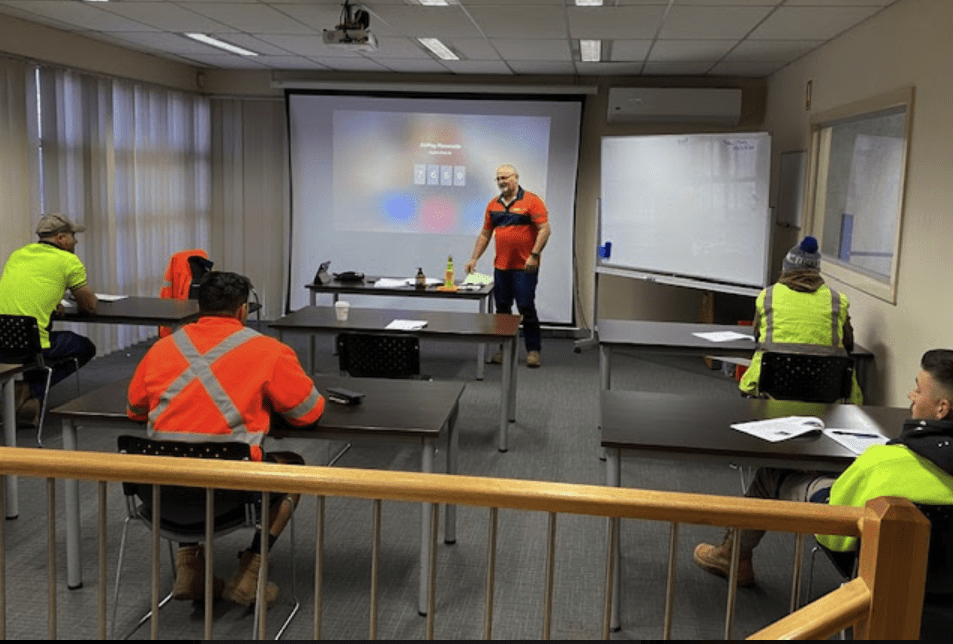 The 4 Undeniable Benefits of Health and Safety Training That You Need to Know
In today's business world, you can't ignore the need for proper health and safety requirements. It's a chance to ensure you comply with the law and provide a safe-haven working environment for your staff. There's a need for training as it ensures that everyone meets the requirements. Are you wondering who this can become of great benefit to your entire company? Here's how.
Boost staff workers' awareness
Each workplace often has its potential hazards, and one can't ignore that. At times, they are often things overlooked until when danger strikes. With training at hand, you can educate all the workers about any danger-in-waiting stuff and manage them effectively. It enables one to be relatively safe and always work with caution to prevent disasters from striking.
Minimize any injuries and work-related accidents
Did you know that health and safety training play a significant role in reducing work-related injuries and accidents? These illnesses often range from minor to major life-threatening incidents. In the worst-case scenario, it might result in death, which might bring a lawsuit on your head for wrongful death. The training you get to impact your workers with in-depth knowledge on avoiding accidents and what to do to keep the injuries to a minimum. In the process, you'll have highly productive people who're always at work and not applying for sick leave as it might affect the company's productivity.
It's often somewhat costly to advertise, hire, interview, and train new people to become great teams. To save yourself the hassle of walking down this path, you need to train existing workers. It'll show your most profound concern for their welfare and encourage them to stay and work with your business. By teaching people to take excellent care of themselves, they feel valued and thus work with more zeal. In the long run, this makes your company great and becomes an icon for others to emulate.
Comply with the safety laws
The last thing you'd want is for your business to get closed indefinitely due to incompliance with the law. If you wish to flourish, you need to be on the right track and adhere to the workers' safety standards. Doing things by the book will keep workers' welfare associations at bay and avoid having them breathe down your neck. It also reduces any potential lawsuits from either current or former employees. By doing all these, you also get to protect yourself from costly litigation processes or service various compensation plans, which might start eating into your profits.
As a business owner, you need to equip your workers with the right expertise and skills to take care of themselves while at work. It'll ensure they are always safe and thus prevent any work-related injuries. You should invest in health and safety training to ensure that you retain top-notch talent and boost work productivity. It's time to train your works effectively to enable them to work without stress as you also encourage people to speak out and air their grievances.
For more articles, visit OD Blog.