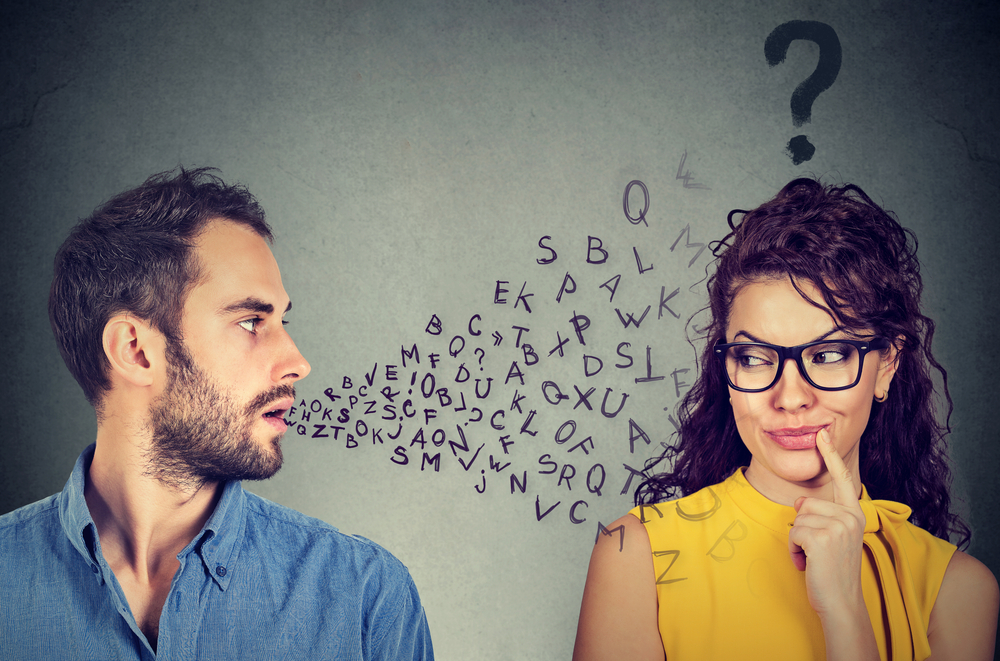 Overcoming The Language Barrier With Eight Tips
Meeting new people is hard in a foreign country, even more so when you don't speak their language. Thankfully, this barrier can be overcome with a few easy-to follow tips:
1. Take a Language Course
With a lot of information being freely available on a larger scale than ever before, you can find a well-structured language course on the Internet in a matter of minutes. They're usually taught by licensed teachers, and you can reach a somewhat high level if you put in enough effort. If you want more personal interaction or one-on-one lessons, these are also available but you'll have to invest money into them. However, you can learn enough for basic conversations even if you stick to the free versions.
2. Buy a Phrasebook
Although they went out of fashion due to their digital equivalents, phrasebooks can still prove very useful when you're in an area where you don't have access to the Internet. Phrasebooks include some of the most common sentences used in day-to-day speech to help you communicate with the locals, at least to some extent. Make sure to focus on the phrases as a whole, since you'll learn them easier this way than if you were to focus on the language's grammar rules.
3. Download an Offline Dictionary
At times, you'll find yourself in situations where you have to form a more complicated sentence that can't be found in your phrasebook. In these cases, a dictionary is an invaluable asset since it can help you decompose the sentence into individual words for which you can find the translation. Also, digital dictionaries are a great alternative to physical copies which can get quite bulky, making them difficult to carry around. Google's Translate tool is available as a free app that supports over 100 languages.
4. Make Friends with Native Speakers
Dozens of websites out there are designed specifically to help you find foreigners to talk with. Even though you'll be tempted to find and connect to someone ASAP, you have to make sure that they're exactly who they're claiming to be. Spokeo could do quick check for you, thoroughly and efficiently.
How is that achieved? First and foremost, you have to get that person's phone number or an email address. This is because Spokeo could do either a reverse phone lookup or an email search depending on the information that you give it. The background search is ran against the database containing hundreds of thousands of entries, which are differentiated according to their primary keys – emails or phone numbers. After it generates a report that contains everything from criminal records to social media profiles, it's up to you to check if the person is legit.
5. Change Your Devices' Languages
Seeing hundreds of new words that you aren't able to understand can seem overwhelming at first. However, changing a language on a gadget that you use every day will help you intuitively learn which words correspond to their English counterparts. Alongside the built-in settings, you can also change the language in which your commonly used apps are displayed. For example, you'll connect the Italian word "mi piace" to mean "like" in English.
6. Minimize Use of Your Native Language
While you're still a beginner, it's logical that you won't be able to fully replicate your native language sentences into the new one. What matters is that you try to get yourself to think in that language, similarly to how you would project your thoughts into the internal monologue. Even if the person that you're speaking to doesn't understand the language, try saying the sentence out loud to practice your speech. Maximize its usage as much as possible to speed up the learning process.
7. Take Up a Hobby in a Foreign Country
A group activity where people with the same interests come together is a tried-and-tested way to improve your method of communication. It's arguably one of the most intimidating experiences on the list, but once you get to know a few people it's going to be a lot less stressful. Don't be afraid to ask them for some feedback, especially since they can recognize the smaller details in their native language. Most of the people are more than happy to help you, and you'll likely make some new friends.
8. Take Advantage of Books, Movies, Music
You'd be surprised by the amount of people that managed to get a grasp on a new language simply by indulging into entertainment media. It might seem like the subtitles take away any benefit that you could have – but it's quite the contrary. By hearing certain words and reading their translations to your own language, there's a chance that you'll create a subconscious connection that will help you recognize them in the future. Don't be fooled, however – you'll have to mix in other methods if you truly wan't to learn all of its specifics.
Maguire Haigh is a marketing manager for Spokeo. He is interested in the latest technology trends, marketing strategies and business development. He also prefers traveling, exploring the world and meeting new people. Maguire has great experience in creating and editing articles on different topics.
For more articles, visit OD Blog.