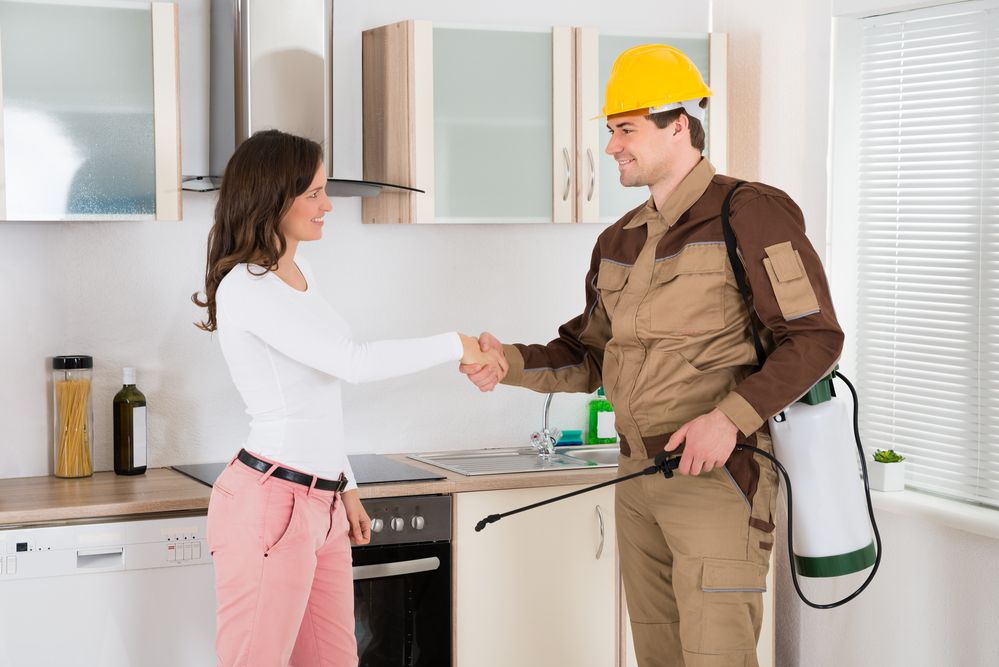 How to Gain a Career in Pest Control
Becoming a pest controller can be difficult, as many people think it is easy to start. However, there is lots to learn and lots to do to make it in this profession.
What does a pest controller do?
Pest control offers a multitude of services and a pest controller, otherwise known as a technician must be able to find, eliminate and control pests such as rodents, insects, bugs and birds. One of the main tasks of a pest control technician would be to advise customers on what control techniques would be appropriate for the identified pest. Inspect buildings to find where the problem is located or how they are getting into the building. Organise and use the correct rodenticide or control methods while adhering to the require countries law. For example, pest control England requires technicians to reach the General Pest Control (GPC) Level 2 pest management qualification.
What qualifications are needed for pest control?
Depending on your country, different qualifications are required. However, in the UK, you should refer to the British Pest Control Association (BPCA) or if you're in the USA, the National Pest Management Association (NPMA). As mentioned above, GPC Level 2 is required for England, but it is also recommended to attend courses surrounding trapping and insecticide application.
What are the working conditions?
Hours tend to be similar to standard working hours as you will be operating when other businesses are open. We would expect your hours to be longer during the summer months due to the hot weather bringing the pests out to flourish. On the other hand, winter months tend to be quieter for the alternative reason. You should expect to be working indoors and outdoors in a range of different buildings, never expect a day in pest control to be the same. Sometimes it can be dirty, but your employer should provide you with adequate personal protective equipment (PPE).
Career paths
There are so many different options to consider; however, many depend on your skillset. We'll start with the pest control technician as this is the most popular. A technician visits customer sites daily with the responsibility of keeping that site free from pests. They may also see homes to deal with domestic pest control issues such as rats and mice. If you're in the USA, you'll probably be dealing with termites.
On the bird proofing department, where people tend to advance, you'll be visiting commercial buildings to help prevent birds from causing damage. You'll gain critical construction skills and will be expected to gain lift licences so you can work at height.
Things to consider
If you're interested in a pest control career, the most common route to take is to apply through companies websites, LinkedIn and job centres. The pay for entry-level jobs is better the more qualifications you have, so we recommend getting as many skills as possible before making your move. Working in pest control can be extremely rewarding as you'll be expected to become a problem solver every day. If you're looking for your standard office job, look again.
For more articles, visit OD Blog.