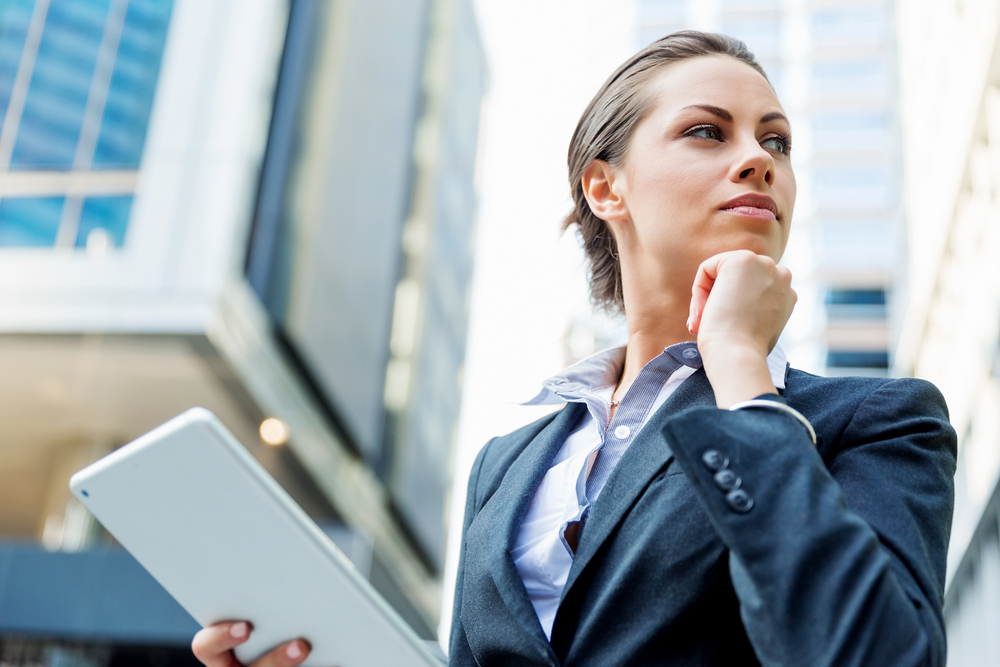 Five Critical And Fundamental Human Communication Skills to Acquire For A Successful Business
Finally, after all these years, you are all set to start your business. Hope you are aware that this is not an easy task. But since you have decided, the toughest step is already crossed.
Products, timelines, scheduling, finance, everything has been planned, but have you developed your qualities? Yes, the truth is this — a business is all about dealing with human beings and their emotions. What matters is making it successful. But what also matters is achieving the right attitude and behaviour to ensure that success stays the same.
Acquiring the right amount of necessary human skills is an ongoing process that many people in business fail to possess. Before commencing on your journey, here are a few gems that we would like to share:
#1 Listen before you talk:
Take the instance of real life. Don't you believe that listening to your partner certainly helps to understand the issues in your relationship? Similarly, it is essential to keep your ears and eyes wide open to hear any problems your employees might ever try to raise for your business. You don't want that voice in your head saying 'I told you so!' later.
Listening to your employee's ideas, suggestions, complaints, and thoughts can significantly improve your personality in their eyes. They will look up to you and focus on tasks assigned by you. Win-win!
#2 Settle with negotiation:
Since our childhood, our parents and teachers have tried to settle issues between classmates and siblings through negotiation. Negotiation is an art; you must understand when to start and stop the flow of discussion.
It is vital to know that bargaining aims to create a win-win situation for the involved parties. Through team negotiation, you can collect multiple perspectives and come down to one fruitful conclusion that makes everyone equally satisfied. The only way to do this is to start practicing now!
#3 A boss should be like a coconut:
Sure, you can now proudly post pictures with the legit 'Boss Babe' captions, but do not forget about the baggage that comes along with your role. The word boss certainly carries a lot of weight, but you can make things much more comfortable by being a friend under the veil.
It is crucial to be stern and maintain a leadership stance at all times. Still, it is also necessary that you try to avoid being a co-worker or a colleague occasionally. A difference in your attitude will encourage employees to be more open about their inconveniences, thus creating a healthy work environment.
#4 Solve Problems in Minutes:
Who are we fooling? It's solving problems, not making instant noodles that would take two minutes. Relax; solving issues as the boss is going to be an everyday task for you. You cannot sulk over matters for days, not even hours. Instead of wondering about the consequences, focus on the root cause.
If specific individuals are involved, listen to all the sides of the story. Don't be hesitant to take advice, and once the scenario is absolutely clear in your head, then pass the judgment. The business is your child, so you must immediately put an end to anything that causes discomfort to your baby.
#5 If they're family, greet them!
Time to acknowledge that your family is growing now. Yes, if you want to be a successful business person, politeness will be graciously rewarded. One of the significant factors that help grow your business is networking. It will greatly help you if you connect to broaden your chances of getting recognized.
Using the right words at the right time can guarantee your clients like never before. So, if you see an employee, greet them.
Not only that, make sure you acknowledge a neighbour, an old school friend, or any individual who could be helpful directly or indirectly, reach out to them, say hello, and grow your list of potential clients.
Conclusion
By sowing seeds of your nourishing characteristics into your business, you will be gifted with fruits of success in return. Give your employees something beyond quality and trust with these essential skills and watch your business turn into a dream coming true!
For more articles, visit OD Blog.