We are pleased to announce the winners of the OD Impact Challenge 2021. Thank you to all applicants for a most exciting competition season and commend you for your hard work. Your passion, optimism and commitment to solve the world's most pressing problems is an inspiration to everyone around the world.
Selecting the top three was a very tough decision to make as all finalists were outstanding. They represent leaders and entrepreneurs who are taking great steps to solve real problems and add significant value to the lives of people in the communities. It is amazing to see the brilliant ideas and we are deeply moved by the commitment of young people to bringing about positive change in your community.
Meet the Winners
______________________________________________________________________________
#1 First Place: Stanley Anigbogu ( Nigeria)- CEO & Founder, Artechubs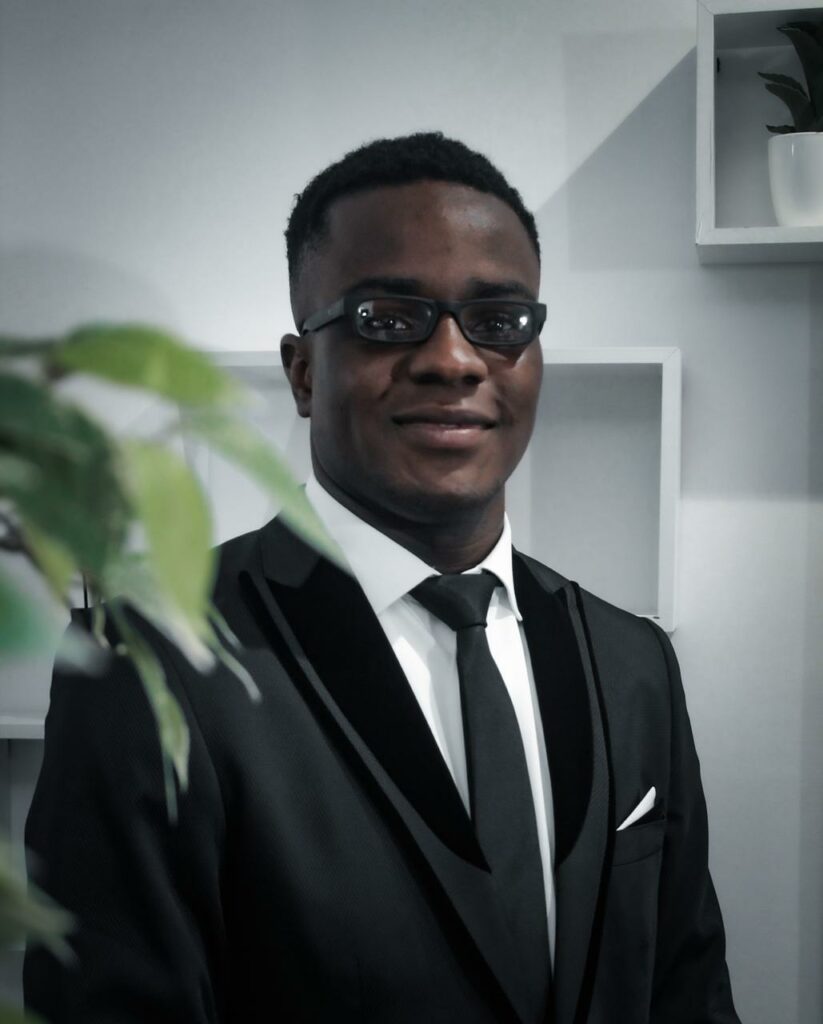 Stanley Anigbogu is the founder of ArtecHubs Nigeria, which is a leading tech skill acquisition company for young minds in southeastern Nigeria.
According to Stanley, well-intentioned mandatory education laws have put a strain on education in primary & secondary schools. As employers struggle to hire, they've added unrealistic qualifications & credentials to even the least entry-level jobs making it even harder for people without an education pedigree to find quality jobs. This inspired Stanley to create ArtecHubs; to equip young persons irrespective of financial capability or social strata for the future workforce either as start-up founders or employees with quality pay.
ArtecHubs prepares young persons for the fourth industrial revolution and challenges them to become job creators rather than job seekers by equipping them with relevant skills needed for the future workforce and providing support systems for their growing start-ups. Unlike other skill acquisition companies /STEM hubs, ArtecHubs treats students in
rural communities with utmost priority given the fear they have that they may not be able to withstand the competition from their folks who grew up in the urban areas with access to facilities like theirs. These do this through hands-on inclusive training sessions, Industry 4.0 boot camps, and group community projects/exhibitions.
#2 Second Place: Muhammad Iqhrammullah ( Indonesia)- Co-Leader, Co-EXAMPLE/Chemistry Department, UNSYIAH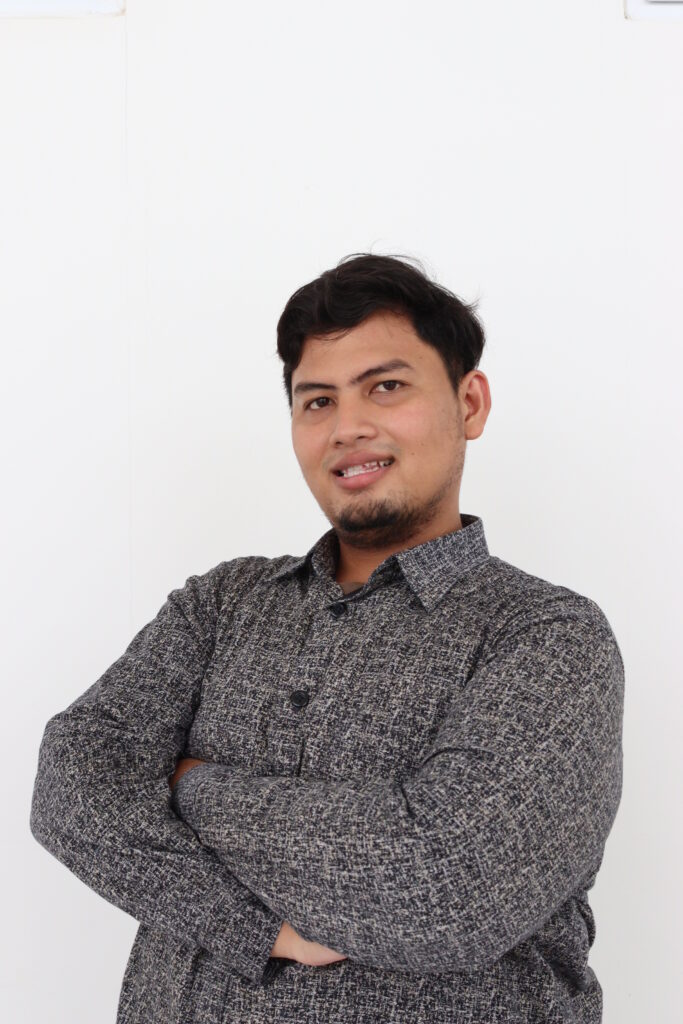 Muhammad Iqhrammullah is one of leading young scientists in Indonesia whose works cover various research topics in sustainability; ranging from heavy metal to citizen science. He has successfully developed renewable materials from biomass and bioresources. In 2020, he proposed a novel polycondensation mechanism of polyurethane prepared from green algae. His method offers a shortcut to the manufacturing of the material as it does not require polyol extraction. The polymeric materials he has prepared are used to control and monitor the heavy metal contamination in the water by using adsorptive removal and laser-induced breakdown spectroscopy techniques, respectively.
He is a part of a team, formerly led by Prof. Dr. Ir. Marlina, M.Si, that received a grant from WWF Netherlands to conduct a citizen science project in Aceh Jaya Regency, Aceh Province, Indonesia. The project has been conducted for more than a year with an objective to empower the community in combating the mercury pollution. The area was infamous for the threat of mercury pollution released from the artisanal gold mining. The citizen science project helps the community to be aware of the dangers of mercury, by involving them in the pollution assessment. It has been successful in engaging various stakeholders (regent and provincial government agencies, gold miner, religious leaders, local leaders and youths) to end the use of mercury in the artisanal gold mining.
#3 Babatunde Bale ( Nigeria)- Co-founder/Administrative Coordinator, The R.E.T.I.N.A Initiative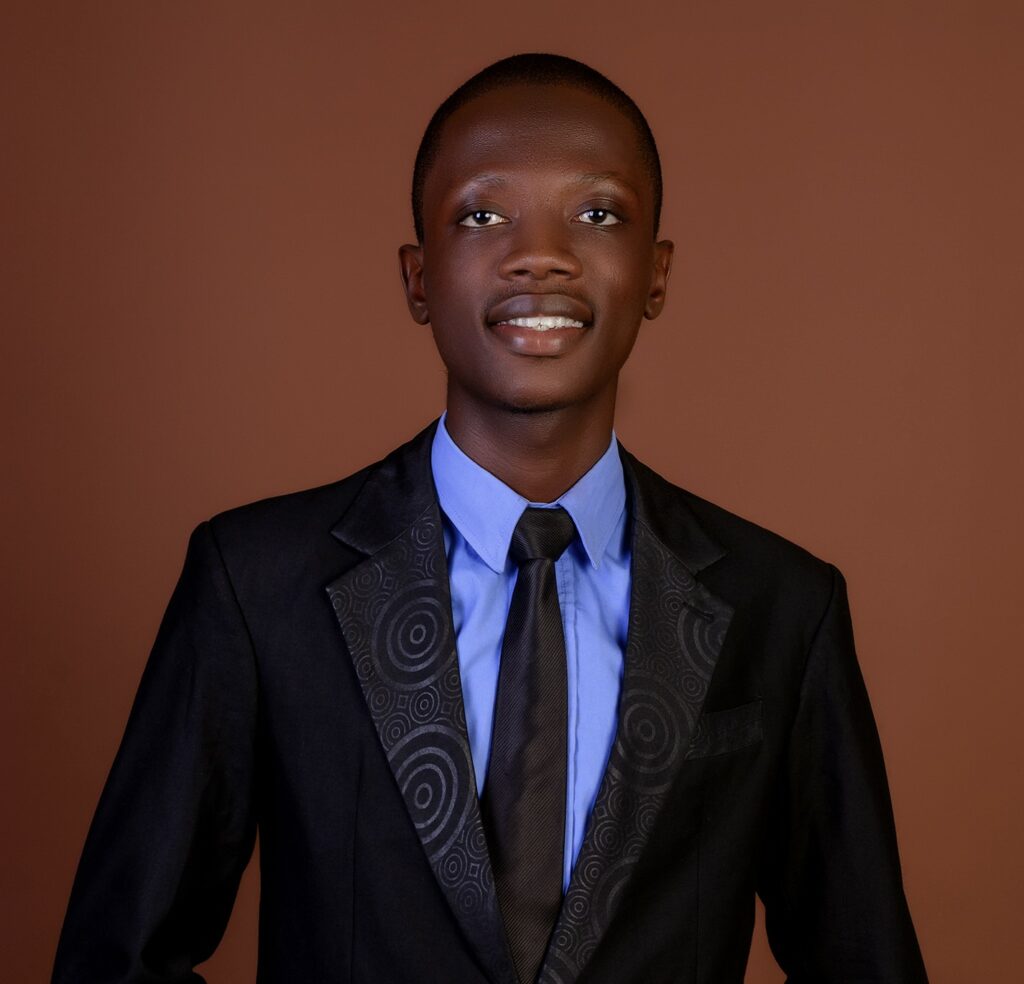 Babatunde Bale is an emerging Optometrist at the University of Benin, Nigeria. He is the co-founder of The R.E.T.I.N.A (Restoration of Eyecare Through Innovation and Awareness) Initiative. A non-profit organization that focuses on eradicating avoidable blindness in African communities.
Babatunde has a keen interest in community eye health and has been involved in different community-based interventions that have impacted the lives of more than 1,000 people in Nigeria. Some of these projects include; Mobile Eye Clinic project, World Sight Day Community Eye Health outreach (by Lions Club International), HEAL (Healthy Eyes Awareness Literacy) the World campaign, Sickle Cell Retinopathy Awareness (by Sickle Cell Aid Foundation), iCare4Africa Project among others.
Through their initiative, HEAL the World project, which focuses on not only increasing awareness about preventable blindness among high school students but also training teachers about first aid treatment for eye
injuries, they have increased response to emergency eye injuries which drastically reduced vision loss by more than 70% in Edo and Lagos State.
During the Covid-19 pandemic, they secured a $1,000 grant from The Pollination Project to purchase personal protective equipment for front-line health workers in 3 highly affected public hospitals in Lagos. Within 8 weeks of their evaluation period there were zero recorded cases of Covid-19 infected health worker in those hospitals.
Congratulations to the winners!
___________________________________________________________________________________
People's Choice Winner – Joana Wosgrau ( Brasil)– Partner and co-founder, Casa Origem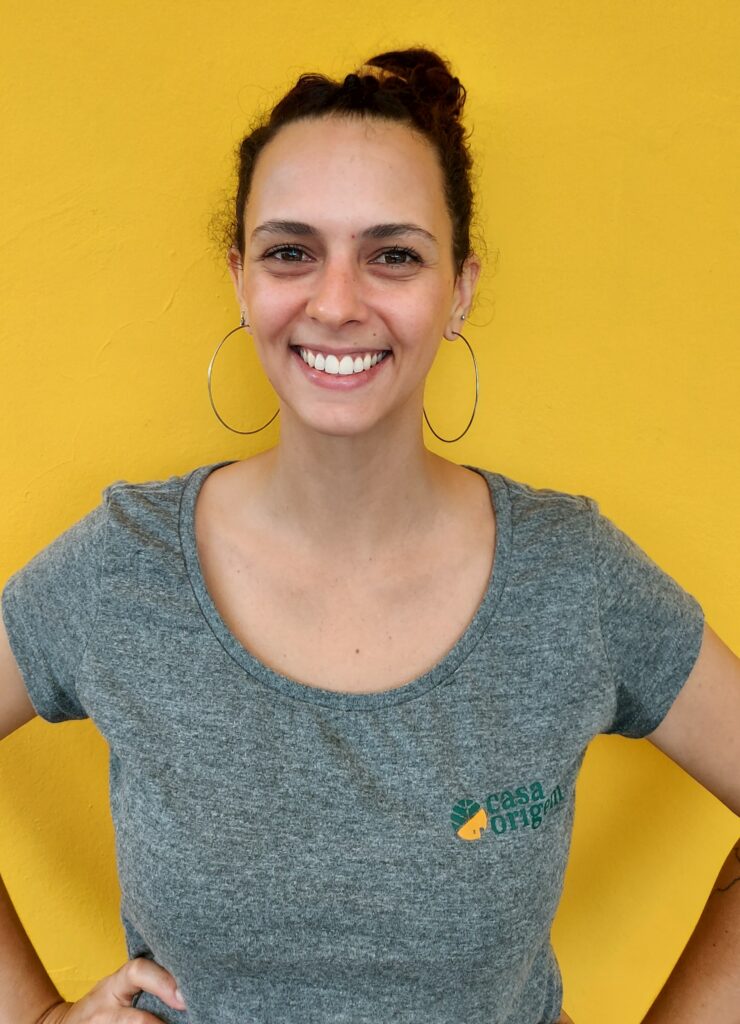 Entrepreneur, Co-founder and partner of Casa Origem, the 1° zero-waste chain restaurant in Brazil, that aims to show the world that is possible to be a profitable company that changes the world positively.
According to Joana, Casa Origem is the first Zero Waste restaurant chain in Brazil. They serve food with less environmental impact and more social impact. They serve agroecological and local goods, a plant based and organic menu; always with reusable or compositable packaging; fair prices; engaging their customers and suppliers, urging them to apply the Origem method in their operations; and through producing content by passing on what they have learned. They are supported by 3 pillars: Sustainability, localism and networks.
Sustainability: They apply their metrics and parameters in all their company processes. Thus, transforming and improving what is possible (and sometimes impossible) every day.
Localism: They buy and invest in local goods and suppliers as a bargaining tool for more conscious products and services. With this pillar, they connect with their partners and encourage significant structural changes in their operations. They connect customers and transform their reality with better options in decision making.
Network: They generate results by connecting all the original and creative stakeholders they have. (their clients, suppliers and team); encouraging them to commit to the structural change they are promoting. The network is the glue that keeps their new system running based on fair exchanges and based on abundance.
____________________________________________________________________________________
What some of the entrants had to say:
"I started following Opportunity Desk in 2017 and an application for the Young African Leaders Initiative Program ( YALI) Accra, 2017, and was selected. I have also attended a lot of seminars and workshops through the opportunities shared by Opportunity Desk. Early 2020, we saw an opportunity on Opportunity Desk to apply for Global Giving. We did and
participated in the acceleration program and received over $100 to make reusable cloth pads for women in the vulnerable situation; IDP Camp.
More recently, I applied for Leap Africa program through Opportunity Desk and was selected." -Ngunan Ioron Aloho
I found opportunity desk for the first time in 2017 when I was still home, looking for undergraduate scholarships so that I can further to university. Since then, I have been an ardent follower and user of the platform. I dream big, A LOT but most times, my immediate situation and environment always manage to shut my dreams down knowing that there's no way I can afford things that I desire. However, opportunity desk represented the window out, a promise of the future for me. With numerous global opportunities to apply for and seeing testimonies of previous users, my hope began to build but with three years of consistent rejections, it was draining However in 2020, I had some close call to acceptances; finalist in One Young World Enterprise for peace scholarship, finalist for G(girls)20 to represent African Union, alternate selection for the Hanson Leadership Institute in San Diego and finally got selected to represent Nigeria at the Miss Career Africa 2020 Competition in Rwanda where I won the Miss Speaker Africa 2020 title. It was my first time travelling outside the country in a plane and the genesis of me launching my Forbidden Topics business. It took me three years to get this far. I learnt consistency, perseverance and global thinking via the platform and I am grateful to Opportunity desk for that. I always introduce young people to the platform every time I get speaking opportunities so that the cake can go round after all, the sky is big enough for all birds to fly." – Oluwadamilola Akintewe
We are proud of every applicant. Thank you everyone for making this edition a success. We welcome you to join the next round.
Follow Opportunity Desk on Instagram, Facebook, LinkedIn and Twitter for updates.