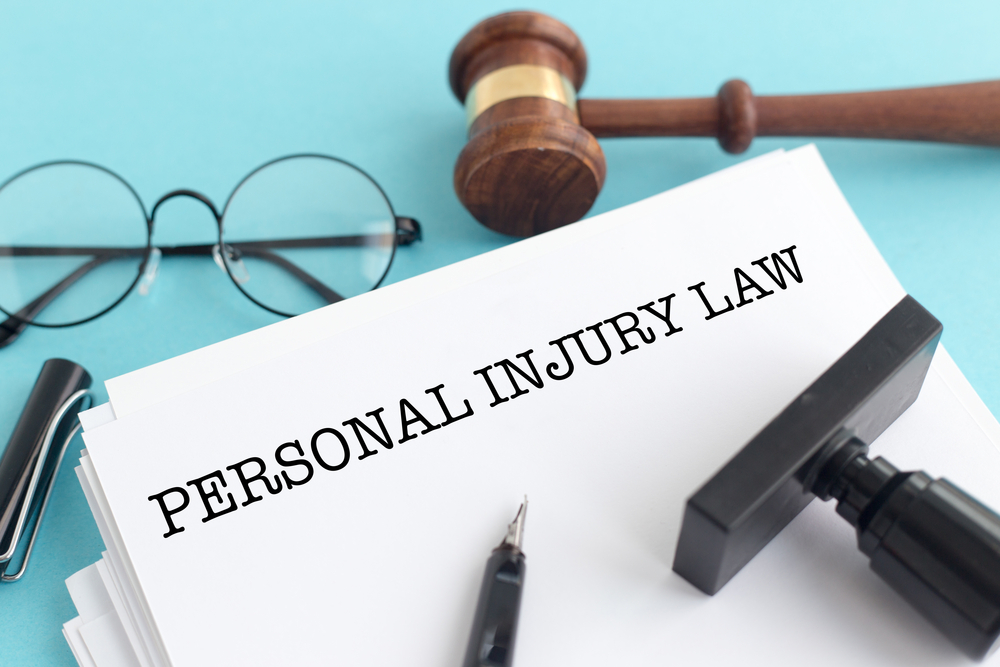 How to Become a Personal Injury Attorney
Personal injury law is a particularly lucrative field. It is always in demand. And it is something you can do solo, rather than joining a large firm as you'd have to do if you want to succeed in corporate or contract law.
The question is: how? Let's learn how to become a personal injury attorney.
The first step is completing a four-year degree. We'd recommend completing a four-year degree that provides professional opportunities even if you don't get into law school. This includes political science and business with a concentration in the area you want to practice. On the other hand, we don't recommend a pre-law degree. While this degree is advertised as the best way to get into law school, law schools themselves don't consider it a challenging program. You'd be better off graduating summa cum laude with a business degree. The honor has more weight with law school admissions boards, and it lets you get a good job in business if you don't get into law school. Psychology is another popular degree for potential law school attendees, though it is hard to get a job in that without a master's degree. A criminal justice degree is a good choice, and it is sufficient preparation for becoming a paralegal if you can't get into law school.
Note that a bachelor's degree is only the first requirement. You have no hope of getting into law school with a low GPA. Furthermore, you'll need to get a decent LSAT school. This is the law school equivalent of the GMAT used to determine who is qualified to attend grad school. If you don't get a good LSAT score, you can work for a year under a licensed attorney and earn a Master of Legal Studies. Then you're qualified to get certified as a paralegal. You might decide to continue working as a paralegal rather than go to law school, or you can work as a paralegal part-time to pay for law school.
A licensed personal injury attorney must graduate from law school. This will result in earning a juris doctorate (JD) degree that is required to practice law in the United States. Full-time programs take around three years. If you're attending part-time, it takes four or more years. You can specialize in areas like international law, public law, criminal law and business law.
A Master of Laws or LLM degree is an optional additional one year course. This can enhance your knowledge in a particular field of law, and it helps foreign students learn more about the American legal system.
You're not a licensed attorney until you pass the bar exam. While you can take the bar exam in any state, the license granted by one state may not be recognized by another. Take the bar exam in the state where you plan on practicing law.
It is easier to get started in the profession if you start at a personal injury law firm than hanging your own shingle up on the door. You'll learn the administrative side of running a law firm like what should be delegated to paralegals and how to operate a case management system. The process is easier if you earned a paralegal degree, worked for a couple of years, and then went to law school. You'll already have experience working in a law firm and have a large professional network. If you're a new law school graduate, network hard. Get referrals and learn how to market your services.
For more articles, visit OD Blog.