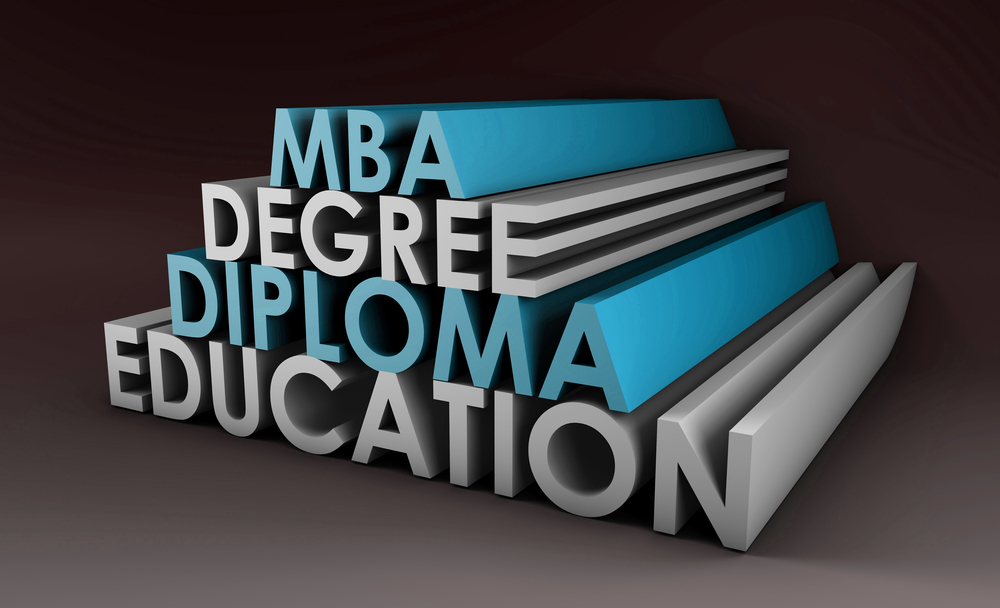 3 Differences Between a Master of Arts (or Science) in Teaching vs. Master of Education
Navigating different degree programs is often challenging for undergraduates trying to make the best choice for their education and future career. If you're struggling to understand the difference between a Master of Arts or Science in Teaching versus a Master of Education, you aren't alone.
Of course, it will help to learn the differences to allow you to choose the best path for your education and future confidently. It helps you choose the right coursework and determine what types of jobs you'll find once you earn your degree.
Keep reading to learn three primary differences between the two degrees.
1. The Basic Coursework Focus 
According to Chron, a Master of Arts in Education, also known as a Master of Arts in Teaching, builds on your disciplinary knowledge of the arts, giving you the necessary skills to manage daily classroom teaching. Students in this program typically take one year to a year and a half of full-time study, which ultimately includes observing live classrooms, teaching in practice and working with kids from early childhood through high school classroom settings. With this regimen, you will receive your state licensing and certifications to begin teaching the arts in a classroom setting on your own. 
A Master of Education program was designed with current educators in mind, including teachers and administrators. This learning path allows you to expand your understanding of different teaching theories, strategies and more. With a Master of Education, educators are generally searching for ways to make a greater impact on their students' lives and learning, and in education in the larger sense.
2. Refining Classroom Teaching Experience Versus Moving Beyond the Classroom
Teach.com shares that the Master of Arts In Teaching (MAT) focuses on helping you improve as a teacher. You know your craft or discipline in the arts or sciences, but you might need more academic tools to manage the daily life of teaching and working directly with students. The classroom continually changes, moving deeper into the 21st century, and it's essential that you keep up with the current pedagogical theory and implementation. You also need to know the current methodology, style and approach to effective teaching while using modern technology to your advantage. 
If you have your sights set on earning your Master's in Education (M.Ed.), you might want to move out of the classroom and into an administrative role, such as working as a principal rather than a teacher. You might even want to move out of the typical school environment and into the decision-making sphere on the school board or city council.
3. Concentration Areas 
Beyond coursework and aspirations for earning your degree, the MAT and the M.Ed offer you opportunities to further specialize your program studies.
In a online Master of Arts in Teaching program, you might consider pursuing some of the following concentration areas:
Early Childhood Education
Primary/Elementary Education
Secondary Education
Special Education
In a Master of Education program, you might concentrate on these areas:
Curriculum and Instruction
Counselor Education
Educational Administration
Which Degree Program Is Right for You? 
Hopefully, this breakdown of program differences helps you identify where you are, your goals and how you can best achieve them. If you are an educator who wants to improve your daily teaching, you will likely pursue a Master of Art in Teaching degree, but if you want to become an educational leader in your school or district, a Master of Education will help you move forward.
For more articles, visit OD Blog.