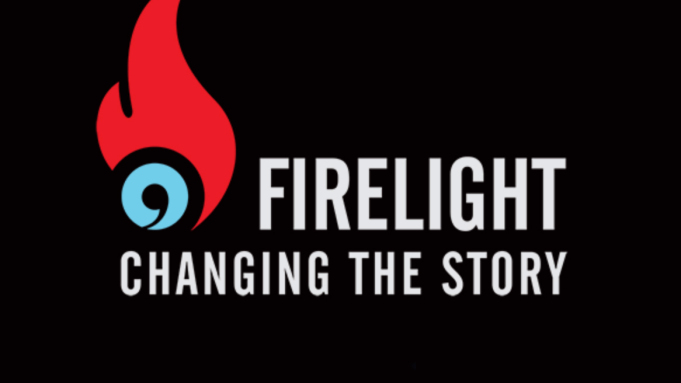 Firelight Media Documentary Lab 2021 for Filmmakers in the U.S. ($15,000 grant)
Deadline: June 15, 2021
Applications for the Firelight Media Documentary Lab 2021 are now open. The Firelight Media Documentary Lab is an 18-month fellowship program that supports filmmakers in the United States from racially and ethnically underrepresented communities working on their first or second feature-length documentary film.
They look for applicants who make artful and innovative documentary films that focus on underrepresented communities and provide new narratives about the most pressing issues of our time. Firelight Media will consider all types of long-form documentary projects – historical, investigative, personal, vérité, and experimental.
Firelight Media utilizes the Core Documentary Application. As part of your submission, you will need to share a work sample no less than 10 minutes and no longer than 30 minutes.
Grant
The Documentary Lab provides filmmakers with a $15,000 grant toward their projects as well as customized mentorship from prominent leaders in the documentary world, professional development workshops, and networking opportunities.
Eligibility
Only the director of the film is eligible to apply and enter the program. They can accept co-directors if they meet all eligibility requirements. If you're applying with your co-director, indicate that in your application.
Filmmaker must be from a racially and ethnically underrepresented community and be residing in the United States, Puerto Rico, and other U.S. territories.
The project must be a long-form/feature-length documentary; the Lab does not accept short documentaries, series, or fiction projects of any kind.
Film must be a work-in-progress. They accept films from early production through production or post-production. They do not accept films in pre-production or completed films.
Filmmaker must be an emerging documentary filmmaker (working on their first or second feature length documentary).
Filmmaker cannot submit a student film to the lab.
Firelight Media accepts applications from filmmakers of color based in the United States regardless of their citizenship status. At the moment, they do not accept filmmakers who are based internationally for this program.
Application
They strongly suggest that you write your application in a Word document prior to applying via the Submittable portal so that you have a back-up copy. Be sure to save your document then copy & paste your responses into the online application.
For more information, visit Firelight Media Documentary Lab.