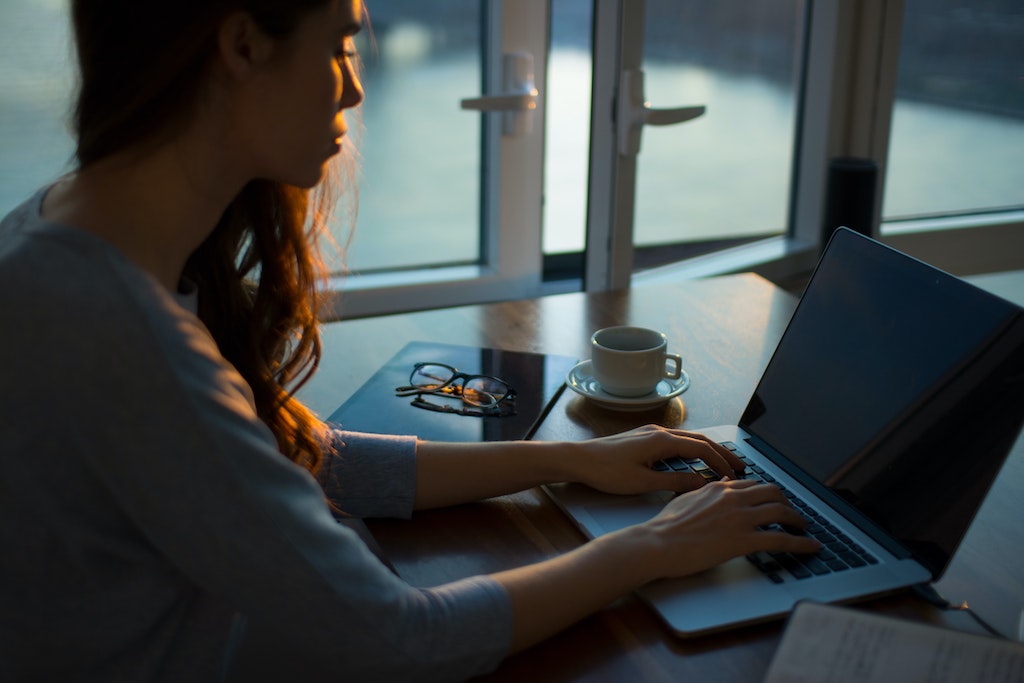 Crucial Things to Think about when Preparing for Sustainability Reporting for the First Time
ESG sustainability reporting is the new force driving growth and focus in companies today. It allows organizations to review their operations and craft strategies for success. When you adopt sustainability, some of the benefits to expect include higher efficiency, lower cost of production, and more profits. Because of these benefits, a lot of companies, including 90%of USA 500 firms, have adopted sustainability reporting as part of their operations.
You, too, should not miss the opportunity to reap the long list benefits of sustainability reporting, but where do you start? This post will list the main things that you need to think about when adopting sustainability reporting for the first time.
What is Sustainability Reporting?
ESG sustainability reporting is a process that helps companies to set goals, measure their performance, and manage changes towards a more sustainable economy. It involves providing information about significant environmental, social, and governance impacts of a company. At this point, some people often ask, "Is it the same as corporate social responsibility?"
Well, if your company was engaged in corporate social responsibility, it implies you are one step ahead in ESG sustainability reporting. With sustainability reporting, the focus is on the impacts of an organization, with the aim of halting the negative ones, strengthening the brand, and making the planet a better place for both current and future generations.
Sure, sustainability reporting has some costs, but the rewards will outweigh them. So, if you are a new manager and have been considering adopting sustainability, the time is now.
Things to Think About when Implementing Sustainability Reporting
When you adopt sustainability reporting, one of the aims is to generate a report that stakeholders can use to make their decisions. Furthermore, it will revitalize every part of your business and help address global challenges, from global warming to social injustices. Therefore, here are the three main things to think about when planning sustainability reporting.
What Areas to Target with Your Sustainability Efforts?
One of the principles of ESG sustainability reporting is flexibility, which allows companies to select the areas they need to focus on. When working on sustainability reporting for the first time, the best thing is by focusing on areas that will have the biggest positive impact. Good examples include cutting down on emissions, reducing water use, adopting eco-friendly energy sources, and supporting conservation groups.
Why engage in corporate sustainability reporting? As a corporate entity, this is the biggest question that is likely to run through the mind when thinking of sustainability reporting. This can be answered with just one phrase, "winning affection of stakeholders." From clients to shareholders, sustainability affects them positively, and you should also involve them at the beginning. So, consider working with stakeholders such as employees, potential clients, suppliers, shareholders, and not-for-profit enterprises.
The Budget of Sustainability Reporting
Like other management practices, sustainability reporting requires to be budgeted for. Therefore, consider all the activities that will be involved, from buying new equipment to training staff, and working with human rights groups out there, and budget for them. Remember to capture the data correctly because it will form the basis for the report.
These are only a few of the things that you need to think about; the list can be longer. For example, you should also think about the sustainability reporting cycle and the preferred framework. To make the process of sustainability reporting more straightforward, simpler, and enjoyable, you should also select a good digital program. Visit Diginex Solutions to see their programs for sustainability reporting and how you can apply it in your organization. 
You can never go wrong with proper sustainability reporting.
For more articles, visit Our Blog.