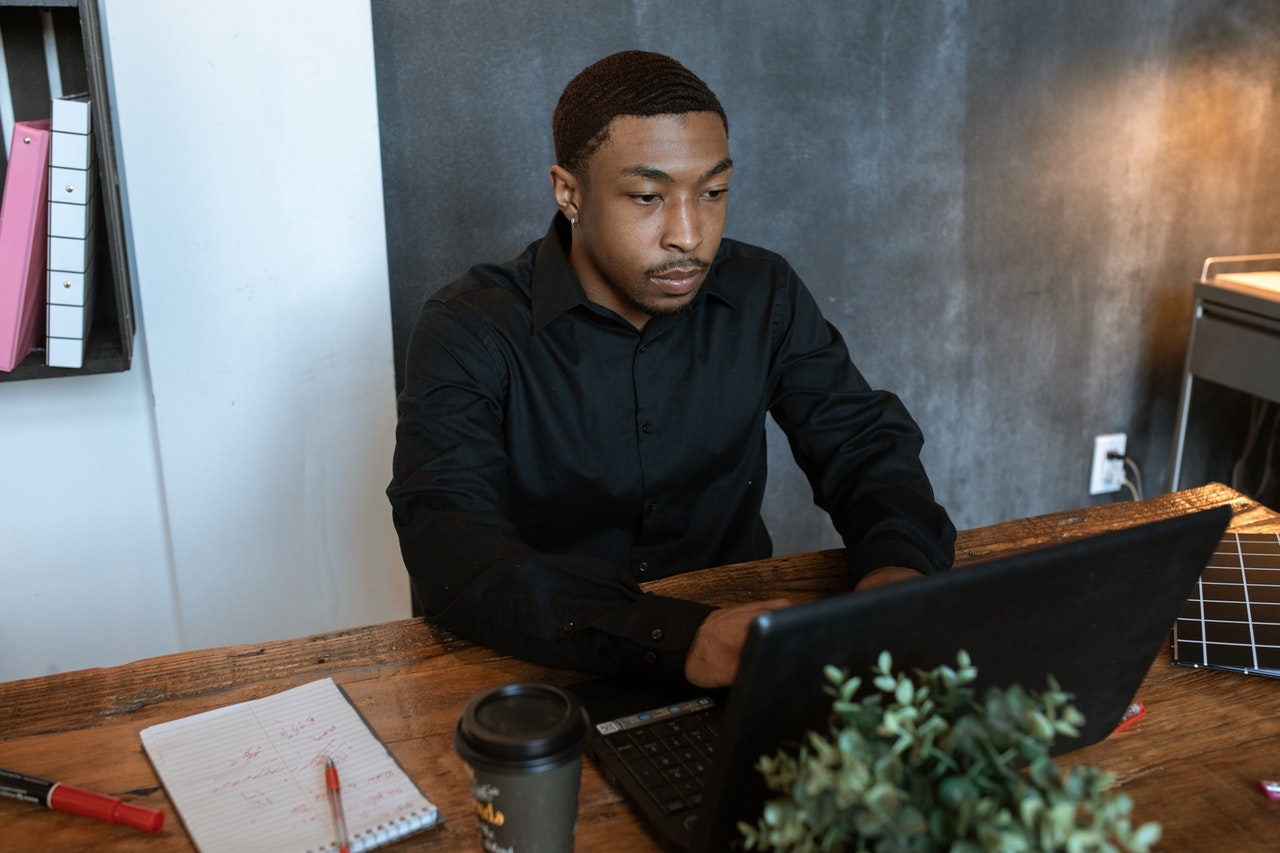 Why You Should Be Your Personal Resume Editor
All students dream to find a good job after they graduate from their colleges and universities. One of the most important elements of success is to write a great resume or CV. Its main purpose is to shortly and clearly present to the employer all your skills and qualifications. Oftentimes, employers hire workers thanks to successfully written resumes.
It's important to edit this crucial document. It is supposed to be professional, grammatically correct, informative, and clear. Not all students have good editing skills and so have many problems with content. They commonly ask – What resume editor can edit my resume? However, you can simply boost your writing and editing skills to handle the revision stage on your own.
In the meanwhile, many people still wonder why they have to edit their resumes. They seem not to understand why it is so crucial. Well, our informative article explains this issue. When you edit your cover letter, you will check your:
Grammar. Your resume, as well as any other paper, should be grammatically correct. No one wants to read an official document, which is full of childish mistakes. Your employer may think that you are incompetent in your professional qualification as well. Therefore, polish your grammar regularly and check it during the revision stage.
Style. You should develop an individual style. You should step out of the crowd to impress your anticipated employer. Besides, you should define the right format – doc, PDF, etc.
Word choice. It's necessary to choose the lexicon correctly. Make sure it suits the tone and purpose of your resume.
Readability. Your text is expected to be easily read. If it consists of lengthy sentences and paragraphs, contains unknown terms, misuses the passive voice, etc., your employer may not even want to read your CV to the end.
Story. Finally, a good editor checks the flow of the story. It should be easy to read, informative, and straight to the point.
If you're not a too experienced writer, you definitely need help. Our article also includes the best existing editing tips to boost your editing skills.
Clever students never try to complete everything at once (unless they run out of time). They break their tasks into smaller chunks. For example, you can divide your editing into three major parts – introduction, main plot, and conclusion. As the main plot commonly consists of 3-5 paragraphs, you can mark each paragraph as a smaller task.
Begin with reading and moving logically through your major notes. Secondly, give heed to the structure. Thirdly, check lexicon and style. You are free to outline as many sub-tasks as you want. You aren't obliged to follow the stages offered here. We simply gave an example of what the editing stage may be.
Make Use of Editing Tools
Thanks to the amazing advancement of technology, we enjoy all sorts of intelligent tools that can sufficiently reduce the time required to complete any task. They likewise help to boost any skill and editing skill is one of them. Editing tools help to check:
Grammar;
Spelling;
Punctuation;
The use of adverbs;
The use adjectives;
The use of passive voice;
Style;
Lexicon;
Readability;
Commas use and so on.
Their resourcefulness is enormous. These apps save time and provide useful tips. Mind that most of them are free of charge!
Before you begin to write your CV, define the right format. Perhaps the company you intend to apply to has certain demands. Besides, you may find various examples of how to format resumes for a concrete office.
It's always useful to ask other people about revision support. Someone else may spot the errors you've missed. Moreover, someone else may provide you with good ideas about how to improve your resume.
Make It Readable and Clear
Your CV should be easy to read and understand. To enhance its readability, you may follow the next prompts:
Avoid long sentences and paragraphs;
Don't overuse the passive voice;
Get rid of clichés;
Avoid unknown words, terms, abbreviations, etc.;
Be straight to the point;
Focus on your achievements.
The Bottom Line
As you can see, it's very important to revise your CV. If you skip this crucial moment, you risk missing too many mistakes that may spoil a positive impression of your employer. You can use the assistance of different online editing services and hire professional editors and writers. Another way is to develop your editing skills by following our recommendations. Use our tips wisely and always edit your resume before you submit it. This strategy will help you to become one of the newly accepted freshers in one of the highly reputed companies
For more articles, visit OD Blog.