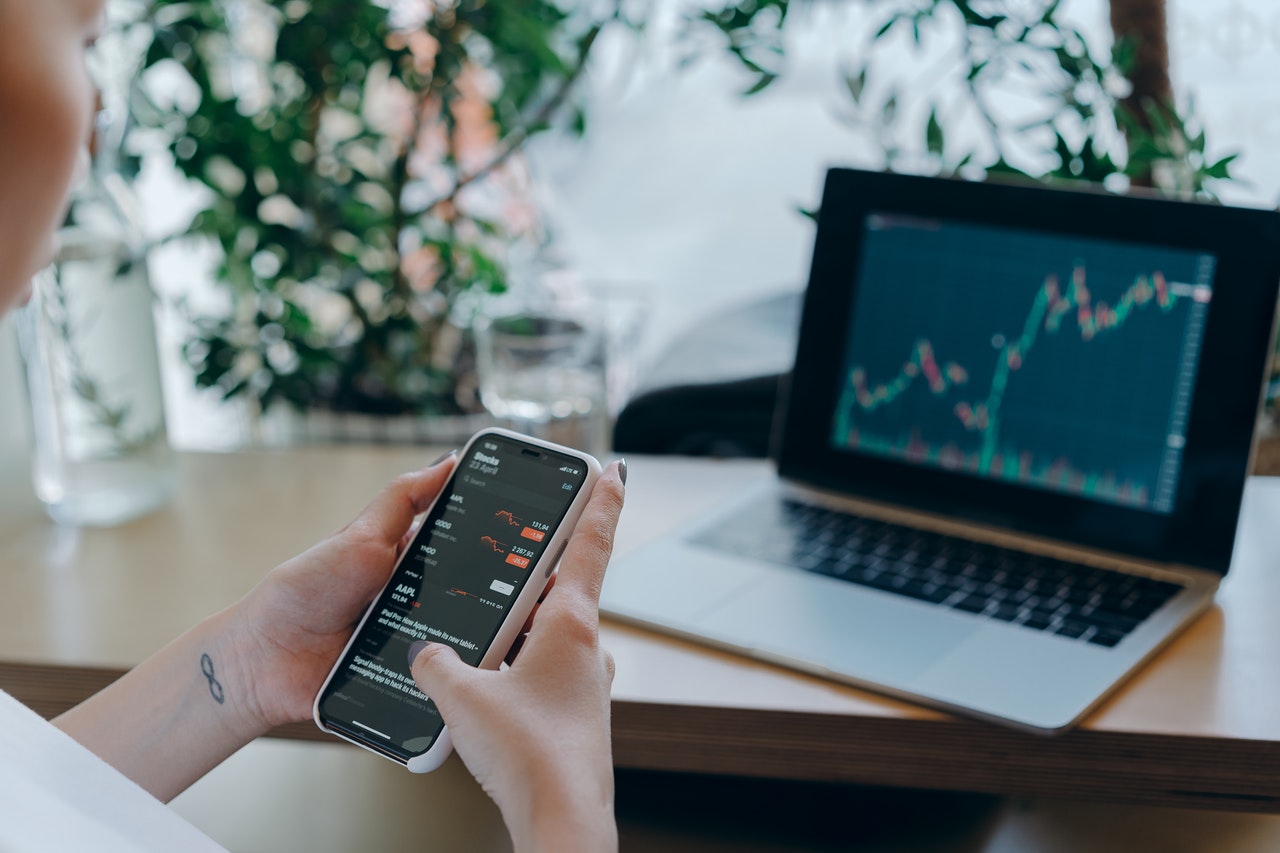 Why You Should Begin Using Google Analytics As Soon As Possible
Google Analytics is a powerful, free tool that allows you to track all sorts of statistics about your website. You can use these statistics to see what is working and what needs tweaking to increase your site's traffic and engagement.
There are all sorts of stats in Google Analytics that you can use for analyzing your website's performance. For example, you can see how many visitors you have had, what countries they are coming from, how often people come back to visit your site, and more.
Once you set up Google Analytics on your domain name or blog, it will start collecting data automatically about the number of visitors coming to your site each day. The data is then organized into easy-to-read graphs for easy analysis so that you know where the problems in your marketing strategy might be coming from.
It doesn't matter if you are running only an SEO campaign, a paid media campaign, or neither. Website owners should still utilize Google Analytics as the data it can collect can help you make adjustments and informed decisions about your website. 
With that being said, let's take a deeper dive into some of the most beneficial sections within the Google Analytics platform.
Can Access Historical Data
This section discusses the importance of Google analytics and how it can be more useful with historical data.
Current data is fine, but not if you have nothing to compare it to. How can you really gauge how well your business is doing online if you can't compare recent website metrics to past ones?
In the past, you could not see the data from previous months which meant you had to look at a shorter period of time. But now, Google has introduced historical data, which enables marketers and business owners to see past performance metrics across all 12 months in a year for as long as they had the Google Analytics tracking pixel installed on their website.
Can Access Real-Time Data
Real time data in Google Analytics allows you to understand the behavior of your website visitors and adjust to it accordingly.
When you have Google Analytics Real Time Data enabled, you will get detailed reports that will help you understand what your users are looking for on a daily basis, the pages they visit most often, the conversion rates by country and more.
Did you know that Google Analytics has a flow feature that can be used to analyze user behavior on your site?
It's important to understand visitor behavior in order to create the most effective conversion funnel possible.
The flow feature in Google analytics allows you to see which steps of your conversion funnel are successful and which steps need improvement.
You Can Find the True Lead Source
The analytics can be used to find out the sources of leads from organic search results, ads, and social media channels. Google Analytics can even be used to figure out where the visitors came from geographically, what device they are using, how long they spent on your site, etc.
For more articles, visit OD Blog.