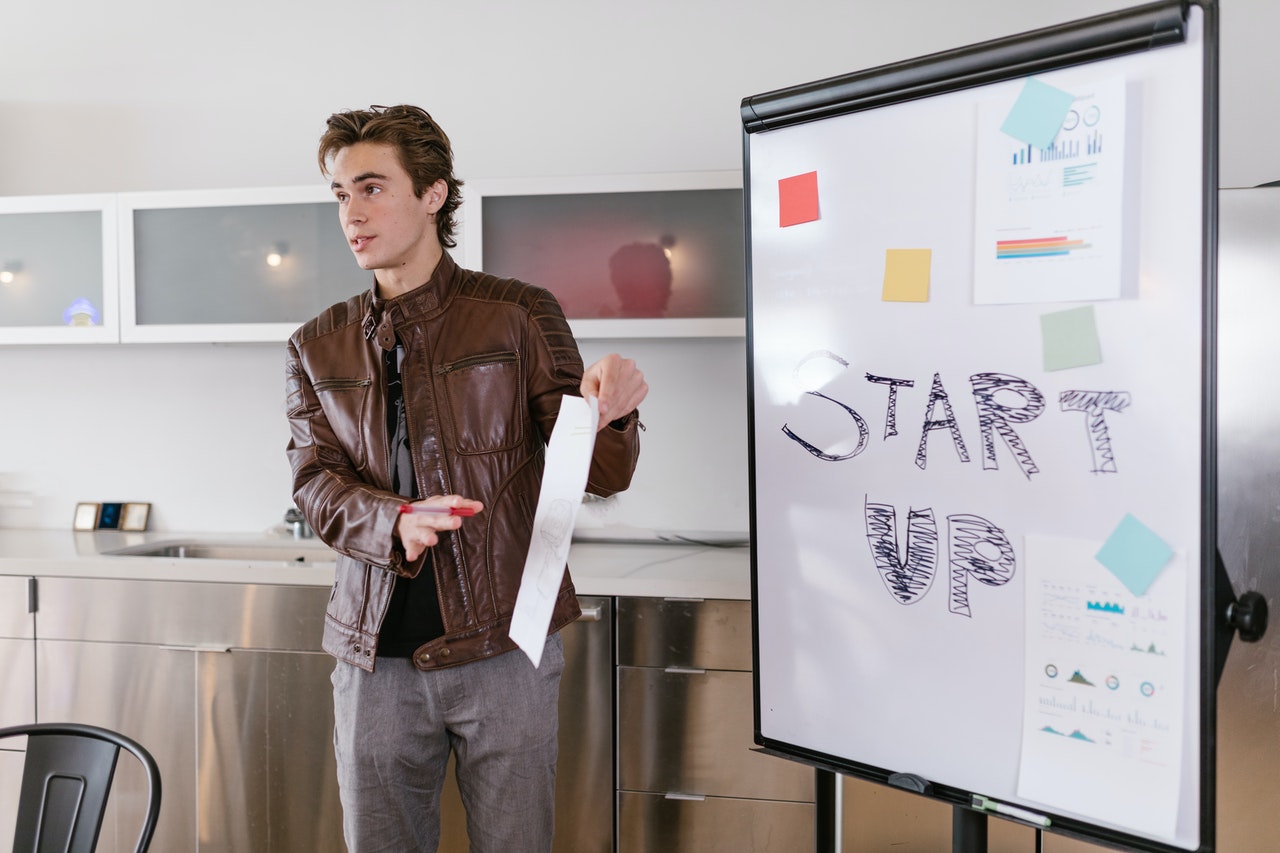 8 Tips for Creating Balance while Running a Startup
To all the budding entrepreneurs beaming with ideas and creative energy to make a mark in the world of entrepreneurship and ready to tread the tumultuous and exciting journey of shaping their dreams to reality, spending a few minutes while reading this article will go a long way for you.
The myth of work-life balance
As a startup, you will listen to umpteen sermons on how to go about it and must have heard of this phrase advising you to work on creating a balance between your professional and personal life.
Let me start by breaking this myth; the concept is not feasible to achieve. Just because you segregate your daily working hours doesn't mean you can keep both lives apart. If you are not happy at your workplace, it will reflect in your life at home and vice versa. So, instead of balance, let us focus on creating harmony between the two.
The approach should be simple; all you need to focus on is not to let the work and personal life overlap but to develop a system where they mingle and facilitate each other.
Travel is one of the best ways to revitalize your mind and body. You can plan a cruise or book a flight and spare the leisure time for yourself, be it a solo trip, a group of strangers, or family and friends.
There is an adage that says if you start with everything, you may end up with nothing, keep this wisdom plan your travel so that work doesn't play at the back of your mind, and you will be able to unwind and enjoy your break.
All work and no play makes Jack a dull boy
Starting a new venture will take a toll on your and your team's mental and physical well-being that may impact the quality of work. The idea is to build a work culture where there is time and scope of pursuing any recreational activity, be it dance, pottery, painting, poetry, any particular sport, etc., to relish and enjoy the time kept only for themselves.
Most founders have this tendency to get too attached to their venture and overlook every minute detail that they forget the concept of teamwork and synergy at the workplace. Learn to trust the competency of your team members and let them handle the process and system for you while you be present to guide them through. The onus of developing this work culture where the team supersedes an individual lies on the leader, and nobody can afford to falter here.
The world will not collapse if you fail to check your mail first thing in the morning. Leave that time to meditate, exercise, and relax instead of immediately hopping on the bandwagon of stress and anxiety. A marathon runner or a sprinter both need some warm-up and stretching before they start their run.
Try to connect with the real world and limit the use of social media to reduce the anxiety and unnecessary stress that comes with it.
Most startups commit this mistake of not outsourcing the system and processes that don't come under the purview of their core business but are essential, like payroll, logistics, etc., at the cost of losing focus on their product and service and end up suffering.
A startup faces many challenges while striving to bring it from a break-even point to the most profitable venture. The whole journey is full of ups and downs to the moment of uncertainty and confusion. As a leader and founder, it is advisable to communicate openly with your team and other stakeholders to get their maximum support instead of trying to run the show on your own that may lead to burnout.
For more articles, visit OD Blog.