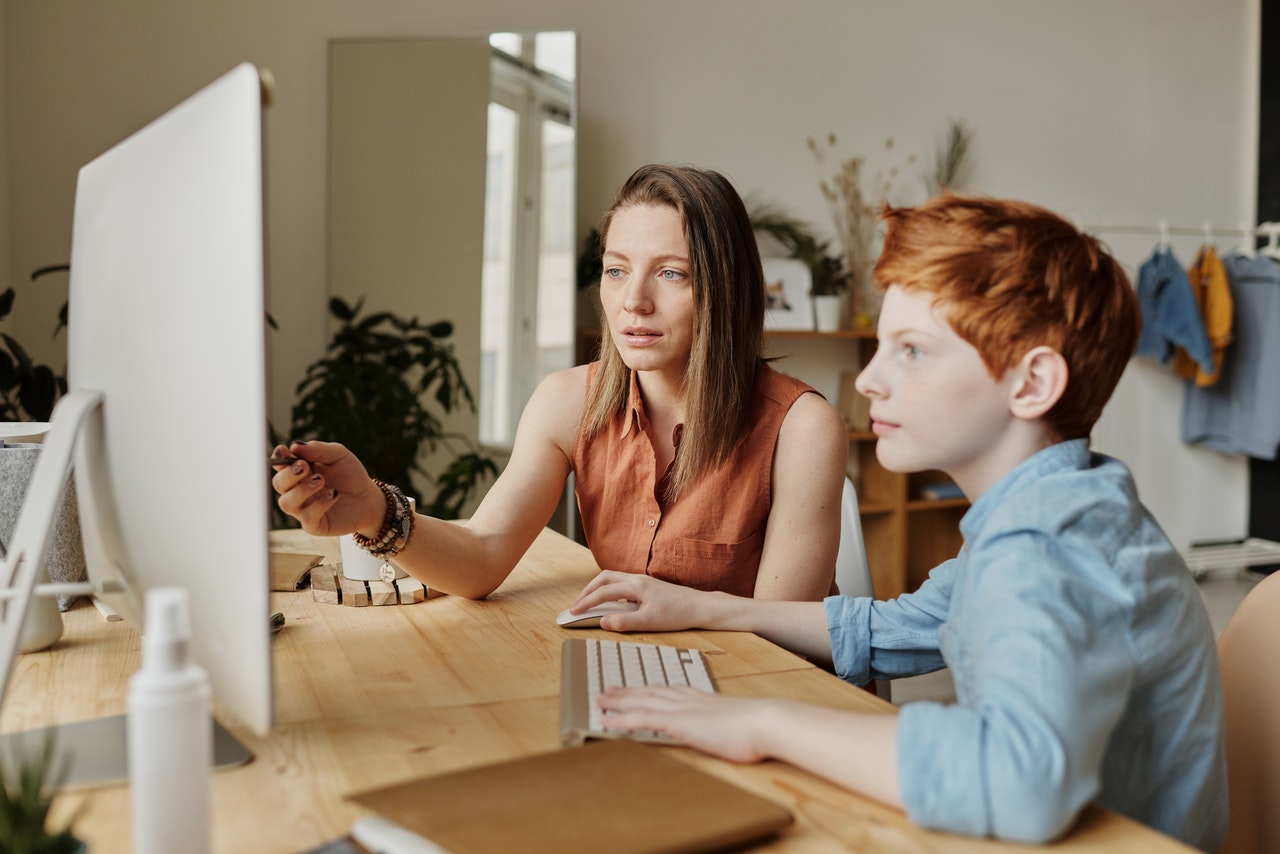 Find the Best Korean Tutors: It's the Easiest Way to Learn
If you live in a large city in the United States, want to travel, or you're working in international business (and more), you may find yourself needing to learn a foreign language with the best Korean tutors online. 
This language may not be as commonly spoken as some other languages, like Spanish or French, but if you need to learn Korean, you can find a Korean tutor online to help with the process. Learn the details here.
Why Choose an Online Korean Tutor? 
An online Korean tutor is typically the best option when you need to learn Korean fast. With a tutor at your disposal, you can learn at your own pace and schedule as few or as many sessions as you need.
If you choose an online Korean tutor over other available options for learning Korean, you'll enjoy the following benefits:
Convenience: With a Korean tutor, there is no need to travel to a physical location, like a college or learning center, to receive Korean lessons. Simply pop open your tablet or laptop and learn Korean from the comfort of home, at times that fit your schedule.
Reduced Costs: It's no secret that college classes can be expensive. If you enroll in Korean courses at a college or university, you can end up paying thousands of dollars. Plus, you'll have to factor in the cost of transportation to and from campus, whereas with a Korean tutor, you can learn without leaving home or paying the high costs of college tuition.
Individualized Lessons: In-person Korean classes tend to follow a set curriculum. But with a Korean tutor, you can receive individualized lessons specifically catered toward what you'd most like to learn.
Use of Technology: It goes without being said that technology is an integral part of our society, which means that distance learning is becoming increasingly popular. Working with a Korean tutor helps you become more comfortable with technology to keep up with modern times.
Improved Access: Maybe you want to learn Korean, but there aren't any Korean classes offered in your area. Distance learning resolves this problem by giving you access to a Korean tutor, no matter your location.
What is the Easiest Way to Learn Korean?
When it comes to learning Korean, it is safe to argue that the easiest way to accomplish this goal is to work with a Korean tutor. Research shows that tutoring sessions for foreign languages allow for deep discussion. Tutors can also facilitate a better understanding of a foreign language like Korean by explaining the rules and structure of the language in more detail.
Compare Korean tutors to other options, like college or university classes. When you're taking a class filled with a dozen or more other learners, there simply isn't as much opportunity for questions and deep discussion. If you can't keep up with the pace of the class, or you need additional explanation, you may not learn as well. On the other hand, tutoring allows you to get all of your questions answered, making it much simpler to learn Korean.
The Relevance of the Korean Language 
So, why learn Korean in the first place? According to a report from the Center for Immigration Studies report, 1,086,335 people in the United States speak Korean at home. Korean speakers are most likely to be found in large metropolitan areas like Los Angeles, New York, Washington D.C., Seattle, Chicago, and San Francisco, where the largest populations of Korean individuals reside, per the Pew Research Center. 
Learning Korean can be helpful if you live in a large metropolitan area and need to communicate effectively with people who do not speak English as their first language. People report learning Korean because they want to live in Korea and feel at home or strengthen relationships with Korean friends. People may also learn Korean as a hobby, preparing for a trip to Korea—business or pleasure—and to advance their careers, especially in an international job market.
Regardless of your reason for learning the language, a Korean tutor can make the process easier. Even if you're busy, you can incorporate online tutoring into your schedule to allow you to achieve your goal of learning a second language.
Learn Korean With Eurekly's Best Online Tutors
If you're ready to learn Korean, you can start with Eurekly, where thousands of tutors list their skills and profiles to enhance your education. Choosing from many subjects, prices, and personalities—you can find a fit that works for your budget, schedule, and all other preferences. With online tutoring, you can be on your way to Korean fluency with greater ease, putting you on the path to advancing your skills, career, enjoyment, and more. Explore the private tutors in Korean and more on Eurekly.com.
For more articles, visit OD Blog.