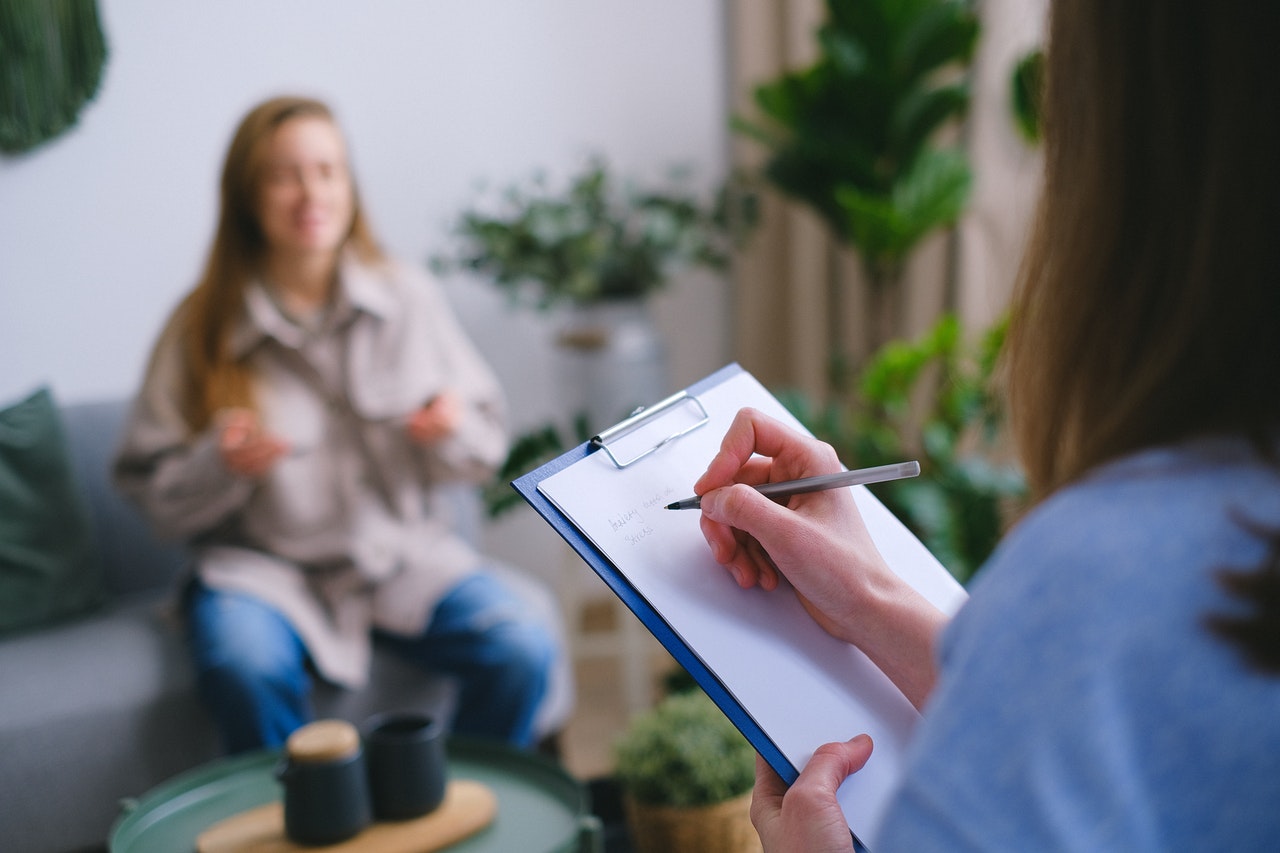 Some Business Decision Making Tips
Are you wondering about the best way to go about making an important decision? These tips will help you do just that.
1. Try To Break Things Down
Perhaps one of the best things you can do when you are trying to make better business decisions is to break things down into smaller steps. The Delphi Consensus method is an example of this. Breaking things down is one of the best things you can do because you will know exactly what each step is going to cost and the consequences or rewards of them.
At the time when the Schuermans approached BDC for some personalized advice on their plans, they ended up going for a financial modeling exercise that gave different forecasts they could use for the options they had available.
The very first step was having a session that was meant to be a strategic vision meeting. This is a meeting where all of the top staff came together and brainstormed ideas for improving growth. They took an entire day to sit down and come up with as many as 20 different opportunities.
From there, they narrowed down their options to 5 of the best. They did this by looking at which ideas were the most practical and which ones aligned with the overall strategy. At that point, they settled on creating another restaurant for customers that wanted breakfast and lunch, a new cooking school, branded packaged foods, and a beer and deli brand.
2. Detailed Financial Projections
At that point, they were tasked with creating some important projections for each idea. They need to do this individually for each venture they were seeking to put time into.
The information went into a comprehensive financial forecast spanning 5 years. A forecast includes figuring out the rate of return on the invested money upfront. This is typically around 15%. Any of the newer ventures should allow the business to either match or improve on those targets without having to stretch finances too much.
One of the key challenges was figuring out how to do everything without negatively impacting cash flow.
3. Expanding
One of the newest ventures was a smaller cafe. It was called Cafe Medina and it was meant to serve breakfast and lunch. In the future, it ended up being bought out by a business partner that moved the restaurant to a much larger and more populated location.
The subsequent expansion was the cooking school called the Dirty Apron. During the launch, the business couple ended up hitting a speed bump. They wanted to open the school in a space meant for residential use. However, this space ended up getting nixed when the loan rules from their bank changed. They needed to scrape together as much as 25% for a down payment to purchase commercial space. This is much more than they anticipated as the downpayment for a residential loft was only going to be 10%.
They ended up going back to the forecast they modeled and they inputted the brand new numbers. They ended up finding out that the school could be a success, but they had to alter some projections to make it happen.
4. Make Progress
Since then, the business coupon has opened a deli in the school itself. They leverage this to market their brand new packaged food line. They also serve branded beer.
One of the biggest points of emphasis to their success was putting in the necessary time and legwork into the planning stages.
For more articles, visit OD Blog.