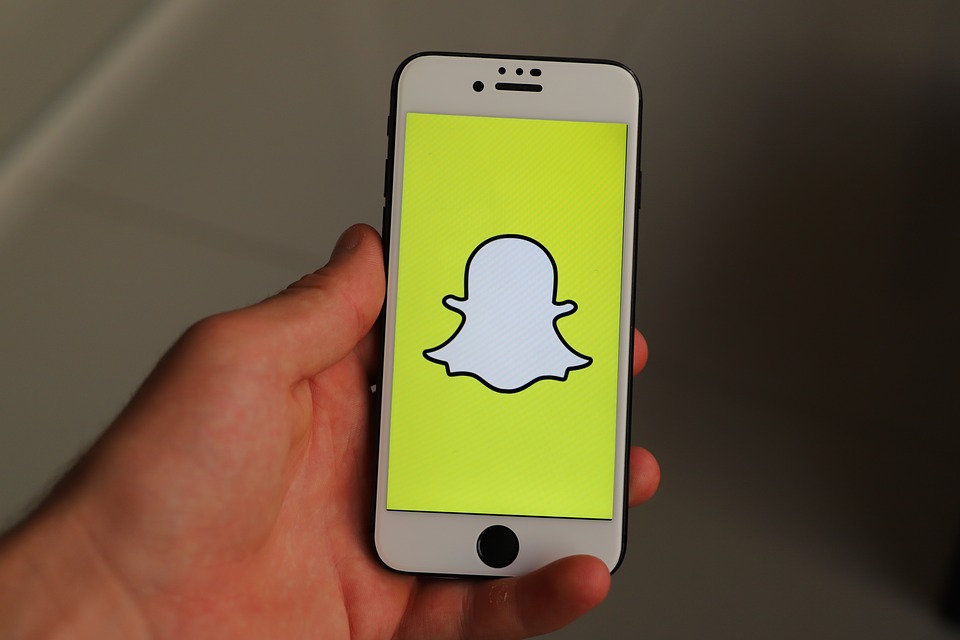 6 Benefits of Using Snapchat to Build your Business
Snapchat went from less than 150 users a decade ago (it was called Picaboo then) to tens of millions. It has stood the test of time, unlike Vine and MySpace. What's more, it's survived cutthroat competition from social media like TikTok.
Snapchat is still a go-to app for many companies that have their eyes set on growth. It can be a great way to build your business if you do your marketing right. It's especially suitable if your target groups are Generation Z and millennials.
This article introduces 6 benefits of using this evergreen social medium to build your business.
The first and biggest benefit is for businesses who want to showcase their culture or host an event as part of a marketing campaign. You can create special filters with Snapchat's geo-filter option. Anybody can take a picture using these filters and post it elsewhere to increase engagement – your staff, people attending your event, and more.
Data from Oberlo shows that Snapchat has as many as 265 million users, who are active on a daily basis all over the world. It's still the most popular platform with Gen Z users. The average user uses their camera on the platform well over 15 times a day. This means the likelihood of people noticing your brand is quite high. In light of this, having a unique username is of paramount importance. A Snapchat username checker can prove indispensable.
Attract new, Young Followers
Snapchat is the go-to option if you want to connect with users under 35. More than four-fifths of users are younger. Of course, your target group and industry will determine this, so doing research in advance is recommended.
Videos, blog posts, e-books – this is just the beginning of content options. Your competitors are probably creating content for users in many different ways. You could be doing the same, of course. It will be quite beneficial to elevate your marketing efforts using Snapchat. That way, you can create even more engaging content. Features like adding polls, music, and drawing over snaps will help. You can create a story and encourage users to visit your site once they're done reading the story.
Increase Your Chances of Being Found
Admittedly, many Snapchat users only use the medium to send selfies using weird filters. However, when they're not doing this, they might just discover an interesting and appealing new business. Users can also connect with businesses via the 'Discover' function. This means they can see brand-created content. Recent research indicates that Snapchat users are spending more time in the Discover section. The majority is more prone to impulsive buys. If that's not a golden option for a business, what is?
To connect with your audience, uploading content on Snapchat is just the beginning. Your followers can send you messages in response. It's a good idea to use the platform to reply to potential customers personally. This will make them feel special. Two of every three customers share that when they start to feel like a business doesn't care about them, they stop using the respective brand. If you show your followers that you care, they will trust you more and be loyal to you.
Show Your Business' Human Side
Last but not least, businesses can use Snapchat to show their human side. Customers aren't exactly thrilled about marketers. Many of them seem too aggressive; their only goal is to drive sales. Snapchat is a chance to draw attention to your business' personality. This will increase engagement and, ultimately, sales.
For more articles, visit OD Blog.