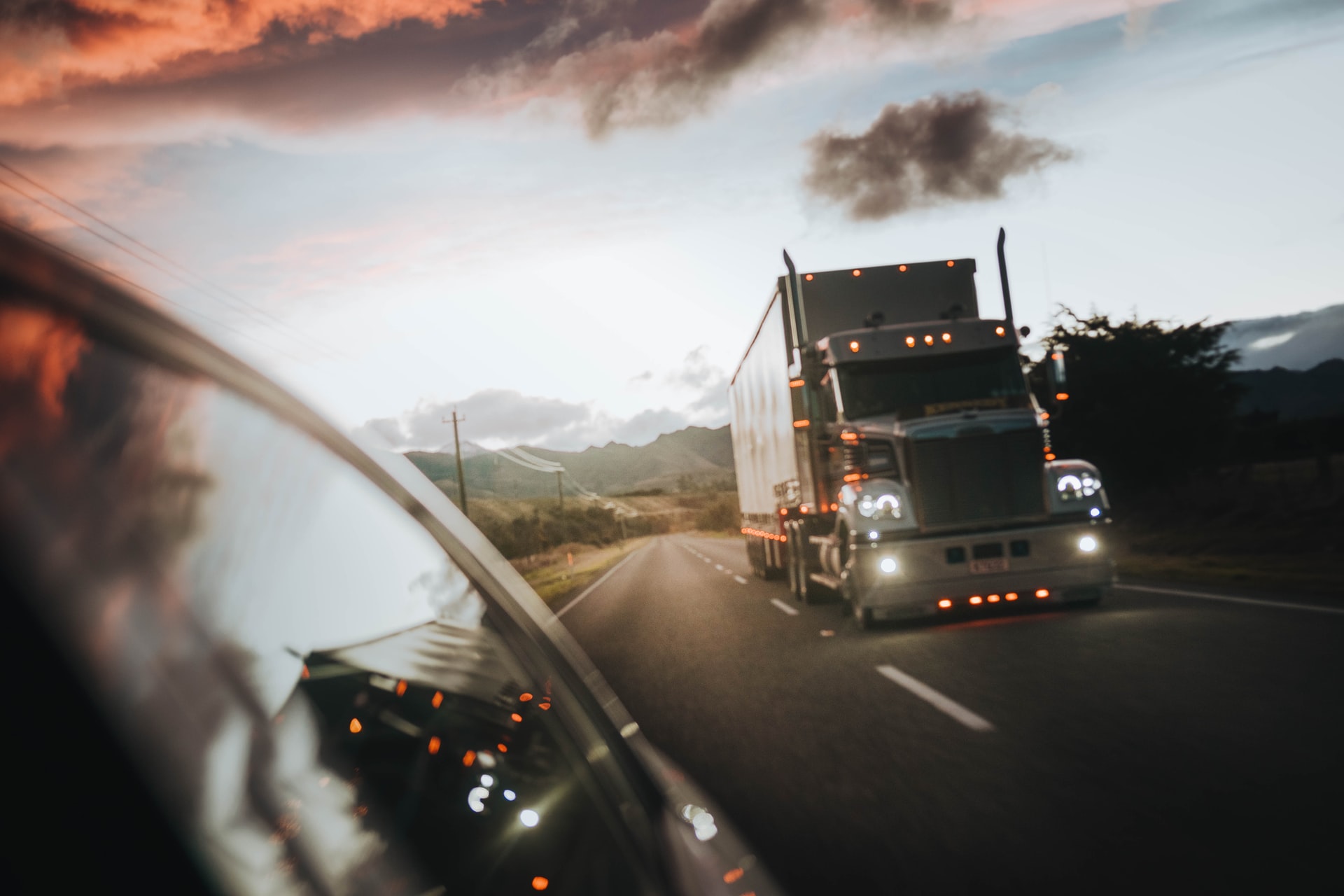 What Are Opportunities For Advancement In Truck Driving?
If you still haven't decided about your career path, you are considering whether to go truck driving. This job is quite dynamic and high paying, so this will motivate you to get into the industry. However, these aren't the only benefits. With so many career advancement options available, any ambitious individual can go as far as they wish to. If you need a job in the trucking industry, you can check out more tips here.
When you are ready to get into the trucking industry, you would want to know the advancement options. In this post, we share the possible opportunities for a fruitful career that will help you make a decision!
Advance into a higher paying trucking job
The trucking industry experiences a driver shortage, so getting into this job is feasible. With so many different classifications of trucking jobs, you can start with the basic ones and go up on the scale. Truck drivers can take additional certifications and licenses to take a higher-paying job in the industry. If you have a class B CDL you can work as a courier, delivery driver, school bus driver, or highway maintenance technician. You can always get additional certifications if you want to hop in a more narrow branch.
Truck driving is a fantastic job on its own. However, one day you might feel like you are tired of the roads. But this doesn't mean that you should resign from your career. At this point, you will have gained precious experience and knowledge, so you have the option to share it with the new generation of truck drivers. You can share your industry knowledge and become a driving instructor. For this, you will need to fulfill specific criteria, such as a class A CDL, minimum age of 21, minimum driving experience of 3 years, and other requirements that can vary by state.
The trucking industry gathers professionals that take care of the process. They connect the customers, drivers, and manufacturers to streamline the work process. Managers and supervisors take care of the whole process, ensuring a smooth flow. These experienced employees have once been successful drivers that have advanced into the role. This leadership position comes as a result of the excellent skills and loyalty that drivers have expressed through their work.
The supervisor roles are the pens that get the work going. They will keep track of the other drivers' performance, check their logs, and solve any arising issues. Supervisors will monitor drivers on their routes and be the first contact in case of emergency. Overall, managers and supervisors will make sure to meet the goals and manage the fleet. With an impressive salary and benefits, managing the trucking industry is an excellent option for growing your career.
If you want to take on the challenge and start a business, you can become an owner-operator. This is a business that has its own trucks and works with major carriers. You have the chance to earn more money if you invest in equipment and maintenance. Also, you have the freedom to manage your business as you wish, choosing the companies and freight you work with.
Final thoughts
Pursuing your career in truck driving is an intelligent decision. When you gain the needed experience, you can advance your career and get a higher salary. With additional certifications, you can take higher-paying truck driving jobs. Also, you can become an instructor or a manager if you prefer an office job. Lastly, you can get into your own business if you feel like it.
For more articles, visit OD Blog.