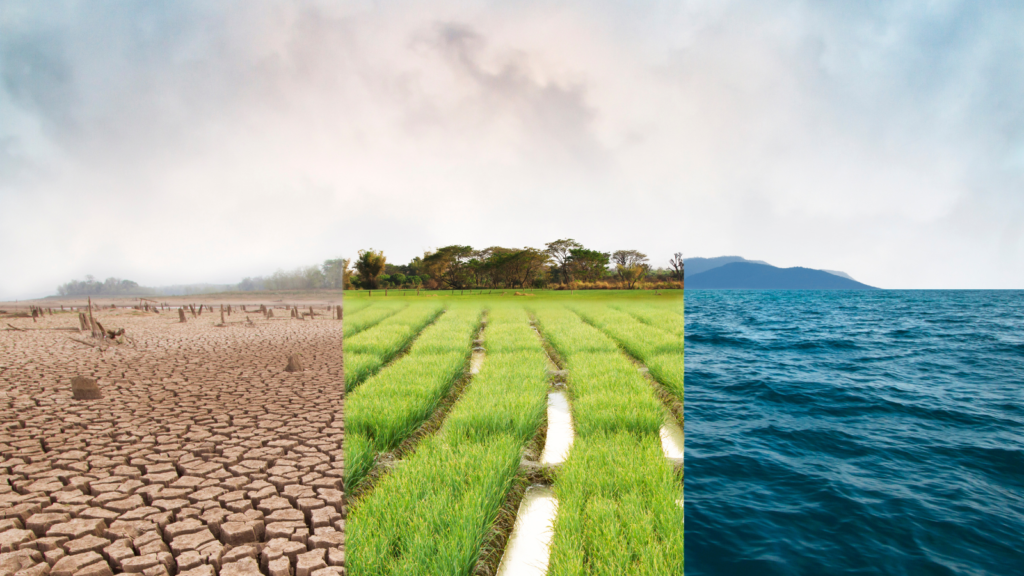 Climate Tracker-Earth Journalism Network Masterclass on Climate and Water 2022
Deadline: May 21, 2022
Applications are invited for the Climate Tracker-Earth Journalism Network Masterclass on Climate and Water 2022. This is an open call for journalists in the Philippines, Malaysia, and Indonesia to pitch a story related to the climate and water nexus in your country. Your pitch will then be reviewed and you stand the chance of being selected to join a team of 14 journalists to take part in the Masterclass series. 
The aim of this Masterclass series is to connect regional journalists interested in climate reporting, and link them to the leading experts across the region, to help them produce powerful local stories. As a selected fellow, you will benefit from one-on-one mentoring, you'll work on longform investigative stories, and collaborative storytelling that further explores the main theme of the fellowship.
Background
Climate change manifests itself in many different ways throughout our economies, societies, and culture. It's a pervasive issue that even leaks into our water availability, often with severe consequences. We witness more intense droughts, flooding, sea-level rise and coastal erosion, and life-threatening storms. Climate change impacts also have direct consequences on water security and conflict.
In light of this, Climate Tracker is proud to partner with Internews Earth Journalism Network to develop a journalism masterclass to equip 14 journalists from across Southeast Asia with the knowledge, networks, and resources needed to understand and report on the climate and water nexus, through a regional and country-specific lens.
Benefits
Selected fellows will have to participate in group calls where they will receive training from CT and EJN's team as well as external experts who've agreed to come onboard.
Training and mentorship to help build your understanding of the climate and water nexus and help you to create more impactful, holistic, and powerful stories.
Individual articles and collaborative stories.
Engagement with the communications and outreach team to create creative content to disseminate the stories you produce.
Eligibility
Open to journalists in the Philippines, Malaysia, and Indonesia!
Ideal candidates will have:
To be 18-35 years old;
1 year of journalism experience minimum;
A hunger to improve as journalists – this is a learning experience.
Application
Before 21st May, head over to the application form and submit your pitch! It's really simple! 
For more information, visit Climate Tracker-EJN Masterclass.