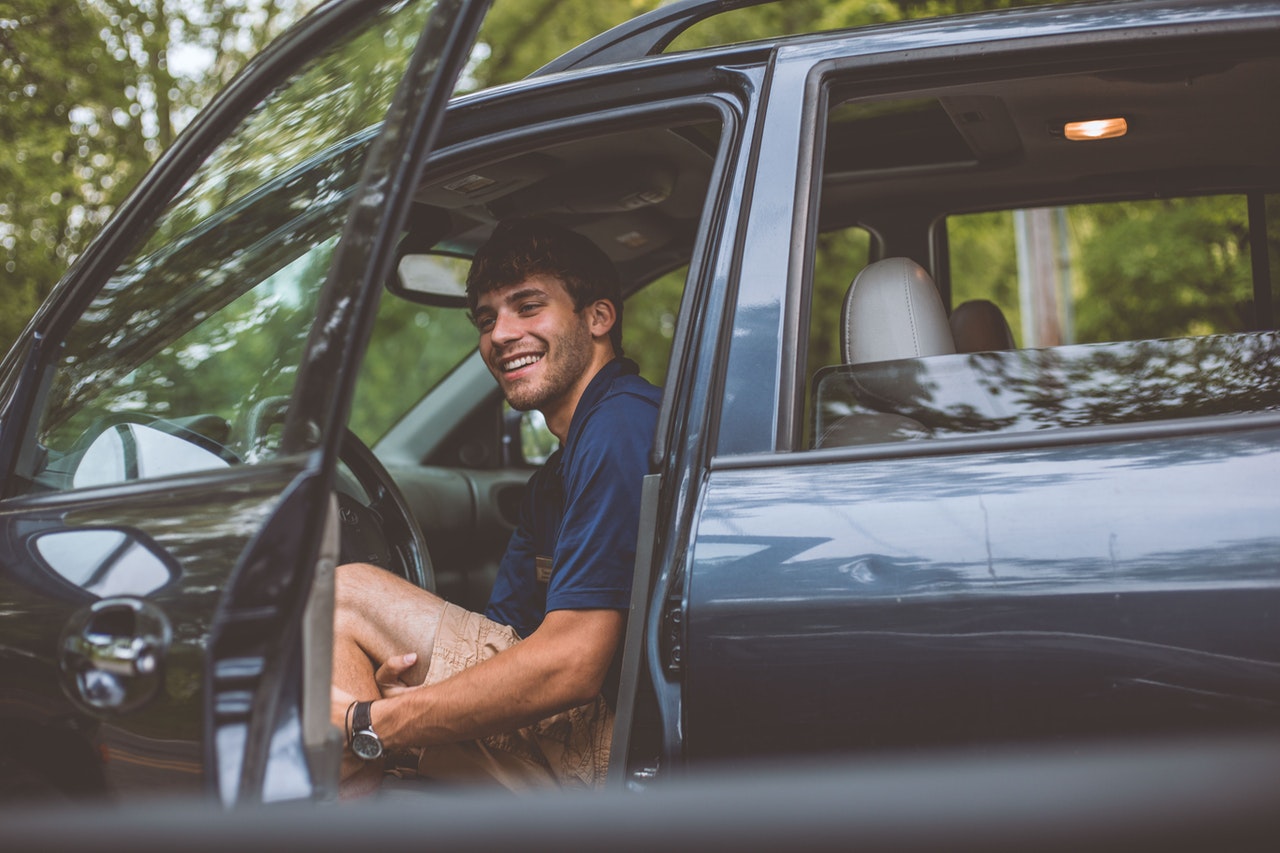 5 Ways to Make Money With Your Car
Whether you're saving for a vacation or building up your retirement fund, having a side hustle can be a great way to make some extra cash. Since most don't require total commitment, you can easily do them in your free time or on your days off.
While you've probably already considered things like dog walking, freelancing, and tutoring, your vehicle can also come in handy. Below we will talk about just five ways to make money with your car.
Interested in learning more? Then let's get started!
Drive for a rideshare app
One of the most obvious ways to make money with your car is to drive for a rideshare app such as Lyft or Uber. Like a taxi, you pick up passengers and drop them off at their desired location for a fee.
If you plan to do this, it's important that you maintain your vehicle adequately to keep you and your passengers safe. Insurance is essential, but looking into additional coverage for repairs and breakdowns, such as this Dodge extended warranty, is a good idea too.
Much like a rideshare app, it's also possible to run food deliveries using your car. This is an excellent option for those who would rather not be transporting people and can earn you a significant amount of cash.
DoorDash, Uber Eats, and Postmates are a few of the most popular services to work for. However, there are also other local companies you can look further into.
Wrap your car in advertising
A rather interesting money-making strategy for your vehicle is to consider wrapping it in advertising. Many companies will pay you to drive your car around with their brand logo on the side.
Just remember to read the terms and conditions carefully before you commit. In most cases, you'll have to meet certain requirements, such as driving a specific amount of miles, before you get paid.
Did you know that there are many people out there who will pay you for running errands? Yep, you can use your car to pick up groceries, deliver packages and even drop off laundry.
Like we mentioned above, there are apps that can help you reach customers. However, it can also be wise to reach out to locals directly using Facebook and newspaper articles.
Lastly, another way to make extra cash with your car is to rent it out to others completely. This can seem risky, but it may be something you are interested in if you don't regularly use your vehicle.
Of course, there are still some restrictions. For example, most vehicles need to be under twelve years old, and you'll need to speak to your insurance company first.
Final words
As you can see, there are many great ways to accumulate money with your car. However, it would be best if you always considered the additional expenses. Gas, maintenance, and insurance are your responsibility; what you make might not be worth it.
For more articles, visit OD Blog.