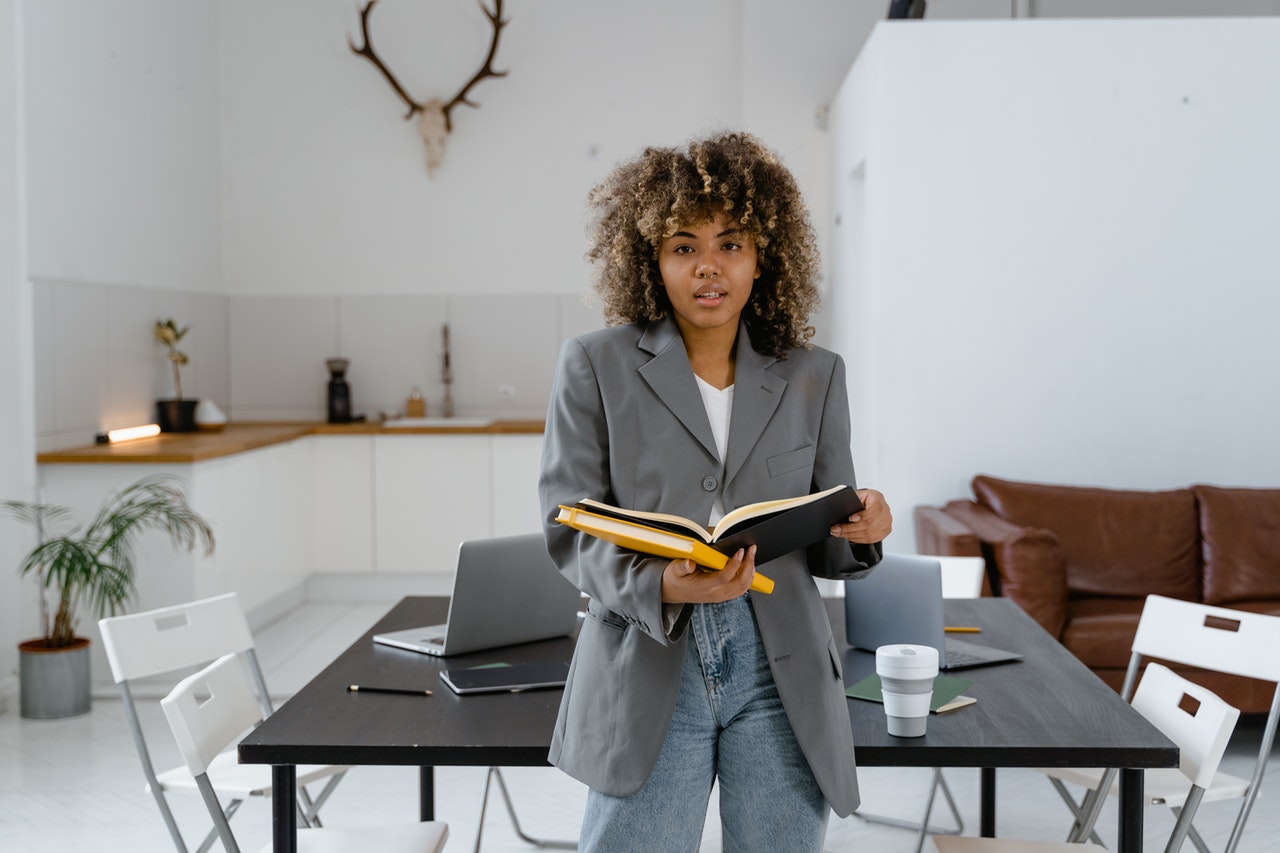 Why It's So Important to Love Your Job
The average person will work around 90,000 hours during their lifetime. That's over ten years, without factoring in overtime and extra shifts!
While many of us consider our jobs simply as a way to earn money, enjoying what you do is more critical than you think. Nobody wants to be stuck working in a situation that they despise.
In this article, we will discuss just some of the reasons why it's so important to love your job.
Are you interested in learning more? Then let's get started!
Work Retention
One rather obvious advantage of enjoying your work is that you're likely to retain a job for a much longer period of time. This allows you to become more financially secure, and you may even receive certain benefits for long service.
This isn't always possible for those working in a toxic environment. Therefore, it's essential to be aware of your rights. You can seek legal advice regarding unfair dismissal if you believe you have been fired without reason.
Better Mental Health
Over the years, it's clear to see how much of an impact work can have on one's mental health. Various studies have been conducted that have highlighted how emotionally draining, tedious and stressful specific tasks can be.
Loving your job means you're less likely to experience poor mental health due to workplace factors. It's even possible to see an increase in your physical wellbeing too.
Increased Quality and Productivity
Employees that enjoy their work are always going to deliver projects that are of high quality. Just think – it's much easier to stay motivated and productive when you're excited about something.
This is highly beneficial for businesses, and it just goes to show how crucial good culture is. The more you take care of your employees and focus on wellness, the better off your company will be.
Improved Relationships
Part of loving your career is also enjoying a better work-life balance. For instance, you can come home and spend time with your family without thinking about the stresses of work.
As a result, it's typical to have improved meaningful relationships. You may even notice a difference in how you interact with colleagues on a daily basis.  
Confidence and Success
Lastly, when you enjoy your job, it's typical to feel more confident with your decisions. You take on more responsibility, can work independently, and might even go out of your way to grow your skillset further.
Due to this, it's much more likely that you will reach success within your career. It's possible to get promoted quickly, and you could even get the opportunity to participate in exciting projects. 
Final Words As you can see from the above, there are so many reasons why it's essential to love your job. So, if you're unhappy, it might be time to think about what changes you can make. Of course, leaving your current situation isn't always possible, but it's worth looking further into why you aren't enjoying yourself.
For more articles, visit OD Blog.