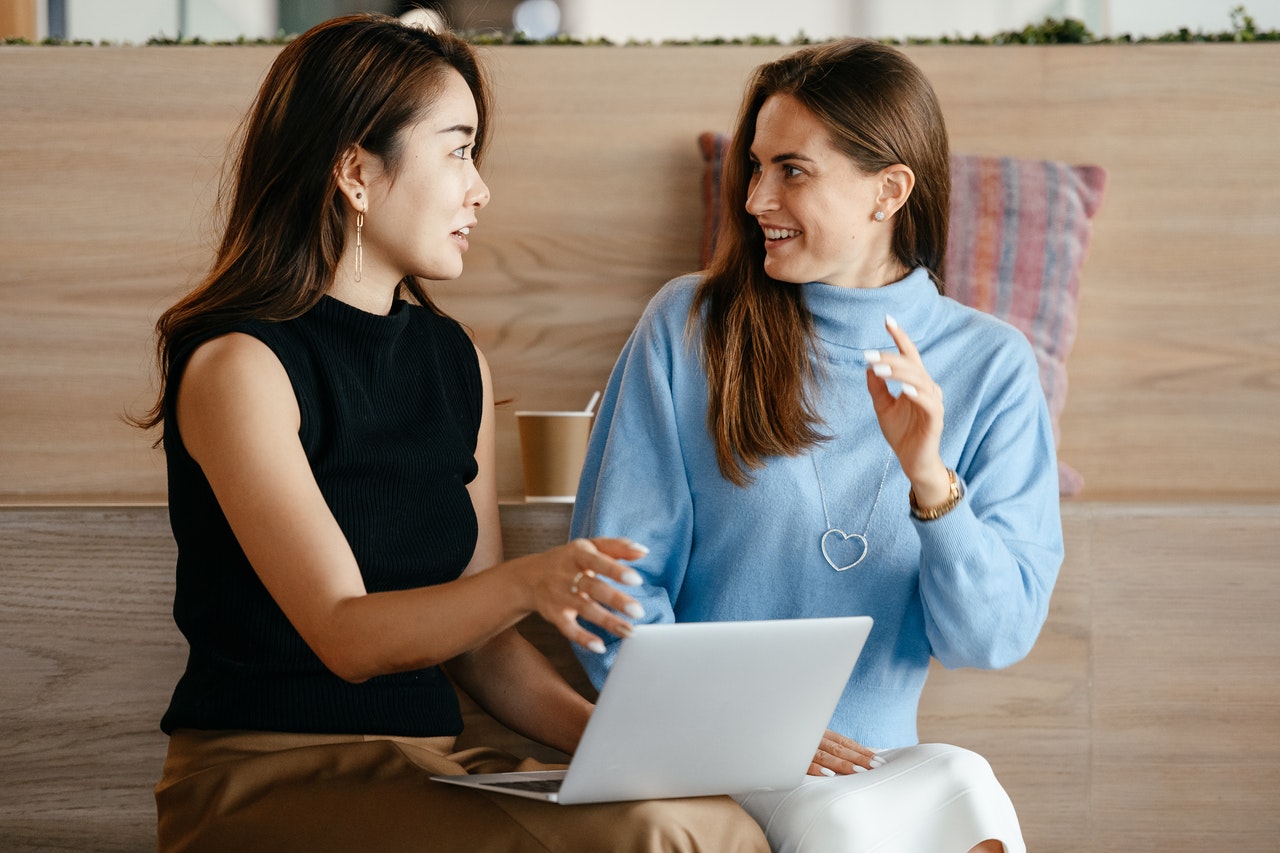 5 Reasons To Consider A Career Change
While career changes were once uncommon, it is now typical to change jobs as many as seven times during your working life. In the past, working may have been a means to an end. Nowadays, it is widely accepted that a fulfilling career will contribute to a happy life.
With the number of resources available, it is no wonder people are willing to change careers so often. With the touch of a button, you have a selection of online courses at your fingertips. The sky is the limit when choosing your career.
Consider speaking to HKM employment attorneys in Seattle for any help with the legal side of your career.
Something to consider when deciding to change careers is how you will benefit financially from this shift. One of the most significant advantages of a good salary is the ability to afford the things you need and want.
Financial security is essential to those who want to provide for their loved ones and plan for the future; therefore, choosing careers that pay well is crucial.
Your Passion Lies In Other Areas
Many people will decide on a career that aligns with their passions in life. It has been proven that when a job focuses on one's passions, their mental and physical health will be significantly enhanced.
If you decide you would like to enjoy your work every day, Pursuing a career based on your passions is the right course for you.
Flexible work days allow for a more effective work-life balance, juggling a career, family obligations, and personal needs. This can include a schedule that is not typical of a conventional 9-5 work day.
Many careers are available that allow you to work the most convenient hours, such as real estate agents, travel nurses, and online tutors.
Flexible hours allow you to work when you are most productive, pick and choose your pursuits, and take time to breathe when needed. When you are part of a career that allows flexible working hours, you will need to be able to multitask, switch between tasks efficiently, and be disciplined to meet deadlines.
You Are Unhappy In Your Career
When you are feeling unfulfilled, a direct consequence would be finding yourself unhappy. Often people who find themselves dissatisfied in their careers take the plunge into a better and happier calling.
When changing your profession, you must be prepared and armed with research before jumping out of the proverbial plane.
If you feel your career has become mundane and repetitive, it is probably time to jump ship and make a change.
Changing your career is an opportunity to learn new skills and create new neural pathways in your brain. Challenging work can be a fantastic motivator since it keeps you engaged and interested in your career. If you are unsure of your next career move, consider meeting with a career coach. Before taking the plunge, create a thought-out plan to help you on your new path.
For more articles, visit OD Blog.