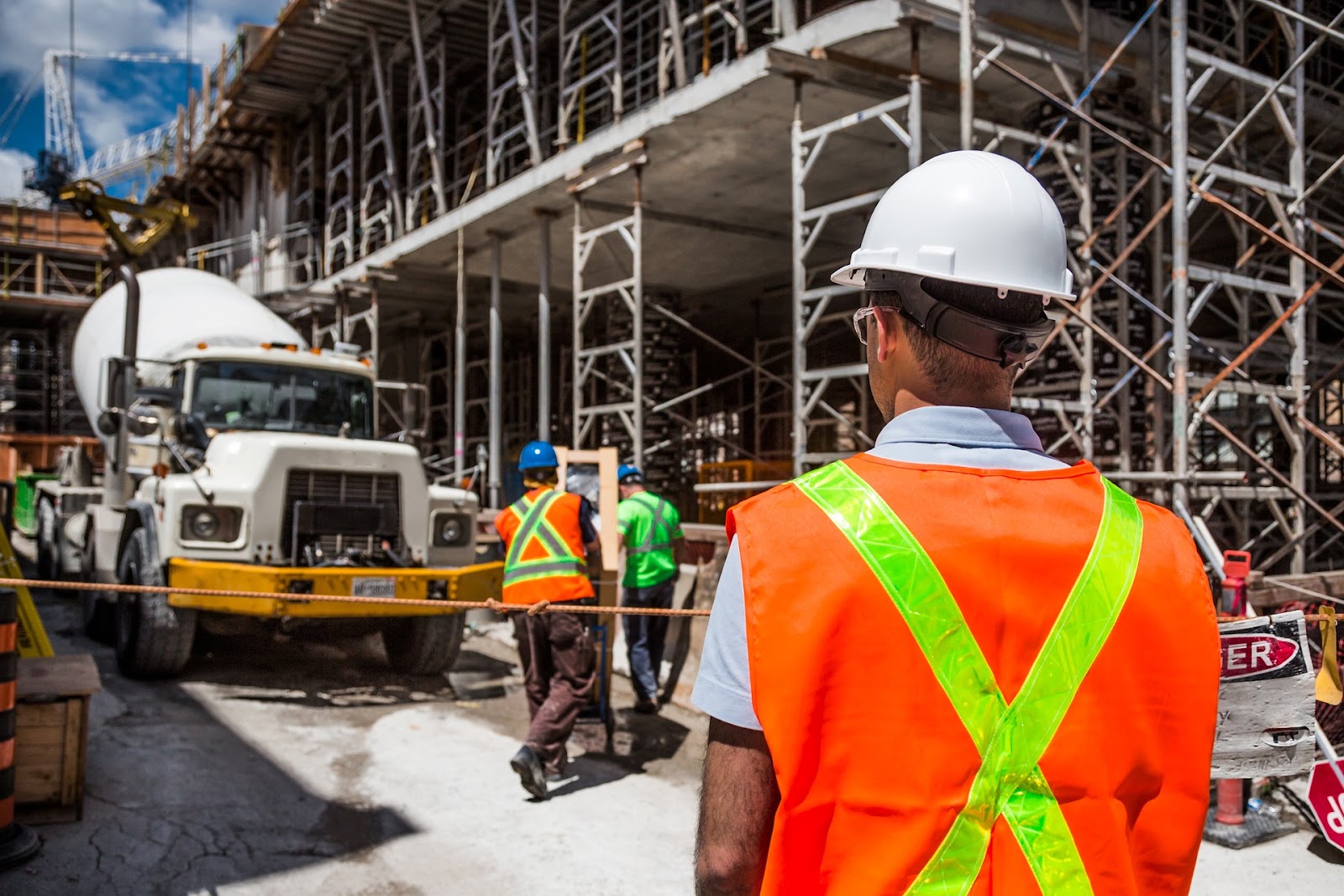 Great Tips For Starting a Successful Construction Business
Selecting a career can be extremely difficult. As you start to consider what you want to do with your life, make a list of things you are good at. If you are good with your hands and have previous experience in the building industry, starting a construction business is a good idea.
If you want to start this type of business, you first need to obtain your Florida general contractors license. Once you have this license, you can start the process of creating your construction company. Here are some things you need to consider when trying to start a successful construction business:
Establish the Services You Want to Offer
There are over 3.7 million construction businesses operating in the United States. One of the main goals you should have when starting a construction business is setting yourself apart from the competition. The best way to accomplish this goal is by getting into a niche industry. Establishing a defined list of construction-based services you want to offer is crucial when trying to set yourself apart.
Focusing on just residential construction projects can help you unlock a steady flow of work. While commercial construction jobs might pay more, they are usually few and far between. When trying to create a list of niche services you want to offer, you need to think about your construction background. If you have proof that you can provide the services being offered, you can win potential customers over.
Make a List of the Equipment You Need
If you want to create a successful construction business, you need to realize the importance of having the right equipment. Trying to build a home or commercial building without vital equipment like dump trucks, bulldozers and excavators is nearly impossible. Some construction startups make the mistake of going deep in debt to get brand-new equipment.
Making this mistake can put your new business into a financial tailspin. Rather than taking on too much debt, you need to think about leasing the equipment you need. By leasing equipment, you can save money by avoiding the cost of routine repairs and maintenance. Working with the right construction equipment provider is crucial when trying to get a great deal on the tools you need for your new business.
Research Your Competitors' Prices
Setting the prices of your services too high can make it difficult to edge out the competition. Before you make a list of service prices, you need to do some research. Taking the time to call or visit the websites of your competitors is a great way to see what they are charging.
Once you have this information, you can get a feel for what you need to charge. You need to avoid setting your prices too low. This can eat into your profits and might make it hard to keep your business in operation.
Focus on Providing Great Customer Service
Word of mouth marketing is one of the most powerful tools a new business owner has at their disposal. If you want first-time customers to sing your praises to their friends/family members, then you need to realize the importance of providing great service. Going above and beyond for your customers is crucial when trying to keep them loyal.
When first starting out, you need to make sure you meet and exceed the expectations your customers have. Providing a consistently high level of service can help you achieve your business growth goals.
Taking your new construction business from a startup to a lucrative money-making venture will take time. Working hard for your customers is a crucial component to making your business a success.
For more articles, visit OD Blog.