Our young person for the month is Giulia Marzetti from the UK! Giulia has crafted a portfolio career as consultant, project manager and policy officer in research and innovation for sustainable transport, energy storage, and emerging technologies applied to cities and industry.

Read her amazing story below and be inspired!
GIULIA MARZETTI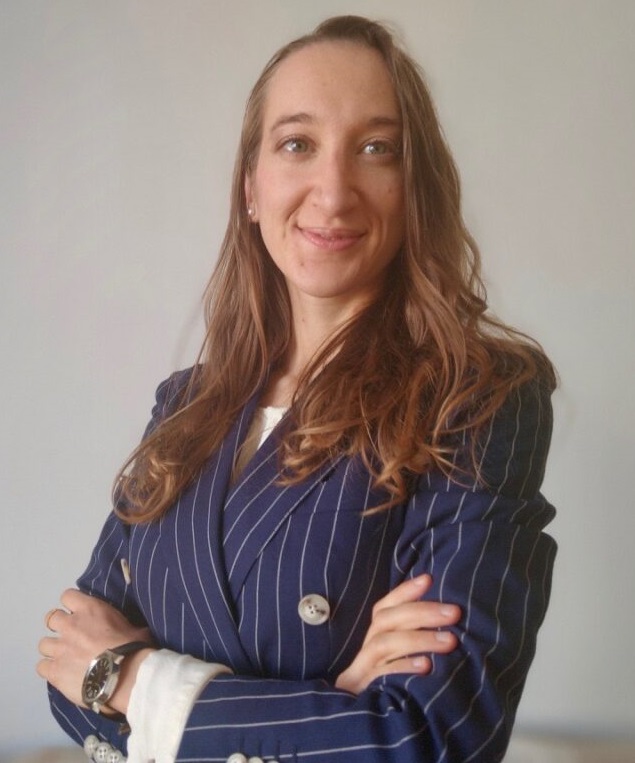 Giulia Marzetti is a female in engineering and an engineer in government. She has managed an €80M portfolio of innovative transport and next generation batteries projects, paving the way for the future of mobility and more recently as Policy Officer, she worked on Horizon Europe, the EU biggest scientific programme. In particular, she contributes to science and evidenced based policy for industrial research and innovation and for the green and digital transition supporting the recovery from COVID-19. Through her speaking engagements and social impact projects, she works relentlessly to increase female representation in the Science Technology Engineering and Mathematics (STEM) pipeline. Among other high-profile engagements she was a youth speaker at the 2019 GSTIC conference in Brussels, Panelist at UN COP24 and delegate at the 2019 UN Regional Forum on Sustainable Development for the UNECE region.

On How She Began

When Giulia was young, she always felt torn apart by environmental abuse and social injustice. She just wanted to save energy and reuse everything. Growing up, Giulia was kindled by a strong scientific education in my family and she specialized in energy and transport transition putting scientific evidence at the base of my sustainability career. Acknowledging that not everyone is as fortunate as she has been in accessing mentors and role models, Giulia has committed her life to donating access to resources to everyone to empower them to bring sustainable systemic change in their communities. From leading sustainability initiatives at university as Young Leader of the 2050 Climate Group and with the "Carbon School" project, where she led initiatives to reduce the carbon footprint of 3 charities in Scotland by 20%, she grew into being responsible of Corporate Social Responsibility in several professional roles, mainstreaming the UN SDGs and Agenda 2030 in the European Union policies. Giulia Marzetti brings impact through dissemination and scientific communication, having curated dozens of sustainability initiatives.
From delivering workshops in East Scotland and as a Science, Technology, Engineering and Mathematics (STEM) ambassador for over 100 children explaining the effects of climate change and how science can tackle it, to delivering #TalkingClimate workshops to tens of attendees and empowering them to connect their personal stories to advance environmental education. Her work focuses on sustainability issues with an intersectional lens, and she is now part of the first cohort of the #FeministClimateAmbassador movement. From leading a new strategy for sustainable innovations in Europe under the new Horizon Europe Framework programme, Giulia is leading her life with one purpose: advancing the Agenda 2030 and the UN SDGs in her communities and beyond.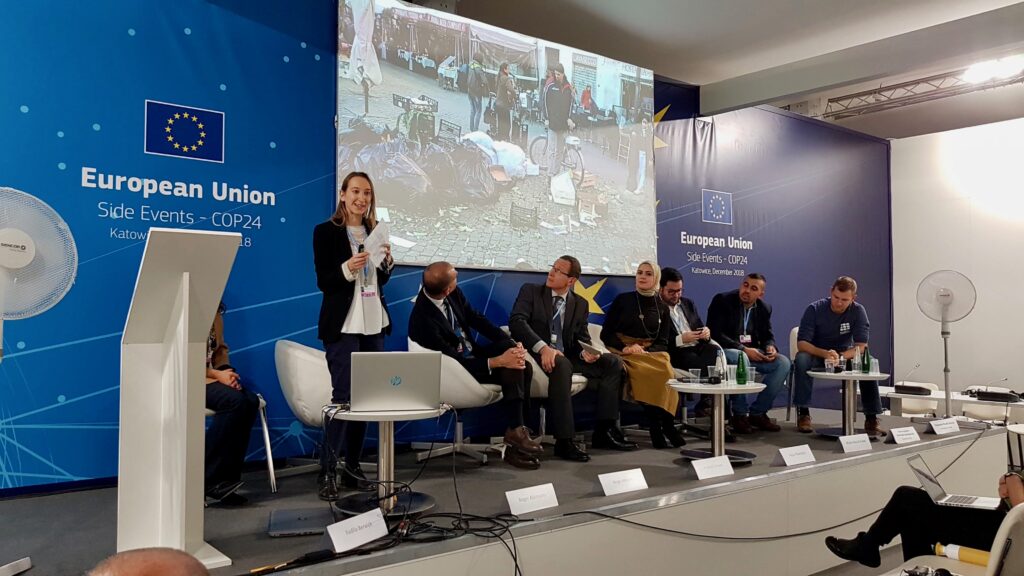 On Her Successes

Giulia's climate change activism and women empowerment in science have brought her to attend many summits around the world including: 2015 Delegate Yunus Social Design Lab in Bangladesh, 2017 Talent UNLEASH UN Innovation Lab for the SDGs, 2019 delegate Obama Foundation Town Hall Europe, 2019 Bill & Melinda Gates Goalkeeper. In the past 2 years she has been awarded: 2020 Mediterranean youth climate hero Contest (selected between 50 young Europeans advancing climate, 2020 Excelerator Coalition Wild, 2020 Premio Italia Giovane – youth Italy award (top 10 young Italians), 2021 UN Sustainable Development Solution Network youth – Local Pathways Fellow 2021 North American Association for Environmental Education, 30 under 30 2021 Nudge Challenge Wild Card and the Diverse in Women Breaking the Bias List.

On Her Challenges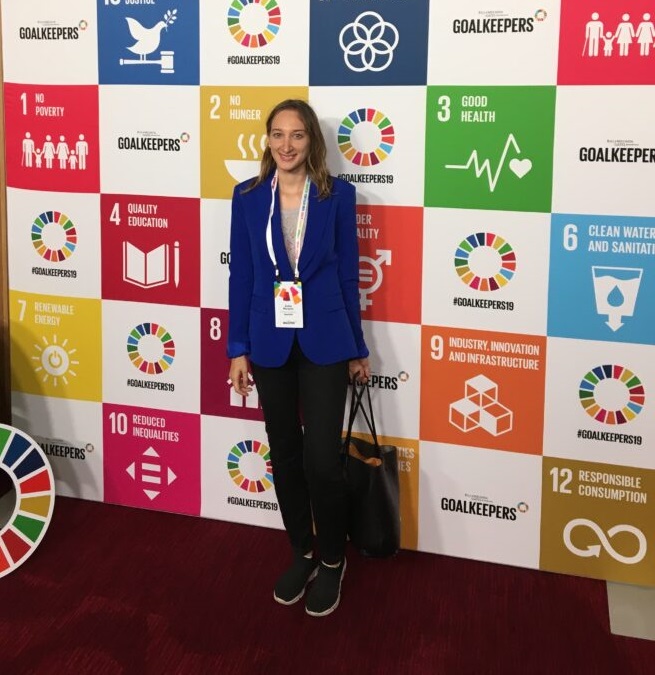 Being a female in engineering and STEM does not come without challenges. Someone once said to Giulia, "You'll never be at the right age, at the right time. You will either be too young for success, or too old for success." That one line completely shifted the way she viewed her professional path and herself and ever since she has encouraged herself and everyone else to be bold for change and be audacious in relentlessly going after their goals and dreams. Do not be scared of failures, but think about them as a feedback loop to improve upon your strategy. It took Giulia some patience, resilience and different iterations to move upwards and onwards within the engineering industry to ultimately impact the strategy that moves energy and transport policy implementation.
Her Words of Advice For The Youth
An advice I live by is: "Keep pushing yourself and go after opportunities even if they seem inaccessible for now".
Earlier on in my life, I tended to be prepared (or feel prepared) before jumping at opportunities, but then I started applying the words of Richard Branson saying "If somebody offers you an amazing opportunity but you are not sure you can do it, say yes – then learn how to do it later!" Mentorship is something I have engaged in and keep benefitting from, and I cannot advocate enough how important it is for young people and professionals to find a mentor and engage in professional and personal development. This is what l try to do with my projects, partaking resources for young people to join in the sustainability revolution.
You can connect with Giulia Marzetti on LinkedIn. Learn more about her work on her podcast or subscribe to her newsletter!
Who will be the next Young Person of the Month?
You can be the next Opportunity Desk Young Person of the Month! All you have to do is get a friend to recommend your work or fill out the nomination form here. We want to use the platform to recognize and celebrate the efforts of amazing young people around the world. Oh! And you must be an active Opportunity Desk member, either as a fan, reader, or subscriber! Share!