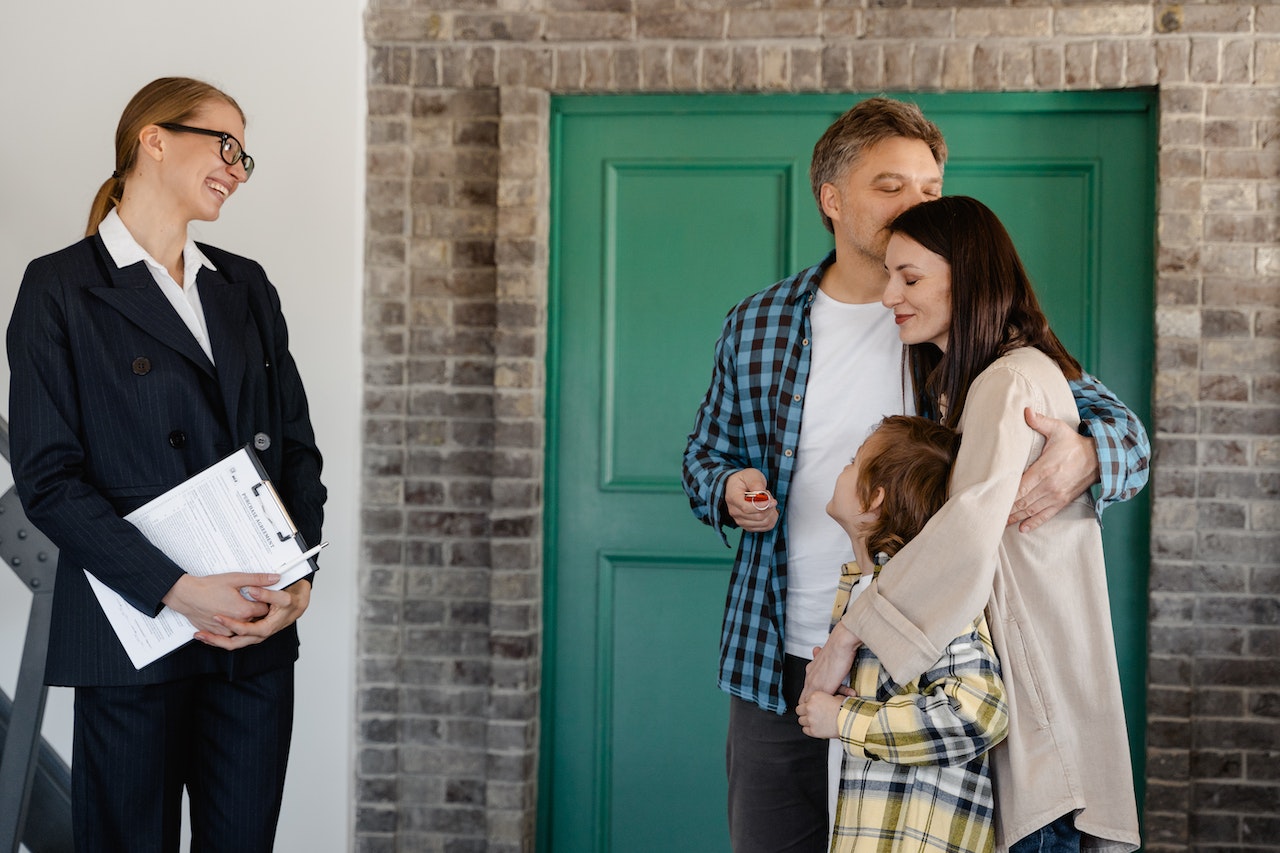 5 Ways to Beat the Competitive Real Estate Market
The real estate market is as competitive as ever, and homebuyers are experiencing escalating prices. Homes are selling quickly, and property inventory is declining. According to PR Newswire, home inventory decreased by about 26.5%, and the number of homes listed for sale decreased by approximately 27.4% in the 50 largest markets.
Over the last few years, mortgage interest rates have increased, compelling homebuyers to move quickly to look for the best mortgage rates. Here are some beneficial tips to help you buy a home in a competitive real estate market.
Mortgage Preapproval Is Vital
Before you search for a potential home, you must visit a lender to get different quotes and a preapproval letter. While getting this document is tedious, it might prove essential later.
The best thing about having a preapproval letter is that it shows home sellers that you can comfortably afford the homes you wish to buy. This document might be the thing that helps you beat other offers for the house.
Find a Suitable Real Estate Agent
When buying a home or rental property, real estate agents are priceless. Thanks to their immense knowledge and experience, they can show you houses you would hardly find if you decided to search them yourself. Be sure to research the real estate agent you plan to engage or get recommendations from family members and friends.
Most importantly, if you are looking to buy a house in Florida, it will help if you engage an agent specializing in the Florida real estate market. Their know-how can make getting a property in a competitive market easier.
In addition to working with a knowledgeable and reliable realtor, you should be willing to go the extra mile if you want to stand out from other interested buyers. For instance, some home sellers might appreciate personal letters explaining why you are interested in owning the property.
Other sellers might be interested in extra money. In that case, offering an offer above the asking price will significantly help.
Since house supply is low in a competitive market, you might find it hard to get a home you are searching for in the city or town you have set your mind on moving to. It can help to widen the region you are looking into so that there are many homes for you to select from.
Know What You Are Searching For
You must be ready to make the ultimate buying decisions quickly because you will barely have enough time to assess the house and make an offer. There is no time to go back to your home to measure the size of your king-size bed to figure out if it will fit in the master bedroom. You also don't have time to arrange a trip for your family to see if the house suits their preferences.
All in all, it's not advisable to buy an unsuitable house. Thus, make sure you know what you want from the new house and the features you are looking for so that you can make an offer quickly. If possible, look out for homes in your preferred area a couple of months before you are ready to purchase.
The Takeaway
Trying to purchase a home in the current competitive real estate may feel futile. And it is common for potential homebuyers to feel dismayed after being outdone on their dream houses. Luckily, you can improve your chances of landing your dream house by following the above tips.
For more articles, visit OD Blog.