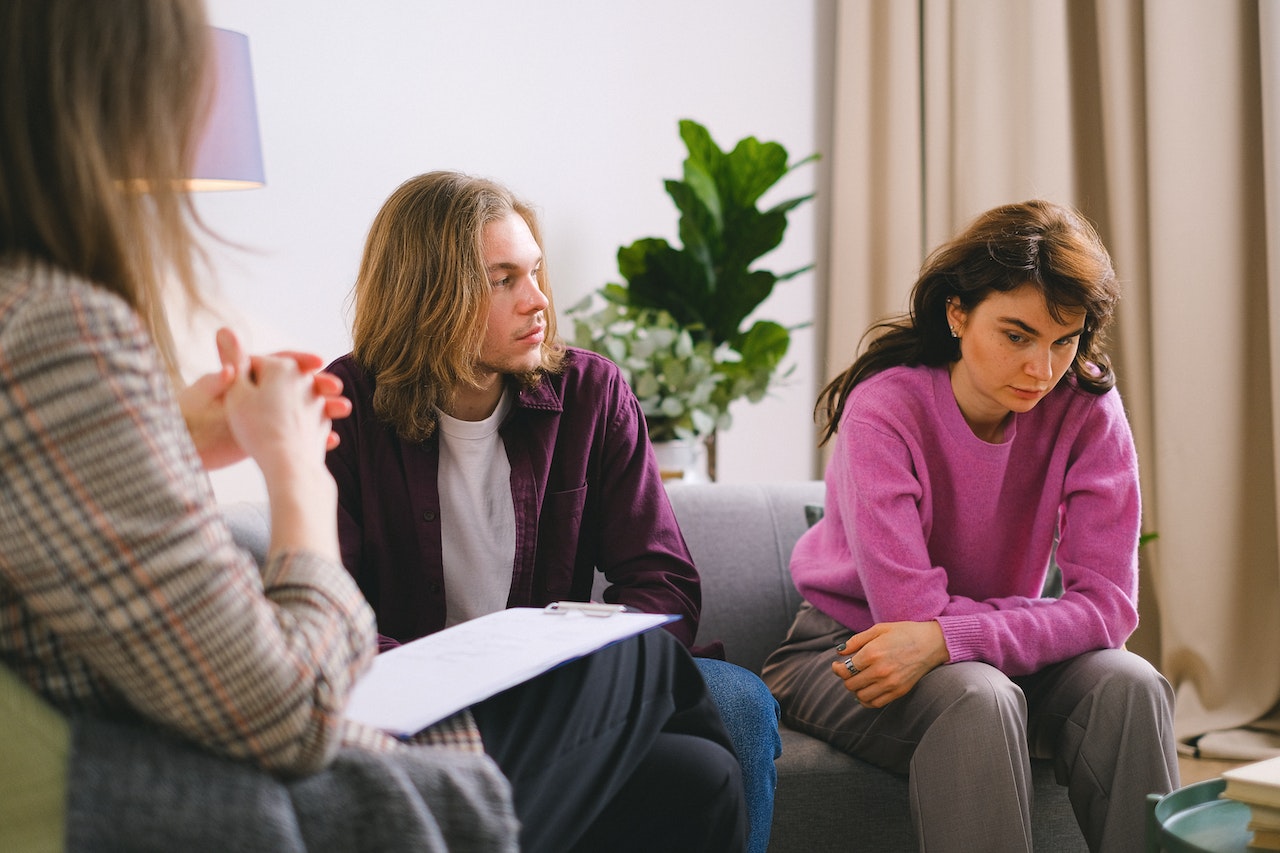 The 3 Best Ways Of Dealing With A Hostile Workplace
Unfortunately, there are times when you will be dealing with bullies even at work. There are some companies with people that are aggressive and have an agenda that leads to a workplace being hostile and downright toxic. Although there are plenty of employers who understand that more work will be done when there is a positive environment at work, there are others who would rather rule by fear.
You do have rights when it comes to working in a hostile environment and there are ways of dealing with one. In fact, you can often change the environment by taking a few steps before you need to contact a lawyer. You may need to contact a local firm such as the Pittsburgh branch of HKM but you should try to find remedies that help first. In this article, we will go over several ideas.
1 – Group up
It is highly unlikely that you are the only one that is having an issue with the toxic nature of the office where you work. If there is a bully or overall hostile attitude toward the workers then it usually affects a number of them and not just one.
This means that you should try to reach out to some coworkers to see if you are on the same page. They will likely corroborate your findings and will want to do something about the problem. Since there is strength in numbers then you may find that taking your concerns to the HR department will yield some positive results.
Before you go and make a report, try to brainstorm some ideas to go with. You can't just rant about the issue without providing some solutions. Take the time to talk and make notes with your coworkers to be able to go in with a unified idea.
2 – Document everything
Whether you are going to file a complaint with your colleagues or on your own you will need to be armed with plenty of evidence to make your case. This involves going with detailed records of all the instances when there was a problem that is contributing to the hostile environment.
Take detailed notes and save everything that is related to the issues that you are having. If there are messages or emails then make copies of them and save the original messages to a hard drive where they can't be lost. If you have witnesses to certain incidents then have them give you testimony to back up your claims.
3 – Identify the cause
There are some companies where the culture is coming from the top and there is no other way out of the situation aside from quitting. In this case, there is little chance of turning a culture of hostility around.
In other cases, it may be one person that is causing the problems.
For more articles, visit OD Blog.