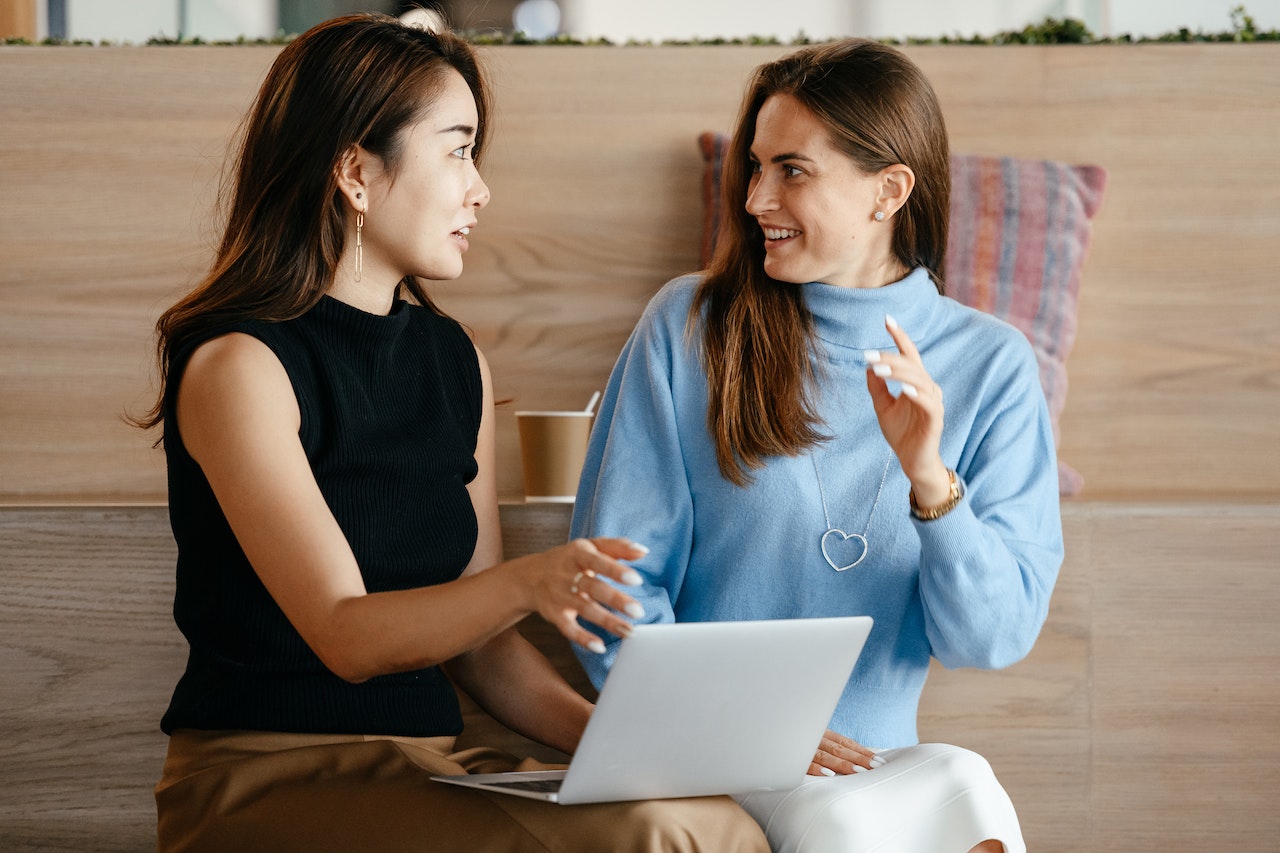 10 First Steps To Figuring Out The Right Career For You
Figuring out the right career for you can be a daunting task. It's not easy to know where to start, or what steps to take.
There are so many things to consider and there is plenty of advice out there. In this blog post, we will discuss 10 first steps to figuring out the right career for you!
Step One – Consider your passions and interests.
What do you enjoy doing? What are you interested in? Do you like working with people or animals? Do you like being outdoors? Consider your passions and interests when choosing a career.
There's no right answer, but for some people, their job is a major source of happiness. If you can find a career that you're passionate about, it will make going to work each day much more enjoyable.
Step Two – Do some research
Talk to people who are already in the field that you're interested in. Ask them about their jobs, what they like and don't like about it, what the day-to-day is like, etc.
There are many ways to do research these days, so take advantage of the internet, books, and other resources that are available to you. What can you find that will help you make a more informed decision?
Step Three – Consider your skillset
What skills do you have? Do you have any special talents or abilities that could help you in a certain career? What existing vocational experience do you have where you learned transferable skills?
Which of your skills could be transferred to a new career? For example, if you're good at customer service, you might be able to transfer those skills to a job in sales.
Step Four – Make a list of pros and cons
List out the things that you would want in a career. What are your priorities? Do you want a high salary, flexible hours, the ability to work from home, or something else?
On the flip side, what are your deal breakers? Are you unwilling to travel for work, or work long hours? If so, that's okay! It's important to know your limits.
Try to do this for all your existing ideas, and any new ideas that you come up with during your research.
Step Five – Consider your lifestyle
Do you have a family? Do you have pets? Are you single? Do you like to travel or stay at home? What is your ideal lifestyle?
Your career should support the lifestyle that you want to live. If you want to be able to travel, you might need a job that allows you to work remotely. If you have a family, you'll need a job with good benefits and flexible hours.
Step Six – Consider your income needs
How much money do you need to make in order to live the lifestyle that you want? What are your financial goals?
Some people are okay with earning a lower salary if it means they can have a job that they love. Others prioritize earning a high income. There is no wrong answer here, but it's important to be honest with yourself about what you need.
You don't always need as much money as you think you do. Sometimes, making small lifestyle changes can free up more income than you would make by switching to a higher-paying job.
Step Seven – Get some experience
If there is a particular field that you're interested in, try to get some experience in it. This can be through internships, volunteer work, or even just job shadowing someone for a day.
Don't be afraid to start from the bottom. Many people have successful careers after working their way up from an entry-level position.
Getting experience will not only help you to make a more informed decision, but it will also give you a leg up when applying for jobs in the future.
Step Eight – Consider your long-term goals
What do you see yourself doing in five years? In ten years? Your career should align with your long-term goals. What is your plan? What steps do you need to take in order to achieve your goals?
For example, if you want to be a doctor, you'll need to go to medical school. If you want to start your own business, you'll need to save up money and create a business plan.
How realistic do your plans seem? Do some research to find out what it would really take to achieve your goals.
Step Nine – Make a decision
Once you have considered all of the above factors, it's time to make a decision. Choose the career that you think will be the best fit for you and your goals.
If you procrastinate on this decision, it will only become more difficult. The longer you wait, the more pressure you will feel to make the "perfect" choice.
There is no such thing as a perfect career. There are only careers that are a good fit for certain people. The most important thing is that you make a decision and take action.
The final step is to take action. Once you have decided on a career, it's time to start taking steps to make your dream a reality. We are all terrible at making decisions if we don't take action.
Don't let fear hold you back. You can always change your mind later if you need to. The most important thing is that you take the first step.
We hope that these ten steps will help you in figuring out the right career for you!
BIO
Naomi is the founder of Tribe And Seek and an EMCC and CIPD accredited career and performance coach. She has coached people from a variety of backgrounds and industries, from graduates to senior executives, advising them on career change.
Naomi was also the first in-house learning and development lead at the HR consultancy Lane4 (the leading L&D consultancy in the UK). She worked alongside olympic athletes to support clients like Kraft Heinz and TUI to develop their senior leaders. She also designed training at the Duke Of Edinburgh's Award for both young and adult leaders.
No stranger to change, Naomi left a previous career in international development consulting behind and also fully overcame an accident that broke her neck.
For more articles, visit OD Blog.