Our young person of the month is Ahmed Paasewe. He is a graduate of the African Methodist Episcopal University – AMEU where he studied Management Major and Accounting Minor holding several certificates in Computer Science and Leadership Training. He is a Humanitarian, an acclaimed Human Right Activist, certified Global Change-Maker and an Action Developer; he has earned several certificates in Computer Science and Leadership Training both Nationally and Internationally;
Read her amazing story below and be inspired.

AHMED PAASEWE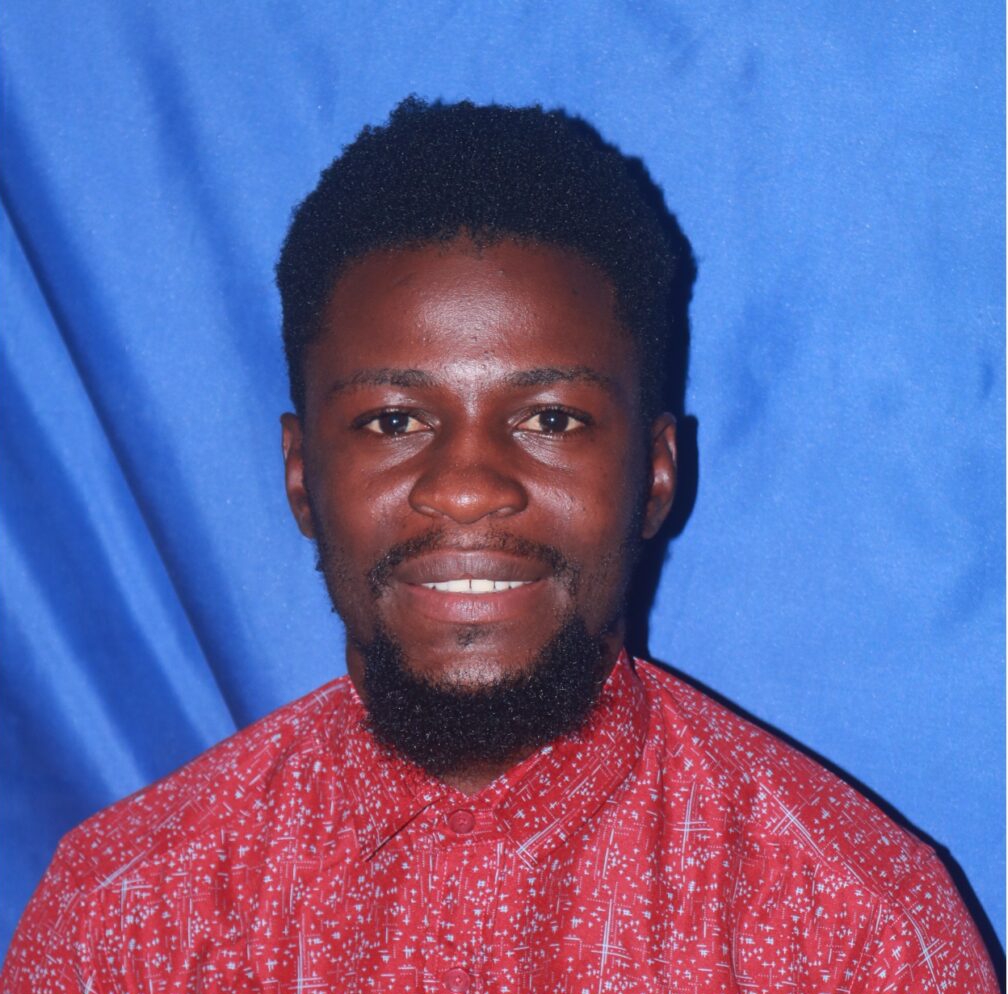 Ahmed Paasewe is an Orphan Advocate, an acclaimed Human Rights Activist, a certified Global Changemaker, a humanitarian, and a Public Servant. He has served in several capacities championing causes affecting the well-being of orphans and underprivileged children, and Civil Right Groups.
He is the lead campaigner for the movement March4theMind – a campaign that stands against illegal drug trafficking. Ahmed is also a passionate and dedicated public servant with an exemplary attitude that inspires young people and a team player.


On How He Began

In 2014, during the Ebola outbreak in Liberia, Ahmed lost both his parents leaving him to take care of his two siblings. It was a difficult time caring for himself and his siblings with no source of income. He joined Orphan Concern as a volunteer in early 2015, starting work as an Office Assistant. Due to his commitment, passion and dedication to service to the work, he got promoted. Over the years, the excellence of his work spoke for him, leading to more promotions and today he is part of the historical achievements made by the organization.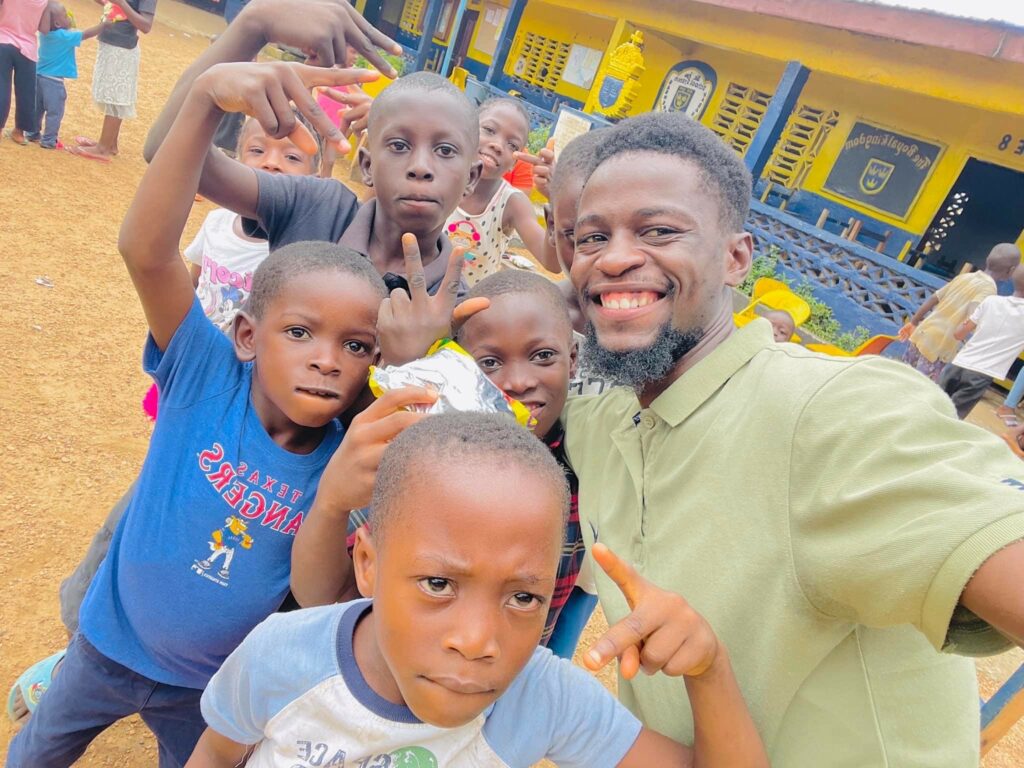 On His Successes

While working with children, especially Orphans, Ahmed realized the challenging situation that they go through, especially living without care and support, so he challenged himself to consistently advocate for the rights of orphans. Today, he is an inspiration because of the work he does. Over the years, Ahmed and his team have been able to improve the lives of over 2000 orphans and impacted over 34 accredited orphanages in Liberia, providing them with essential food items. They have also refurbished and constructed dining halls and bathrooms for different orphanages in Liberia. He has also published several articles highlighting problems affecting orphans across Liberia. He also led a team under the banner "March For the Mind" and petitioned the Local Government Authority to take serious and immediate action against the rapid increase of illicit substance abuse in his community, a movement that was supported by hundreds of young people.

On His Challenges and Future Plans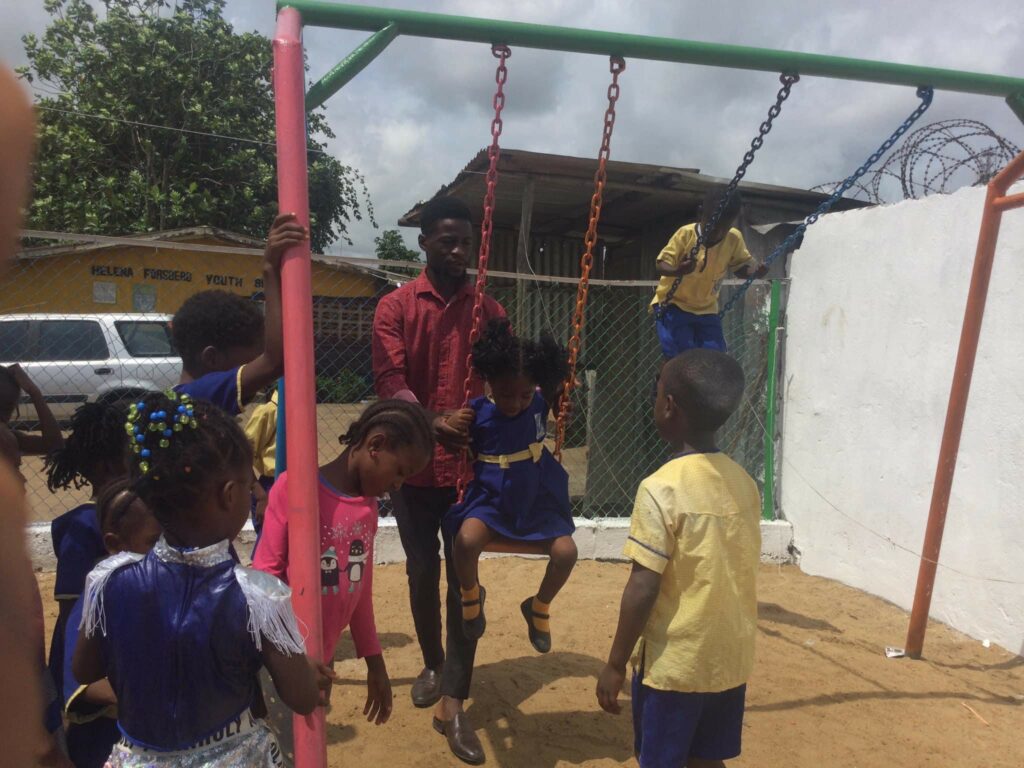 Considering that water sanitation And hygiene best practices is a major problem affecting the over 34 accredited orphanages and 2000 plus orphans across his society especially accessing safe drinking water, it is Ahmed's hope to construct a hand pump for at least 2 – 3 orphanages that are badly in need and provide WASH education. It is obvious that resource mobilization is a challenging task for charitable institutions like his, especially in a society that has less focus on the impact of the work he does. However, with consistent engagement and public display of the work he and his team does that validates the necessity for meaningful contribution, they have managed to register committed supporters that have been meaningfully positive with their support and contribution to the cause they strive to achieve.
His Words of Advice For The Youth
I challenge every young person who is passionate about a cause to challenge him or herself in ensuring that society must remember his or her impact, and never back down on a cause that has not been achievable yet because persistence always wins. Also, young people must begin to challenge status quo and redefine the narrative by ensuring positive action across communities.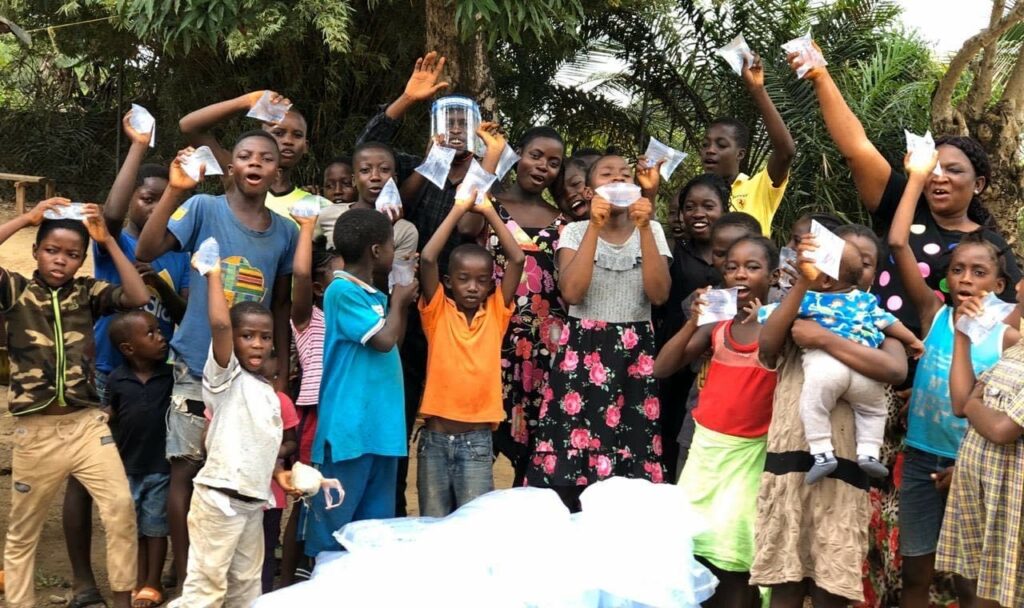 You can connect with Ahmed on Facebook, Twitter and LinkedIn
Who will be the next Young Person of the Month?

You can be the next Opportunity Desk Young Person of the Month! All you have to do is get a friend to recommend your work or fill out the nomination form here. We want to use the platform to recognize and celebrate the efforts of amazing young people around the world. Oh! And you must be an active Opportunity Desk member, either as a fan, reader, or subscriber! Share!