You are invited to join a Live Webinar with Opportunity Desk and the Nigerian Society in Cranfield on Exploring Your Dream Opportunities: Scholarships, Fellowships, Grants, Internships and more.

This webinar will show both prospective and current students how to fully utilize the Opportunity Desk's website to search and apply for scholarships, fellowships, internships, job opportunities, grants and awards. This is an opportunity to ask questions and gain tips and insights on how to put together a winning application. The webinar will also highlight the current scholarship opportunities offered by Cranfield University.

This session will address the following:
How to find the right opportunity that is your perfect-fit
The DOs and DON'Ts of a successful application
How to effectively use the Opportunity Desk Website
The current Cranfield University Scholarship opportunities
About the Speaker: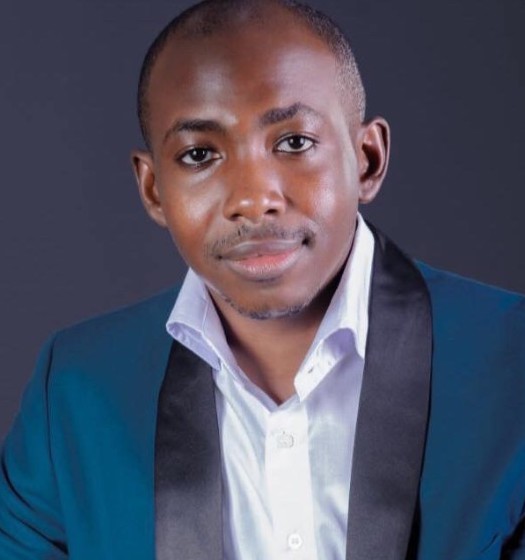 Tolulope Falope is Opportunity Desk's Global Student Ambassador currently studying a PhD in Energy & Power at Cranfield University. Prior to that, he worked as a project manager at Belmont Nigeria Limited and as a Lecturer at Baze University, Nigeria. Tolulope has successfully used the site to apply and get a scholarship and a fellowship. He hopes to use his experience to help others better position themselves to get their desired opportunity.
---
Event Details

Topic: Exploring Your Dream Opportunities: Scholarships, Fellowships, Grants, Internships and more.
Speaker: Tolulope Falope
Date: 22nd February 2023
Time: 7:00pm WAT / 1:00pm ET / 6:00pm GMT

How to Join the Webinar

You can register for this free event through the link below:
https://bit.ly/EYDGOwebinar

You don't want to miss this. Save the date!

About Opportunity Desk

Established in 2012, Opportunity Desk (OD) is the largest digital media platform that bridges the gap to education by sharing information on relevant learning and growth opportunities for youth around the world. These opportunities help to facilitate young people's efforts in exchanging ideas and preparing themselves for the future.

Opportunity Desk works to provide access to global experiences to all through educational opportunities abroad, scholarships, training and conferences, fellowships, grants and awards, jobs, internships and volunteer programs. By doing so, the OD hopes to bring an international experience to everybody, regardless of their background, age, disabilities, education, gender identity, racial or ethnic identity, sexual orientation or socio-economic status.

Follow OD to stay up to date:

Find us on Facebook, Twitter, Instagram and LinkedIn.