Our Young Person of the month is Grace Amuzie from Nigeria. Grace is the founder of Isrina Schools, is a passionate advocate for quality education. At just 21 years old, she has already made a significant impact in her community. Starting as a teacher at the age of 15, Grace recognized the importance of education and the need for accessible opportunities. Through her dedication and the support of a sponsor, she completed her education in Economics. This experience fueled her unwavering commitment to provide quality education for children from low-income households. Grace established Isrina Schools, where she introduced the innovative "Recycles Pay" program, enabling parents to contribute to their children's tuition fees through plastic bottle recycling. Her efforts have positively impacted the community of Ajegunle and fostered environmental sustainability. With certifications as a Microsoft Educator and a commitment to personal and professional development, Grace exemplifies a young leader dedicated to transforming lives through education.
Read her amazing story below and be inspired
GRACE AMUZIE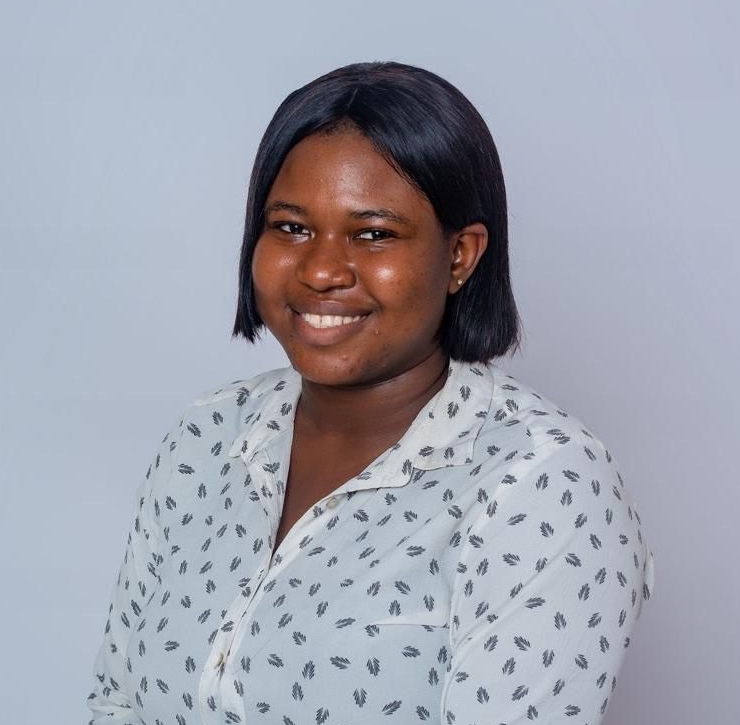 Grace Amuzie says her mission is to bring the gift of education to underprivileged children in Ajegunle, Lagos. At the age of 15, she began teaching the children in her neighborhood during summer breaks, witnessing the hunger for learning in their eyes. This ignited a fire within her to make a lasting impact. In 2016, Grace founded Isrina Schools, a low-cost educational institution that provides quality education to those who need it most. Their goal is to break the barriers that hinder children from accessing basic education.
Through initiatives like the RecyclesPay Project in collaboration with the African Cleanup Initiative, they empower parents to contribute to their children's education by exchanging recyclable materials for school fees. Every day, she witnesses the transformation in the lives of our students as they gain knowledge and confidence and it is a humbling experience to see them thrive and overcome obstacles. With Isrina Schools, Grace is dedicated to creating a brighter future for her community, one child at a time.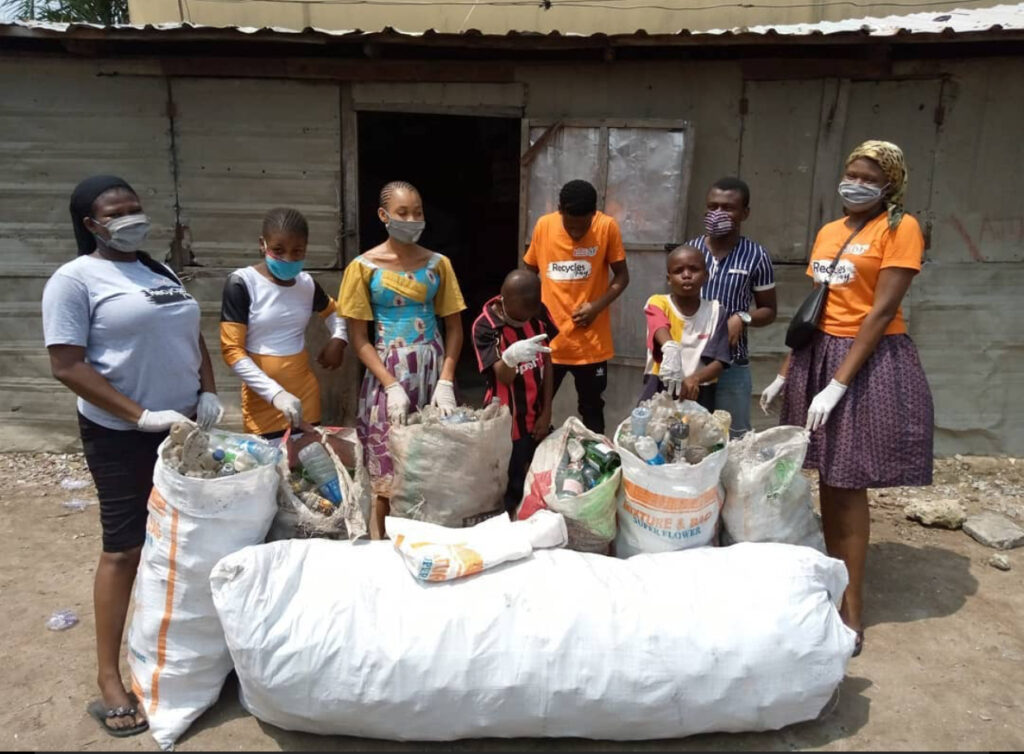 On How She Started
Grace started teaching to support the dreams of every child to learn and provide them with the opportunities she was fortunate enough to receive. Witnessing the challenges that limit access to quality education in the slums of Lagos, she was inspired to make a difference. At just 15 years old, she began teaching children in her neighborhood during the summer breaks. The passion to empower these children and break the barriers they face led Grace to establish Isrina Schools. Their mission is to provide basic quality education to underprivileged children in Ajegunle, Lagos. They strive to remove financial constraints by implementing the RecyclesPay Project, where parents can pay their children's school fees using recyclable materials. Grace believes that education is a powerful tool for transformation and a pathway to a brighter future. By offering these children a chance to learn and grow, we can break the cycle of poverty and create a positive impact in their lives. She is unwavering in her commitment to continue supporting the dreams of every child and be a blessing to those who need it most.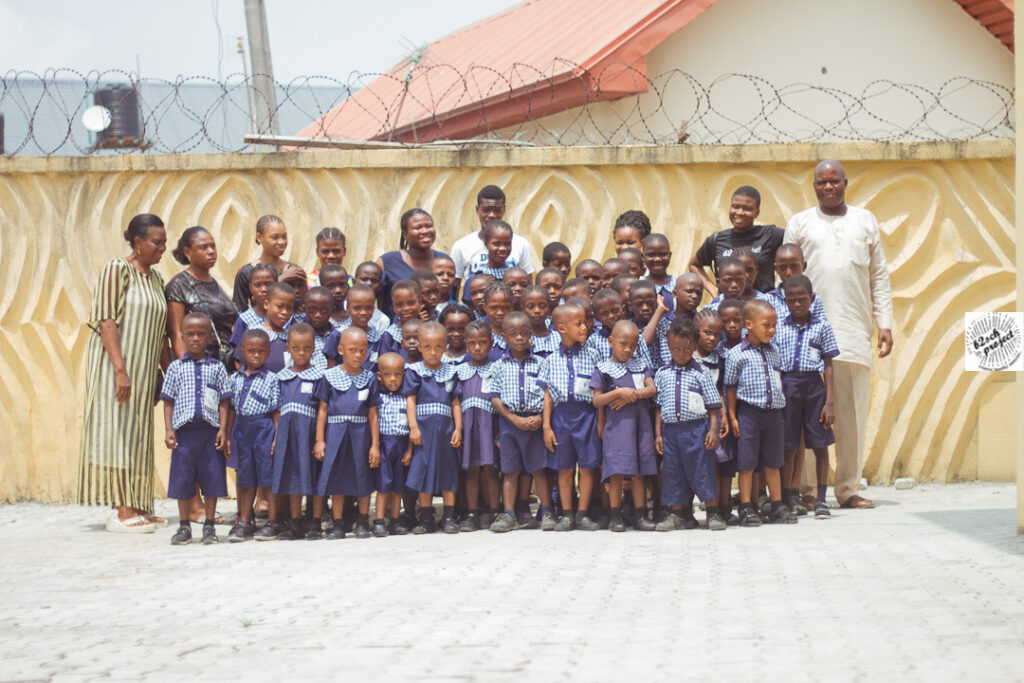 On Her Successes
At Isrina Schools, they take immense pride in their journey of success. Their mission has always been to provide quality education and make a positive impact on the lives of children. With a capacity of over 200 students from Daycare to Basic 5, Grace and her team have created a nurturing environment where children can thrive. Overcoming obstacles and forging strategic partnerships, they have garnered recognition for their efforts. Looking forward, their goal is to expand their reach and secure their own land space by 2025, enabling them to accommodate more children and create an even better learning environment. Grace encourages young people to pursue impactful work in their communities, as it is through such endeavors that lasting change can be achieved.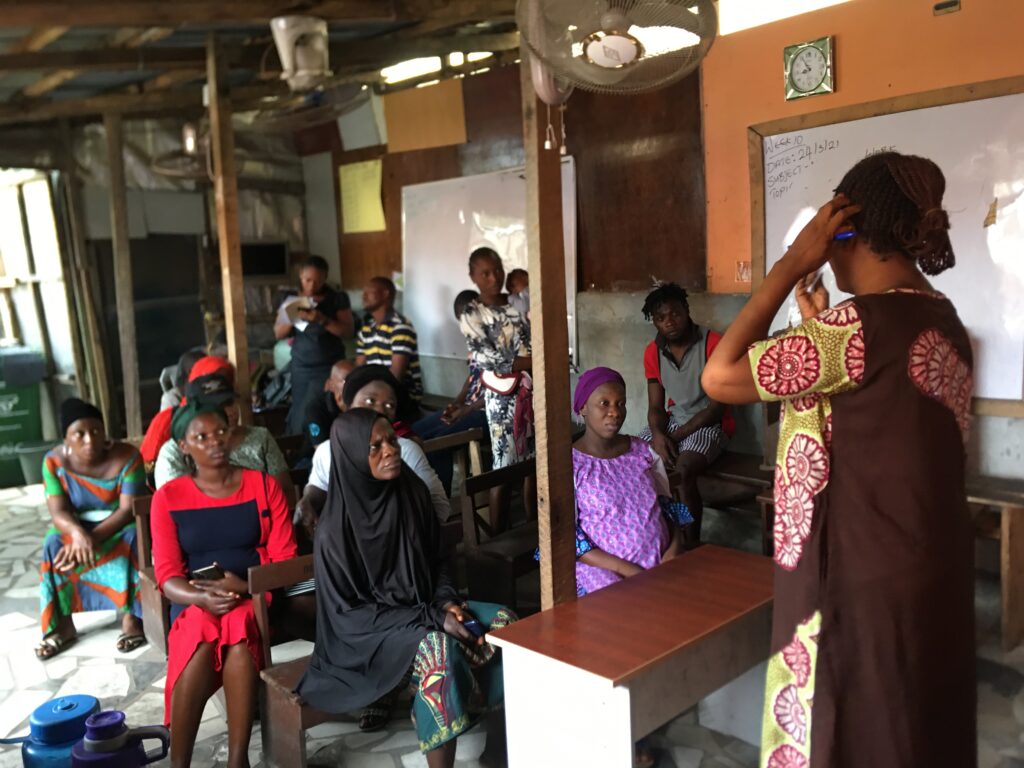 On Her Challenges and Future Plans
Grace mentioned that during her journey building Isrina Schools, she faced challenges that tested her determination and resilience. Limited financial resources, inadequate infrastructure, and cultural barriers were among the obstacles they encountered. To overcome them, she sought partnerships, advocated for improvements, and conducted awareness campaigns. With the unwavering support of their community, they overcame these challenges and remain committed to providing quality education to underprivileged children.
The future plans for Isrina Schools revolve around expanding our impact and ensuring long-term sustainability. By 2025, they aim to secure their own land space, accommodating more students and enhancing their facilities. To achieve this, they will forge partnerships and seek funding opportunities. Improving teacher training, implementing innovative methodologies, and integrating technology will enhance learning outcomes for them as they strive to create a sustainable institution that fosters academic excellence and instills values of compassion and social responsibility. Through these efforts, Anne and Isrina shools are committed to making a meaningful and lasting difference in the lives of their students and the community they serve.
Her Word of Advice For The Youth
Believe in yourself, identify your passion, and take meaningful action. Collaborate with others, learn from setbacks, and stay resilient. Listen to your community, involve them, and be open to learning. Never underestimate the power of one person to make a difference. Your dedication can inspire others and create a brighter future for your community.
You can connect with Grace on LinkedIn, and Instagram. Also check out her organization, Isrina Schools on Instagram.
Who will be the next OD Young Person of the Month?
You can be the next Opportunity Desk Young Person of the Month! All you have to do is get a friend to recommend your work or fill out the nomination form here. We want to use the platform to recognize and celebrate the efforts of amazing young people around the world. Oh! And you must be an active Opportunity Desk member, either as a fan, reader, or subscriber! Share!