Today is the official launch of ejournalafrica.com. It's an online community African encyclopedia were users can create, edit, discuss and share their stories, memories, experiences, activities and news about Africa.
ejournalafrica.com contributors or content providers can be anyone with access to internet except with limited articles that are block from certain access levels.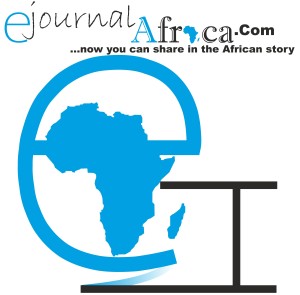 Here is what Kenechukwu Ogbuagu; a co-founder says;
"Our number one priority is to provide you with an easy-to-access platform to share your voice and from there, we aspire to answer your questions, entertain, and enlighten you by opening doors to stuff about Africa you might never have explored before. We couldn't do that without YOU!
We understand and believe you have a burning desire to express your opinion. To relate with the World on how you see and feel about Africa and to become one of the sources of authentic, original and up-to-date reports of activities, incidents, news flash, tourism, history and other information about Africa.
Our belief and vision will become reality when and until you are able to create and edit articles at the comfort of your home, office or as you are taking a walk on the streets or at the scene of activities and incidents. When you are a part of an active community of people with the same belief as yours. A belief to share the African story to the World.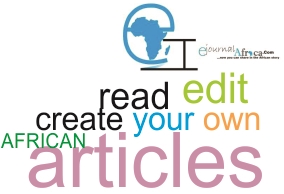 We created a simple-to-operate, flexible and an open source community based website with a great team spending every hour to constantly bring it to your taste; all to allow you create and edit articles about Africa within your locality and beyond or out of a lived experience".
Don't be left out, check out the website via official launch for ejournalafica.com.