Happy New Month Deskers!
Opportunity Desk is pleased to introduce the Young Person of the Month (YPOM) for August 2014 – Cynthia Keza Birikundavyi from Canada. The 25 year old Canadian/Burundian woman is a unique young professional with interest in development and humanitarian services. She is passionate about helping to better the livelihood of communities across the world, as she is always seeking for new ways to get involved. Her rich skills and experiences are evident in her numerous involvements in international projects and conferences.
Read on and be inspired to take action!
CYNTHIA KEZA BIRIKUNDAVYI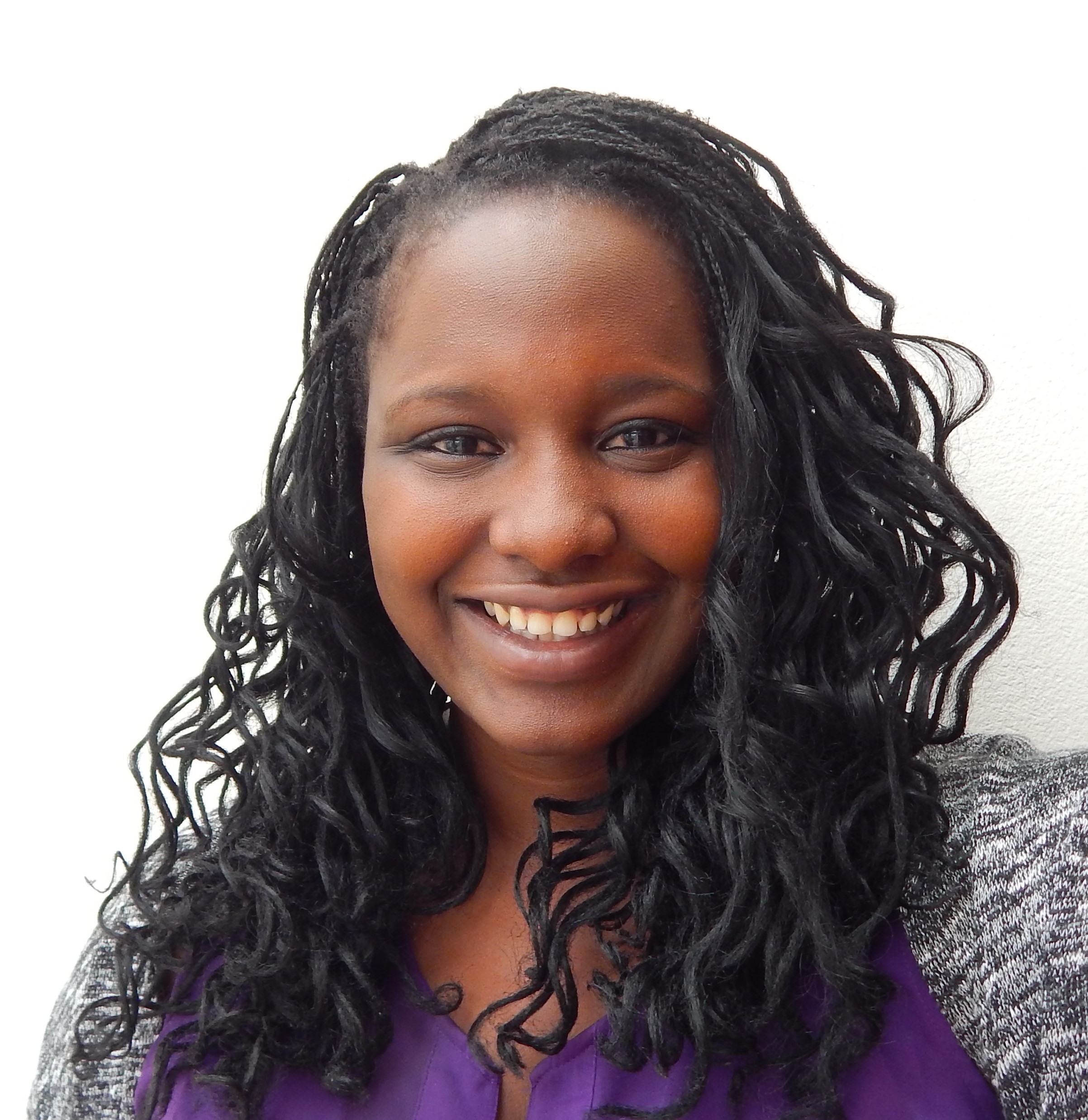 Cynthia is a 25 year old Canadian/Burundian woman with a Bachelor's degree in Politics and International Relations from the University of Manchester and  a Masters in International Development and Humanitarian Emergencies at the London School of Economics.
Despite having to work up to three jobs in order to finance her studies, she still found time to get involved on campus. Indeed, she co-created the Francophone Society and her university's first delegation to the World Model United Nations; volunteered as a Student Ambassador, Mentor, and final year Student Representative; acted as the Supervisor of UMOJA, a cooperation project that sent four Manchester students to Burundi, and was invited to participate at the 2010 Peace Conference of Youth (PCY), held in Osaka, Japan, where she had the honour to present the outcome document of the weeklong meeting to His Holiness the 14th Dalai Lama.
She also went on exchange in Singapore during which she acted as the sponsorship officer of VietnamJUMP 2010, a student-led initiative that provided funds to build sanitary installations in three primary schools in rural Vietnam and taught English at one of these schools.
Cynthia's Masters programme was crucial in shaping her academic knowledge of development and humanitarian assistance, a field she desires to evolve in. In order to gain more practical skills, she also attended a Humanitarian Response Course offered by the Harvard Humanitarian Academy where she learned the best practices of humanitarian relief.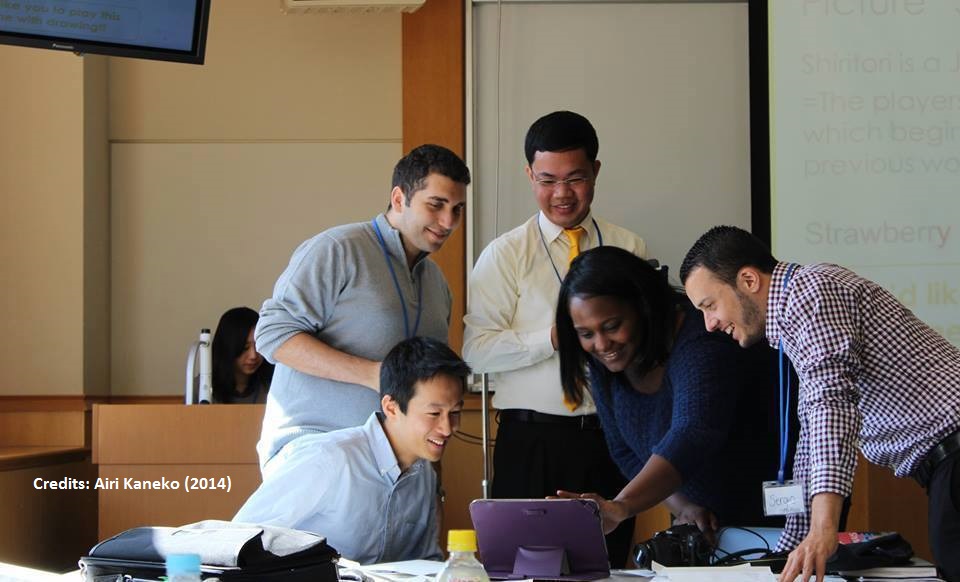 On her Career journey and Experiences
After her bachelors, Cynthia interned at the Mission of the Dominican Republic to the UN in New York before finding her first graduate employment at the World Trade Organization (WTO) in Geneva. Her experience within these organizations allowed her to get a better picture of diplomacy dynamics and reinforced her interest in development.
After her Master's programme, Cynthia went back to the WTO, but this time as the Assistant of the Spokesman and Director of Information and External Relations. Her duties mainly involved media relations. She has now transited to the NGO sector and works for Oxfam as a Capacity Building Adviser in Event Management in Lima, Peru, where she provides technical assistance to local partners in the administration of their interventions and other activities.
Awards
Cynthia was nominated #5 in the 2011-2012 edition of the magazine Future Leaders: UK Top 100 Most Outstanding Black Graduates. She also received one of the 2006 Quebec Lieutenant-Governor Awards for her academic grades and involvement in her community. Cynthia was also one of the official voices of the London 2012 Olympics where she worked as a French Speaking Announcer during football games.
Activities
Cynthia is still a member of PCY network which raised funds to build water point in South Kivu, DR Congo.  She also recently took part in the International Development Youth Forum, a platform providing youth leaders with the opportunity to use creative design thinking to draft a social enterprise business proposal. Her team worked on a project focused on pyrolysis, a waste-to-energy process.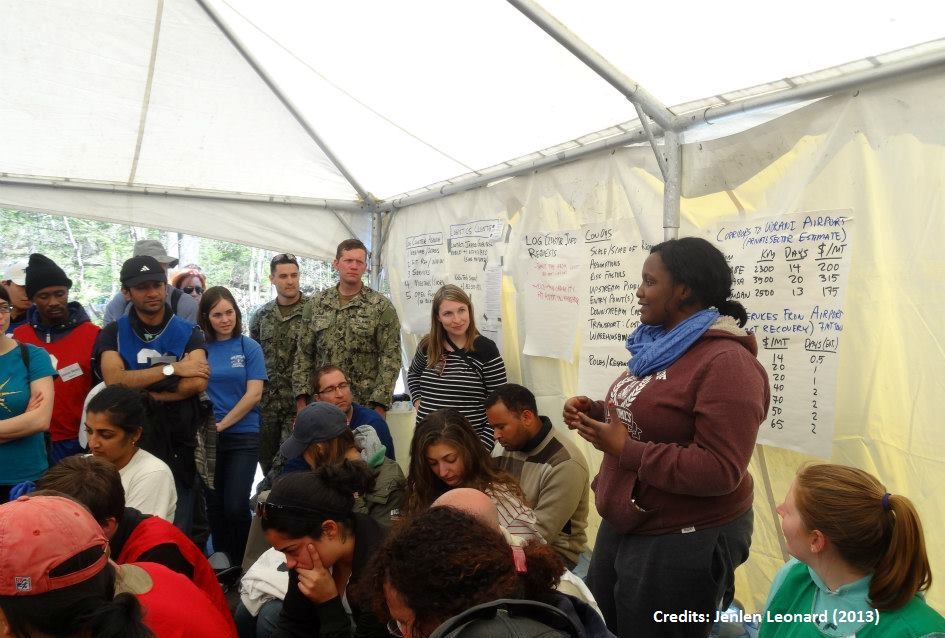 Finally, Cynthia was the representative of the V-Day movement against violence towards women and girls while working in Geneva. She used her title to produce, co-direct and act in the world renowned play "The Vagina Monologues" and raised about 5,000 dollars for local charities working to end domestic violence.
On what Inspires her
Cynthia believes that her family is her main source of inspiration. As she originates from a war-torn country, her family history could easily be told with sadness and desolation. However, she mainly remembers the strength, resilience, faith, and courage shown by her loved ones. This proved to her that good can be found anywhere if you make the effort to look for it.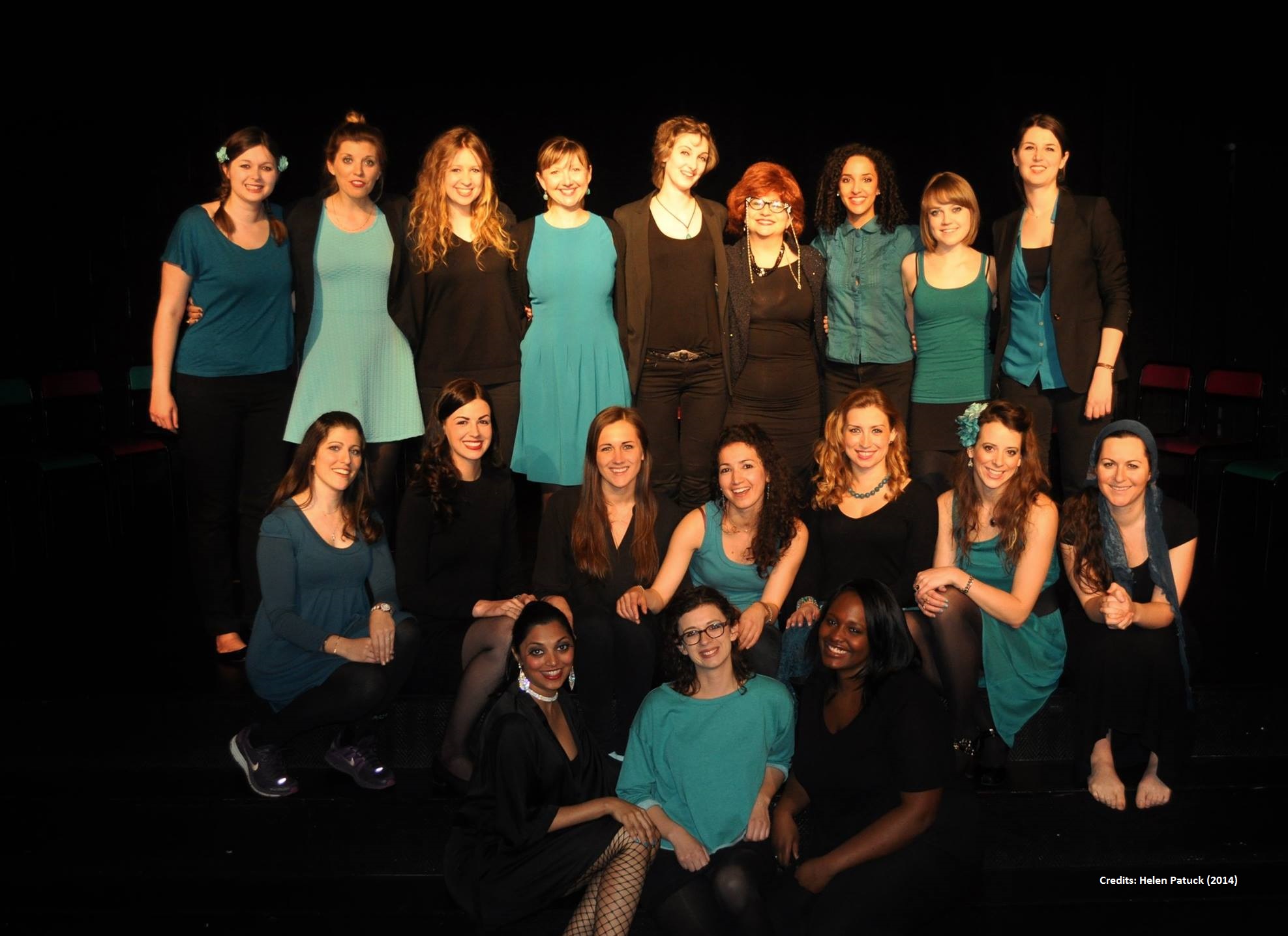 Final words for the Youth
To the youth, she says:
"Dare to purse your dreams and don't let failure bring you down. You never know what you're capable of until you try. My ambitions have often, if not always, been bigger than my means, which meant I had to work that much harder to reach my goals. Do not be discouraged if what you want is out of sight for now, every step counts, even the little ones."
"Oh, and don't forget to spread happiness along the way!"
If you would like to get in touch with Cynthia, contact through email at [email protected].
Missed the opportunity to join the Live Facebook Chat with Cynthia? Please visit YPOM August 2014.
———————————————————————————————————————————
Who will be the Next Young Person of the Month?
You can be the next Opportunity Desk Young Person of the Month! All you have to do is get a friend to recommend your work or fill out the nomination form here. We want to use the platform to recognize and celebrate the efforts of amazing young people around the world. O! And you must be an active Opportunity Desk member, either as a fan, reader or subscriber!
Don't miss any updates in the future. Join Opportunity Desk on 20,000+Facebook, 3,000+Twitter, 21,000+Group or Subscribe via Email below!