Happy New Month and Welcome to November!
We are pleased to introduce our Young Person of the Month for November 2014, Gossy Ukanwoke from Nigeria! Gossy has done amazing work in the educator sector, hence his description as Nigeria's Mark Zuckerberg! The American University of Cyprus graduate created the popular Students Circle Network, an academic social network for university students and later founded the Beni American University and BAU Online, Nigeria's first online institution. These and many other achievements inspire us.
Read the feature below and be motivated to take action towards something positive and innovative today!
GOSSY UKANWOKE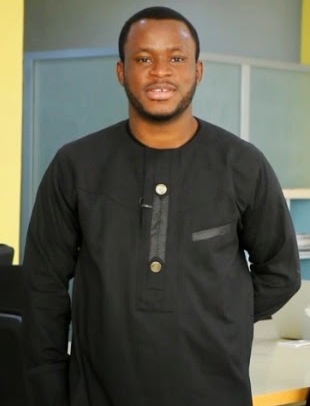 Gossy is a 26 year old Higher Education Investor, supporting access to Learning and Education for young people in under-served communities. He has worked with African governments on the development of policies to assist better learning.
He is Founder at Beni American University and BAU Online – Nigeria's first online institution.
Through his investments in African universities, he works towards the transformation of learning to a student focused enterprise and strives to create independent institutions that can fulfill the goals of learning as well as the independence of a profitable business.
BAU R&D has completed minority investments in two Nigerian traditional universities and is posed to grow its portfolio of institutions.
Achievements
Gossy's work has been profiled on CNN, Forbes, The Huffington Post and more. He regularly speaks at African Union Commission Sessions on Youth and Women Empowerment. In 2012 and 2013, He was a finalist on the The Future Africa Awards for his work in Innovating Education on the African continent. In 2011, he was named Africa's Top Tech Entrepreneur by IT News.
He graduated top of class in 2013 from the American University of Cyprus with a Bachelor of Science Degree in Management Information Systems.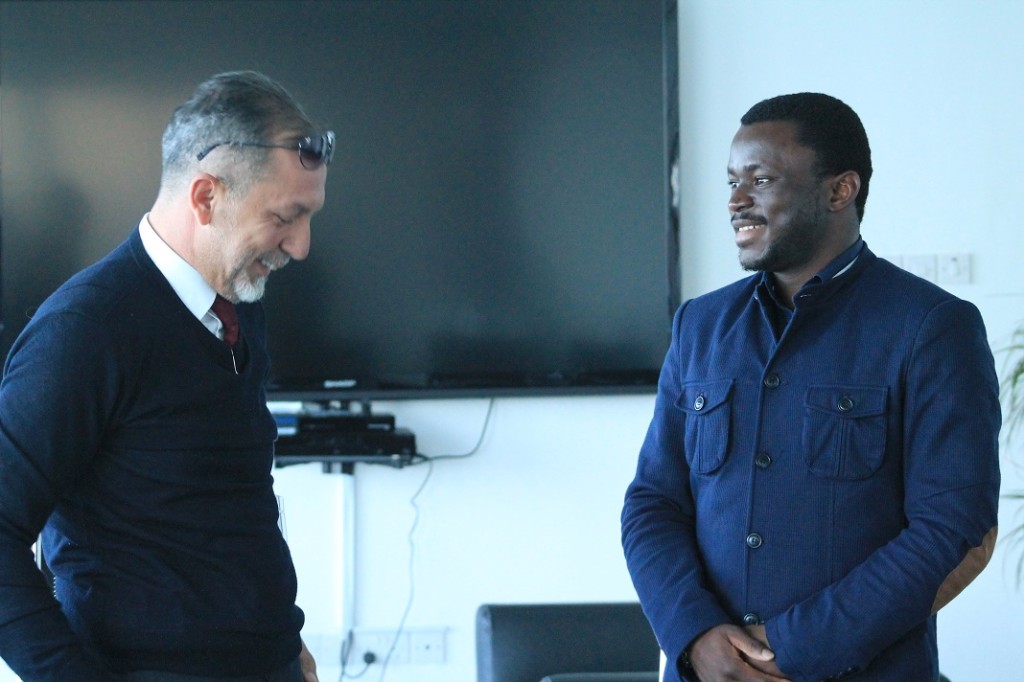 How he started his Venture
As a student, Gossy created Students Circle Network (SCN), an academic social network for university students. Through SCN, his team realized that there was a gap in the Nigerian market to create an institution of higher learning that would take in as many students as possible whilst keeping costs of operation low. This gave birth to BAU Online.
Within months of launching BAU Online, they were notified that in order to be registered as a university in Nigeria, there was a need for them to own a physical university, and that gave birth to Beni American University. Their continued research led them to realize that many institutions in Nigeria needed our expertise, advisory, research and funding and that gave birth to their investing in other institutions.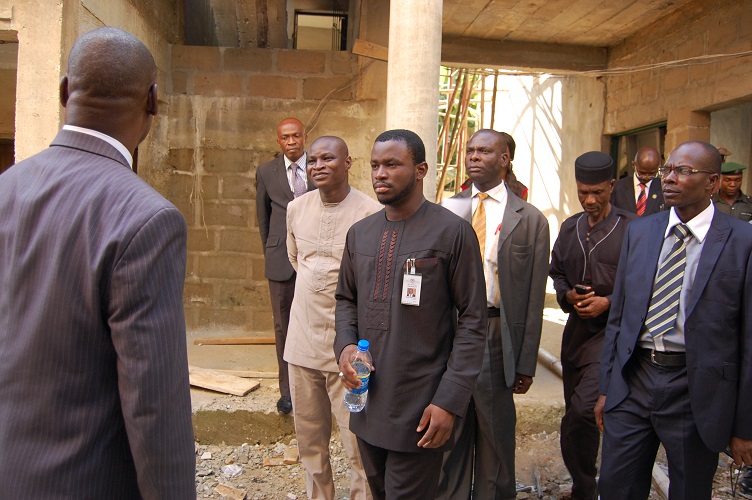 On what inspires him
Results inspire me. For example, I am inspired to do more when I see the satisfaction that comes to students who go through our institutions. I am inspired to reach more young people and provide them with the learning that will be relevant to them. Also, being able to attain what is considered unattainable, I guess is inspiring to me.
Gossy's Words for Youths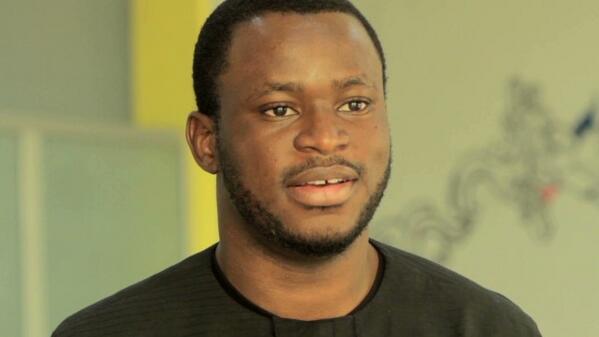 "No one owes you. You owe yourself the good service of bringing about change, transforming lives and creating the future you desire. There are so many problems in your community you can solve, if you start now to think about how to solve them.
In solving these problems, learn to collaborate and unite fronts. You can never win alone. Surround yourself with smart people who can help support and optimize your solutions."
You can connect with Gossy via Twitter: https://www.twitter.com/gossyomega
Visit YPOM November 2014 for questions and responses posted during the Live Facebook Chat.
———————————————————————————————————————————
Who will be the Next Young Person of the Month?
You can be the next Opportunity Desk Young Person of the Month! All you have to do is get a friend to recommend your work or fill out the nomination form here. We want to use the platform to recognize and celebrate the efforts of amazing young people around the world. O! And you must be an active Opportunity Desk member, either as a fan, reader or subscriber!
Don't miss any updates in the future. Join Opportunity Desk on 27,000+Facebook, 3,800+Twitter, 26,000+Group or Subscribe via Email below!