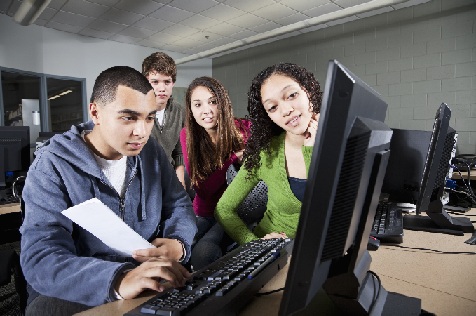 Apply for Internship in Media Relations – Germany
Deadline: Not Specified
Ecosia, one of the leading social businesses and the first BCorporation in Germany are looking for a passionate Media Relations Intern to join their ambitious team of nine based in Berlin for a paid internship.
Also known as  the search engine that plants trees, Ecosia's mission is to cultivate a more environmentally, socially and economically sustainable world, they want to reverse the tide of deforestation by planting a billion native trees by 2020. They have 2 million users, 20 million searches, and more than 1,000 user evangelists.
Responsibilties
As an intern at Ecosia, you are to
Own all facets of Ecosia's English and German-language media relations.
Build and maintain relationships with international journalists & bloggers.
Routinely cold-call and pitch stories to relevant outlets and writers.
Routinely draft and distribute information to the media.
Manage social media channels and field feedback.
Build and maintain a database of media contacts.
Build and maintain media kits.
Field all media requests.
Monitor media coverage.
Possibly co-ordinate events or promotions.
Benefits
Fair compensation package (1000-1500 EUR depending on experience).
Opportunity to promote a product used by millions of users.
Fun and friendly atmosphere (smart colleagues and a supportive team included).
Chance to be part of a meaningful challenge.
Great place to grow and break out of your comfort zone.
And plenty of coffee and organic apples.
Eligibility
Fluent spoken and written English and German (native language skills a bonus).
Exceptional people skill.
Fearless persistence in cold-calling.
Propensity for relationship building via phone and e-mail.
'Can-do' attitude and readiness to roll up your sleeves.
Readiness to work closely with the communications team.
Respect and passion for the core values.
Application Process
Simply send your CV and Cover letter to: [email protected]
For more information, visit Media Internship in Germany.