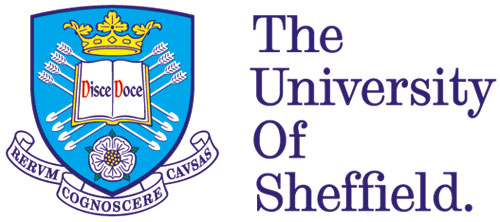 Apply: Sheffield University Management School Scholarships for Postgraduate Research
Deadline: April 10, 2015
Applications are now open for 2015/16 Sheffield University Management School Scholarships for Postgraduate Research. Sheffield University Management School offers  the opportunity to study for a PhD in a stimulating and rewarding collegiate environment, committed to delivering an outstanding student experience and impactful socially-responsible research. Range of scholarships are available for Postgraduate Research students at Sheffield University Management School.
Location: Sheffield, United Kingdom
Benefits
The scholarship scheme may be used in a variety of ways to fund full-time scholarships ranging from fee waivers to full bursaries, depending on the quality of the applications. Sheffield University have £330,000 of funding for departmental project scholarships and open scholarships at Sheffield University Management School.
Eligibility
To be eligible, applicants should have the following:
A first degree that is equivalent to a UK classification of upper second class honors or above.
A good masters level qualification of merit or above, with a minimum of 60 per cent in the dissertation, research project element or equivalent experience
Fluency in English (Verbally and Written)
If your first language is not English and you have not studied at degree level in an English speaking country in the last three years, the standard English Language requirement for the scholarship is IELTS at 7.0 with a minimum of 6.0 in each component or equivalent;
The school also accept an MBA from an accredited school where the candidate can demonstrate that a significant research element has been undertaken. Professional qualifications can be influential in their decision making but are not usually considered to be an adequate substitute for a Masters degree because they do not ordinarily provide evidence of research skills.
How to Apply
Candidates interested in the scholarship are required to complete an Online Application with the following:
The project number(s) the applicant wish to apply for;
A brief research proposal of approximately 3,000 words explaining: why you are interested in the project, and your suggested focus;
A covering letter or personal statement explaining why you wish to undertake a PhD at Sheffield University Management School, and why you are confident that you will be able to complete the PhD successfully;
Full application must to be received by 15 July in order for the student to start in the October of that year. Applications received after deadline will not be considered.
For more information, visit Sheffield University