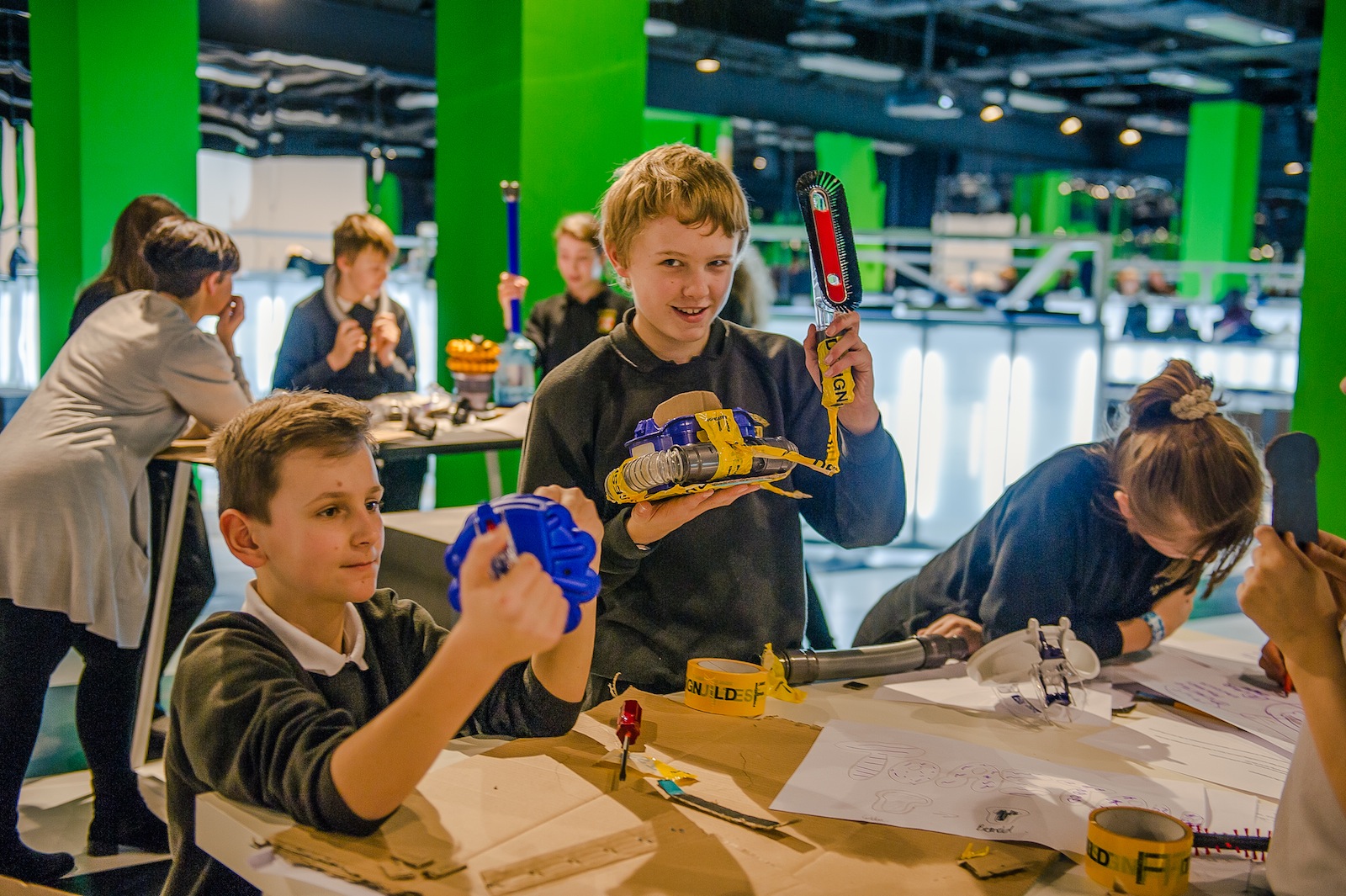 Enter The James Dyson Design Contest – Build Something That Solves A Problem
Deadline: July 02, 2015
James Dyson Foundation has opened the 2015 edition of its international student Award competition, challenging young engineers and scientists around the world to develop problem solving ideas. New this year, is that students from Hong Kong and Taiwan are also able to enter.
The James Dyson Award challenges participants to "design something that solves a problem". The Award celebrates ingenuity, creativity and sustainable engineering. Entrants must be, or have been within the last four years, enrolled for at least one semester in an undergraduate or graduate engineering or design program at a university in an eligible country.
Prizes
National winners: $ 3500 + James Dyson Award certificate
International runners up: $ 7,500 + James Dyson Award certificate
International winner: $ 45,000 to the student or student team + $7,500 for their university department + James Dyson Award certificate
Eligibility
To be eligible for the contest, participants should provide the following in PDF, MS Word, or JPEG format :
An official documentation to verify that you are studying an engineering or design subject (or graduated with an engineering or design degree within the last 4 years) at a university in a participating country.
Documents that verify your student status or graduation. Examples of appropriate documentation are: transcripts, a signed letter from your professor or dean, dated class schedules, grade reports, or your degree certificate.
Single and team entries can be submitted and there is no limit on the number of submissions per entrant. Only product design, industrial design, or engineering project are eligible for submission.
How to Apply
All Entrants are required to complete an Online Application to participate in the contest.
For more information, visit James Dyson Foundation