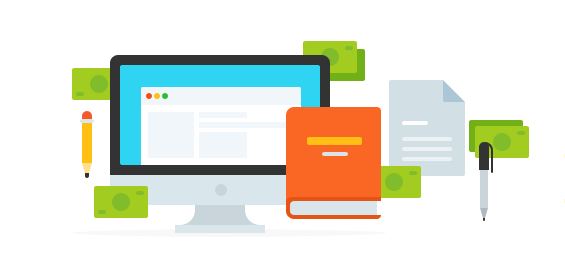 Chameleon John 2015 Student Scholarship to Study in USA – $10,000 Award
Deadline: June 1, 2015
ChameleonJohn.com is now accepting applications for the Spring 2015 Student Scholarship. ChameleonJohn.com is a fast growing online coupons website offering great discounts from thousands of major online retailers.  Their mission is to help people save money on their online purchases.
They get the best coupon codes from hundreds of online stores around the United States. After having saved money for thousands of consumers, they decided to give a hand to future students who are struggling financially and thus established an annual $10,000 scholarship for University students in the United States.
Eligibility
Open to future students who are struggling financially
Application Requirements
The application requirements are as follow:
Your desired University must be in the United States;
You must fill out the application form.
You must submit your application until the 1st of June 2015.
They will read all the essays and choose one applicant who will be granted the scholarship. The money will be transferred to their University's bank account.
For more information, visit Chameleon John Student Scholarship.