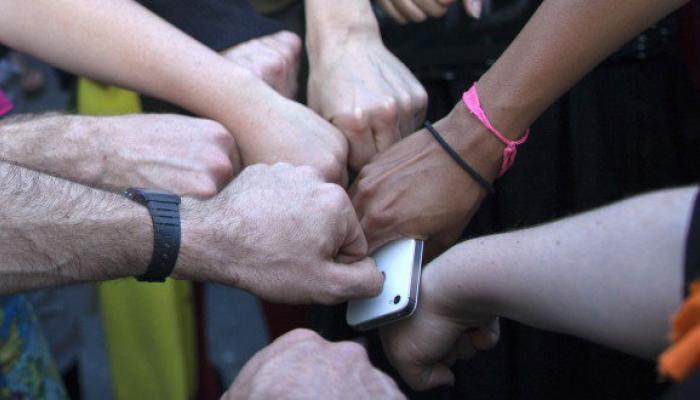 Apply: Schwab Foundation's Social Entrepreneur of the Year Award 2016
Deadline: May 31, 2015
Applications are now open for the Schwab Foundation's Social Entrepreneur of the Year Award 2016. The Schwab Foundation for Social Entrepreneurship searches for leading social entrepreneurs around the world. It provides unparalleled platforms at the regional and global level to highlight and advance leading models of sustainable social innovation. It identifies a select community of social entrepreneurs and engages it in shaping global, regional and industry agendas that improve the state of the world in close collaboration with the other stakeholders of the World Economic Forum.
Benefits
Selected winners will be included in the Schwab Foundation network of social entrepreneurs. This includes access to a peer network of social entrepreneurs, special benefits such as pro-bono consulting services and scholarships to executive education courses at world-class institutions such as Harvard Business School, Stanford University and INSEAD.
The winners will be invited to the regional meetings of the World Economic Forum which are relevant to their work. They are highlighted as leading social entrepreneurs in a plenary session with heads of state and/or corporate leaders.
Excellent finalists or winners under 40 will also be nominated to the Young Global Leaders network of the World Economic Forum.
Worldclass social entrepreneurs will be invited to join the global social entrepreneur community, which includes the possibility to be invited to the World Economic Forum's Annual Meeting in Davos and to contribute to the Global Agenda Councils of the Forum.
Eligibility
Successful candidates:
Are running a for-profit or non-profit whose primary mission is social and/or environmental change
Have a track record of at least 3-5 years and have expanded to multiple locations/cities
Can be tackling any social or environmental issue (e.g youth, housing, water, health care, employability, education, climate change, etc.) but work directly with low-income or vulnerable populations
Are not (crowd)funders, intermediaries, incubators, or technical assistance providers
Female candidates are strongly encouraged to apply
Selection Criteria
Transformative social change
Organizational sustainability
Proven social and/or environmental impact
Reach and scope
Scalability
The Candidate as Ambassador
Application
If your organization meets the criteria, please download and complete an application form.
For more information, visit Schwab Foundation Website.