Deadline: May 29, 2015
Are you a young person living in Ghana aged 16 to 20?  Are you passionate about effecting social change? Do you have a big idea that could solve a societal problem? If so, apply to participate in the 5th Youth Impact Workshop taking place from 15th to 17th July 2015 at the West Africa Civil Society Institute Secretariat, East Legon, Accra, Ghana.
Youth Impact Workshop is an entrepreneurial leadership program for young people aged 16-20. The workshop is dedicated to equipping Ghanaian youth with skills which will enable them create and develop solutions to address community challenges, plan for their implementation and learn how to communicate these ideas effectively.
Benefits
YIW 2015 will provide an opportunity to:
Learn from African Leadership Academy's BUILD Model (human centered innovation)
Visit and learn from Ghana based Startups
Learn from renowned Ghanaian entrepreneurs
Design, Prototype and Implement a project that will address a need
Network with Ghanaian youth and Civil Society experts
Participate in 6 month mentoring programme after workshop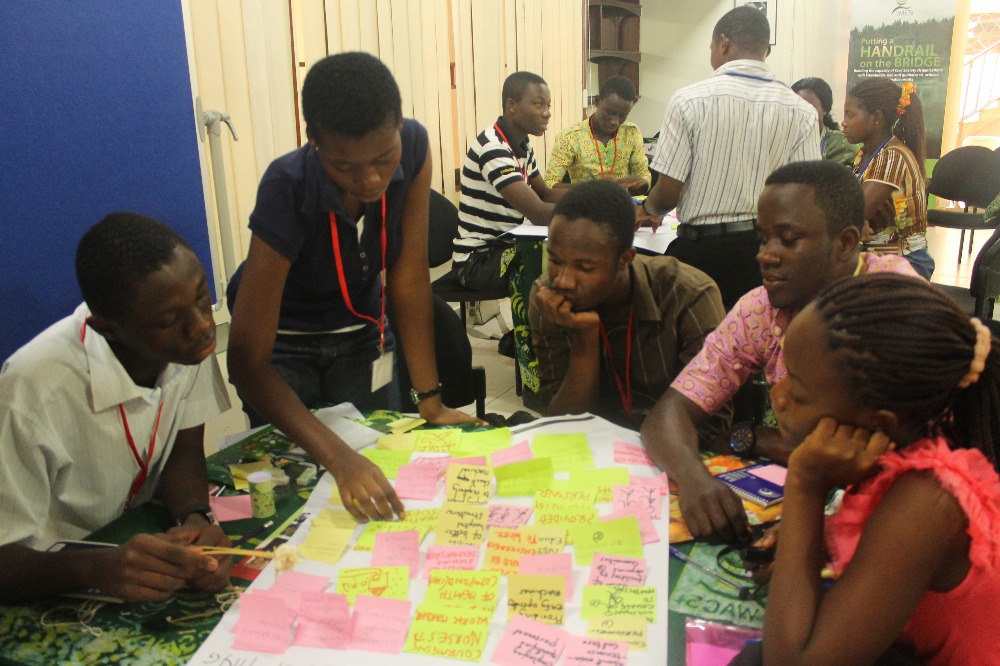 Eligibility
Be between the ages of 16 and 20 as at the start date for the workshop
Be living in Ghana
Be able to cover their own cost of transport to and from the venue
Be able to communicate in English with reasonable fluency, as this will be the primary language for communication during the workshop
Be able to avail themselves at the venue for the entire duration of the workshop
Apply: applying will enable the recruitment committee select best candidates
Contact: 233 (0) 262121225  Email: [email protected]
This opportunity is for you —-> Apply here.

For more information, visit Youth Impact Workshop.